Not all millennials are worse off than baby boomers were at the same age, but there is an increasing wealth gap growing between the two generations, a new study claims.
Researchers from the University of Cambridge, Humboldt University Berlin, and the French research university Sciences Po, looked at the career and life trajectories of 6,000 late baby boomers (born 1957-1964), and 6,000 early millennials (born 1980-1984), in the United States and compared each group's wealth accumulation at age 35.
Millennials are "less likely to enter high-status occupations and are more likely to work in low-skilled service jobs," in their mid-30s, the researchers said. These working-class millennials are economically worse off than boomers with comparable careers and life trajectories.
The study found boomers were more likely to enter "prestigious" high-paying careers in law or medicine, than millennials, by age 35. Just 7.3% of millennials had taken these career paths, whereas 17% of boomers had done so by this age.
MILLENNIALS FEEL THEY MISSED 'GOLDEN OPPORTUNITY' TO BUY A HOME
Millennials were also less likely than boomers to own a home in their mid-30s, and more likely to have debt that outweighed their assets.
While 62% of boomers owned homes at 35, just 49% of millennials did. About 14% of millennials had a negative net worth, compared to 8.7% of boomers, researchers found.
However, the study found middle-class millennials also accumulated "substantially more wealth than their boomer counterparts" had at the same age.
Family choices also differed between the two generations. Millennials are more prone to delay marriage and childbirth, and more likely to live with their parents, mirroring decades of decline in marriage rates in the United States.
MILLENNIALS' ABILITY, AMBITION COMES INTO QUESTION FOLLOWING NEW POLLS: 'GO OUT AND GET A JOB'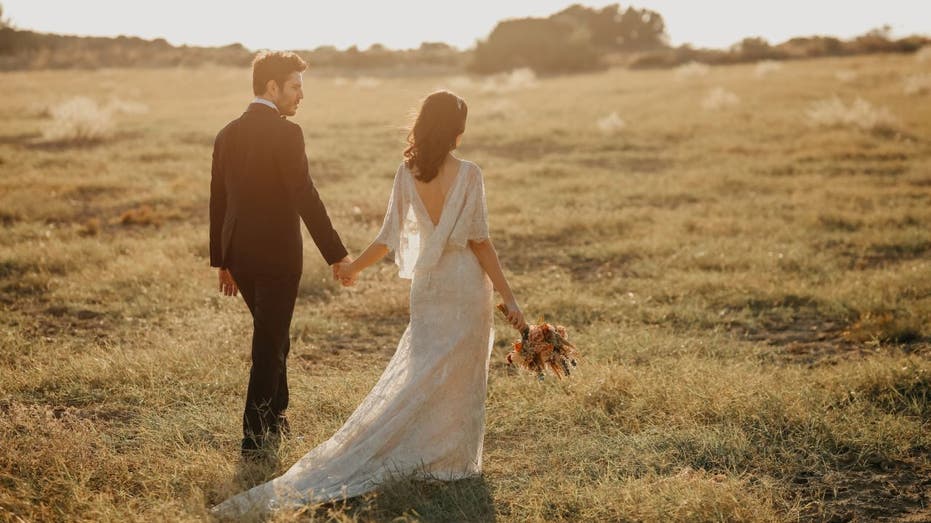 According to the U.S. Census Bureau, 25% of 40-year-olds in 2021 have never been married, compared to 20% in 2010. The share of unmarried 40-year-olds has steadily been increasing since 1980, when just 6% of them had never been married.
While 27% of boomers married and had children early, in the Cambridge study, just 13% of millennials had done the same.
The researchers argued there was "limited evidence" the wealth gap between the two generations was driven by different life choices. The findings posed a "a fundamental moral and political challenge" for the United States to address, they said.
"The crucial intergenerational shift has been in how different family and career patterns are rewarded. The wealthiest millennials now have more than ever, while the poor are left further behind," lead researcher Dr Rob Gruitjers, from the University of Cambridge said.
"This divergence in financial rewards is exacerbating extreme levels of wealth inequality in the United States. Individuals with typical working class careers, like truck drivers or hairdressers, used to be able to buy a home and build a modest level of assets, but this is more difficult for the younger generation. The solution lies with measures such as progressive wealth taxation, and policies like universal health insurance, that give more people basic security," he wrote.
Fox News' Aaron Kliegman contributed to this report.
Read the full article here