Microsoft announced Tuesday it will bring its Windows Copilot, a chatbot powered by artificial intelligence (AI), to the home screen of computers running Windows 11.
Windows Copilot will serve as a central, text-based AI assistant accessible from the Windows taskbar similar to how Cortana, Microsoft's current AI-powered virtual assistant, is featured. Copilot will be integrated with a variety of other apps, allowing users to launch apps like Adobe, Spotify, Teams, computer settings and more while using its chat feature in an on-screen sidebar.
"Invoking Windows Copilot is familiar and easy — the button is front and center on your taskbar — simple to find and use," explained Panos Panay, chief product officer for Windows and devices at Microsoft.
"Once open, the Windows Copilot sidebar stays consistent across your apps, programs and windows, always available to act as your personal assistant. It makes every user a power user, helping you take action, customize your settings and seamlessly connect across your favorite apps."
MICROSOFT RESEARCHERS SAY GPT-4 SHOWS 'SPARKS' OF HUMAN-LEVEL PERFORMANCE
Windows Copilot will be capable of taking pasted text or documents and explaining, rewriting or summarizing the content to help the user complete tasks. A video posted on Microsoft's website indicates the chat field will allow users to input up to 2,000 characters of text.
Copilot will have plugins with the Bing search engine and ChatGPT that deepen the integration of the AI-powered tools across Windows programs. It will also allow developers to integrate apps within Windows Copilot to make things easier for users and boost engagement on Windows applications.
WHAT ARE THE BIGGEST NAMES IN TECH DOING ON AI?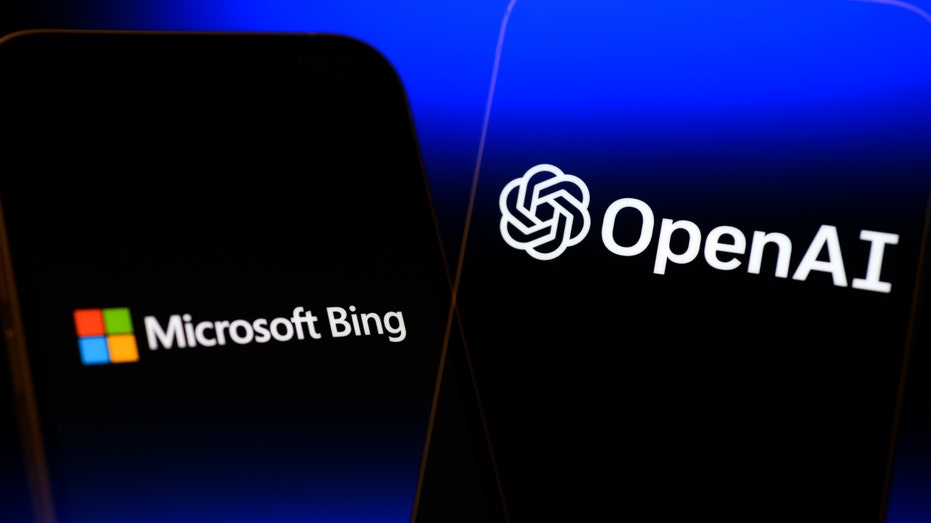 "With Bing and ChatGPT plugins in Windows Copilot, people will not only have access to augmented AI capabilities and experiences, but you as developers will have new ways to reach and innovate for our shared customers," Panay wrote. 
"We welcome you to be part of the Windows Copilot journey by continuing to invest in Bing and ChatGPT plugins so your investments will carry forward to Windows Copilot."
Microsoft is planning to make Windows Copilot available for Windows 11 users to preview the next-generation virtual assistant starting in June.
Ticker
Security
Last
Change
Change %
MSFT
MICROSOFT CORP.
315.26
-5.92
-1.84%
The announcement comes a day after Microsoft co-founder Bill Gates said at AI Forward 2023 that the winner of the tech sector's ongoing AI arms race will be the firm that develops the best all-purpose AI agent.
"Whoever wins the personal agent, that's a big thing," Gates said. "You'll never go to a search site again. You'll never go to Amazon."
Read the full article here