Instagram has a new app with similarities to Twitter in the pipeline, according to a report. 
Bloomberg reported Friday that the app being developed by Instagram, a social media platform owned by parent company Meta Platforms, will be text-based and compete with Twitter. The earliest its rollout could happen is around the end of June, the outlet reported, citing UCLA Extension Social Media and Influencer Marketing Instructor Lia Haberman.
Haberman suggested its features could include compatibility with some other apps and connection with Instagram's platform. She did so in a tweet thread, as well as a recent post for her ICYM newsletter.
ELON MUSK SAYS TWITTER WILL SOON HAVE VOICE, VIDEO CALLING AND OTHER FEATURES
Unnamed sources told Bloomberg some famous people and social media influencers had gotten access to the app in recent months amid it undergoing testing. 
The Bloomberg report comes roughly two months after articles put out by Platformer and Moneycontrol quoted a Meta spokesperson as saying the company was "exploring a standalone decentralized social network for sharing text updates."
FACEBOOK PARENT META EXPLORING NEW SOCIAL NETWORK TO RIVAL TWITTER
The reported text-based Twitter competitor would mark an addition to Meta Platforms' family of apps. In addition to Instagram, Facebook, Messenger and WhatsApp fall under the umbrella.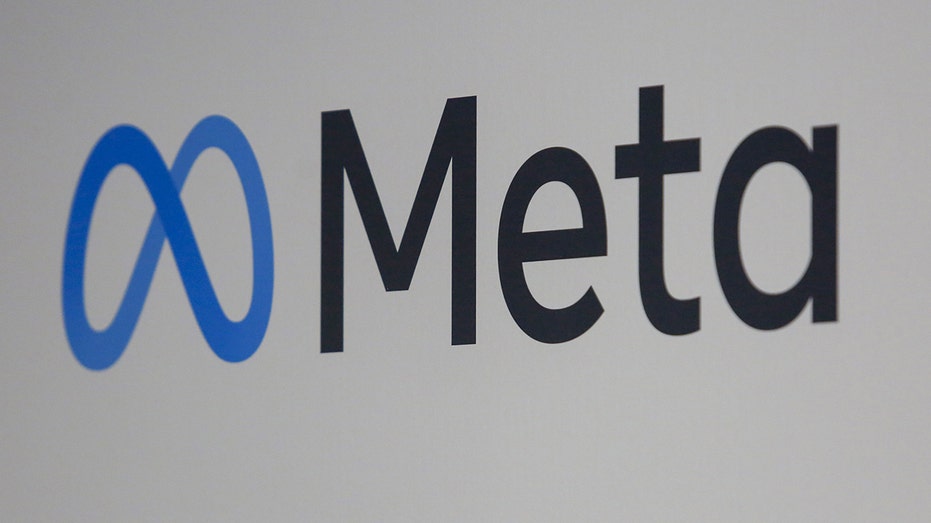 When reached for comment regarding the Friday report about the upcoming Twitter competitor, Meta Platforms declined to do so.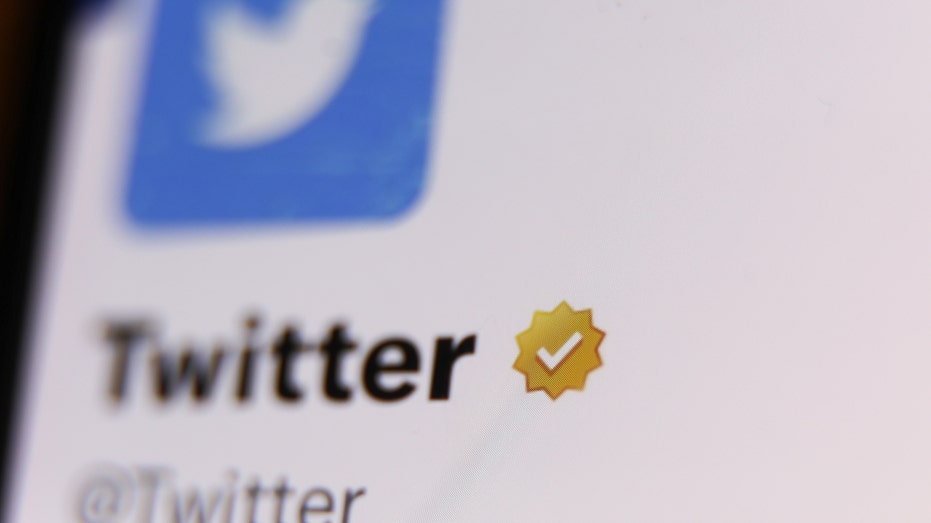 In its latest quarterly earnings release, the company reported seeing an average of 3.02 daily active people across its apps in March.
ZUCKERBERG ANNOUNCES PAID SUBSCRIPTION SERVICE FOR FACEBOOK AND INSTAGRAM
Read the full article here