McDonald's Big Macs and Chipotle's burritos are about to get more expensive after the fast-food chains announced that they will raise menu prices in California to pay for the minimum wage hikes that Gov. Gavin Newsom recently signed into law.
McDonald's CEO Chris Kempczinski said on an earnings call Monday that the law is going to have "a wage impact for our California franchisees." He hinted at menu price hikes to follow in the Golden State.
"Certainly, there's going to be some element of that that does need to be worked through with higher pricing," Kempczinski said. 
"There's also going to be things that I know the franchisees and our teams there are going to be looking at around productivity. How all of that plays out, there will certainly be a hit in the short-term to franchisee cash flow in California, tough to know exactly what that hit will be because of some of the mitigation efforts."
MCDONALD'S CEO WARNS CALIFORNIA MINIMUM WAGE HIKE WILL HURT FRANCHISEES
Similarly, Chipotle chief financial officer, Jack Hartung, told analysts on a company earnings call last week that the chain will likely raise prices in California by a "mid-to-high single-digit" percentage.
The surging prices at the popular fast-food chains come as Gov. Newsom signed into law a minimum wage hike for fast food workers at restaurants with at least 60 locations nationwide – although the law contains an exception for restaurants that sell their own bread. 
The law increases the minimum wage for covered fast food workers to $20 per hour effective April 1, 2024.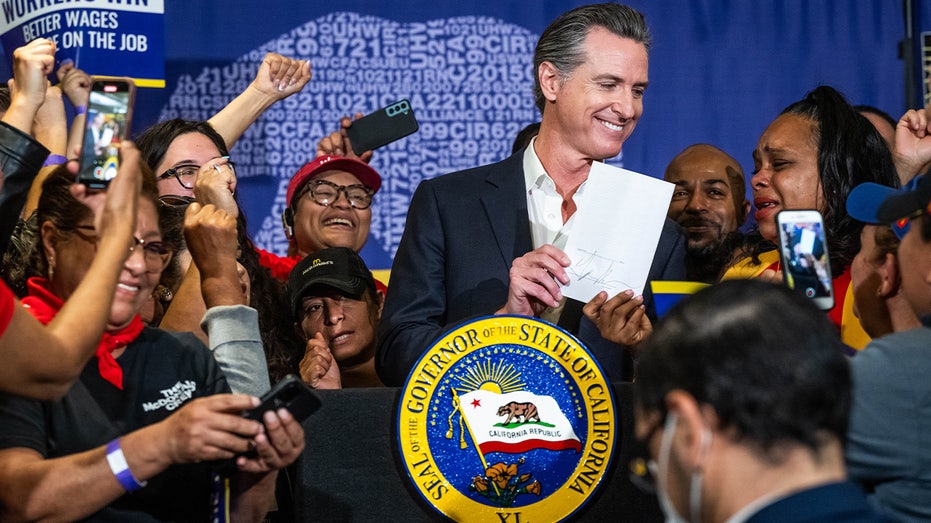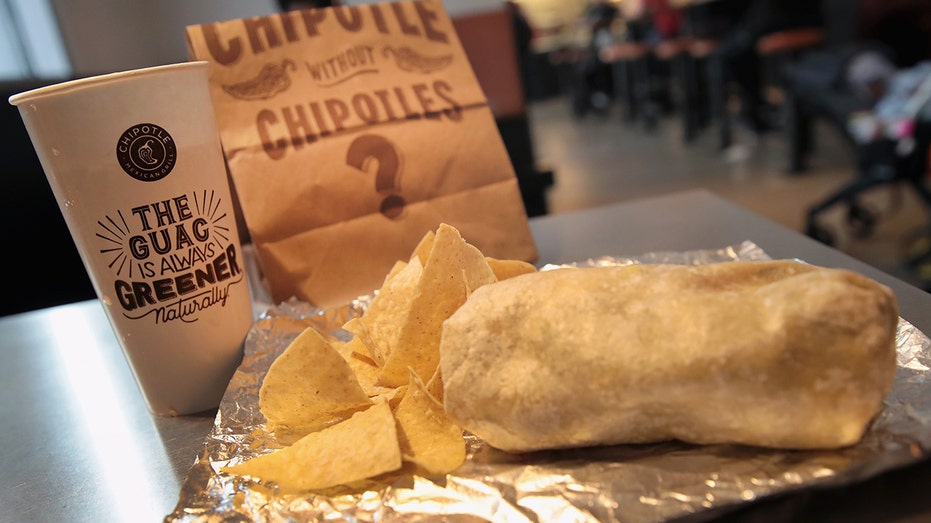 Restaurants have hiked menu prices in recent years in response to rising costs.
Inflation across all items has grown to 3.7% over the last 12 months, the U.S. Bureau of Labor Statistics announced October 12. The general food index is 2.4 percent higher in September 2023 compared to September 2022, the Department of Agriculture announced.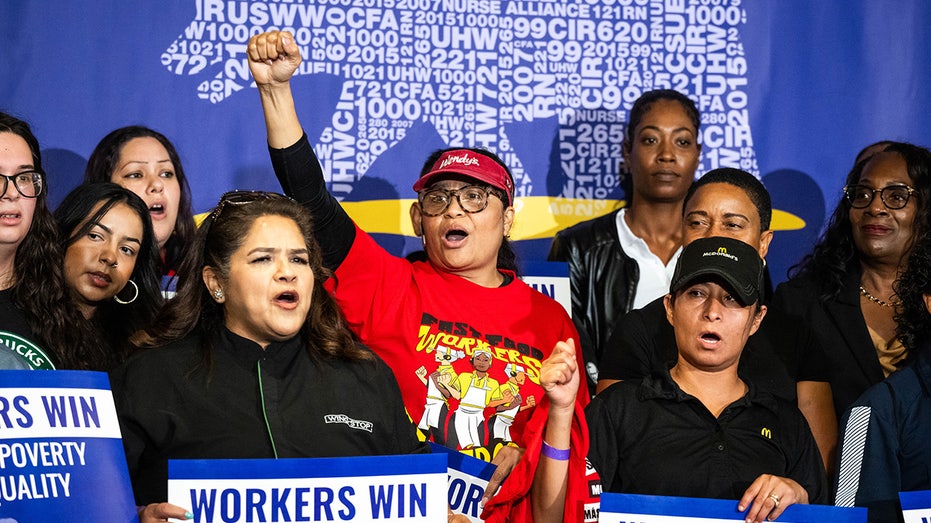 McDonald's, Chipotle Mexican Grill and Gov. Gavin Newsom's office did not immediately respond to Fox News Digital's request for comment.
Fox Business' Audrey Conklin contributed to this report.
Read the full article here