Two Democratic lawmakers in Massachusetts introduced legislation, dubbed the "Taylor Swift Bill," to reel in prices and require companies like Ticketmaster to be upfront about surprise fees when selling online concert tickets.
Rep. Dan Carey and Sen. John Velis introduced identical bills, named "An Act Ensuring Transparent Ticket Pricing," to require ticket-selling companies like Seat Geek and Ticketmaster to disclose the total cost of the ticket including fees or surcharges to the purchase before the ticket is selected for purchase, WFXT reported.
"We heard from a lot of fans who were just frustrated with the ticket-selling process. This would be one tool in the toolbox to help know the full price is right away, to see what portion is fees and what portion is the price of the ticket," Carey said.
The bill is commonly referred to as the "Taylor Swift Bill," as it came in response to a fiasco late last year when her fans were unable to purchase tickets for The Eras Tour, according to the report.
TAYLOR SWIFT TICKETMASTER CRISIS SPARKS SENATE JUDICIARY HEARING, LIVE NATION AND SEATGEEK CALLED AS WITNESSES
The bill would also outlaw the practice of dynamic pricing, which can cause prices to skyrocket if demand is high, and addresses other fees that are tacked onto purchases.
"[The bill] doesn't fully address all the junk fees. It just makes the customer aware of what the fees are at the outset and what portion of what you're paying is a fee and what's a ticket price," Carey said, WFXT reported.
Swift's tour was hit hard by dynamic pricing, with the star beginning to sell her highly-anticipated tour between $49 and $449, with VIP packages priced at $199 to $899.
However, when fans attempted to buy tickets, they were hit with skyrocketing prices. Last-minute tickets for The Eras Tour cost Swifties upwards of $1,000 per ticket.
"What this bill is at the most fundamental level is a consumer protection bill," Velis described, WFXT reported. "It enables folks to know their budget when they go in to buy these tickets and know this is the amount they're ultimately going to be asked to spend."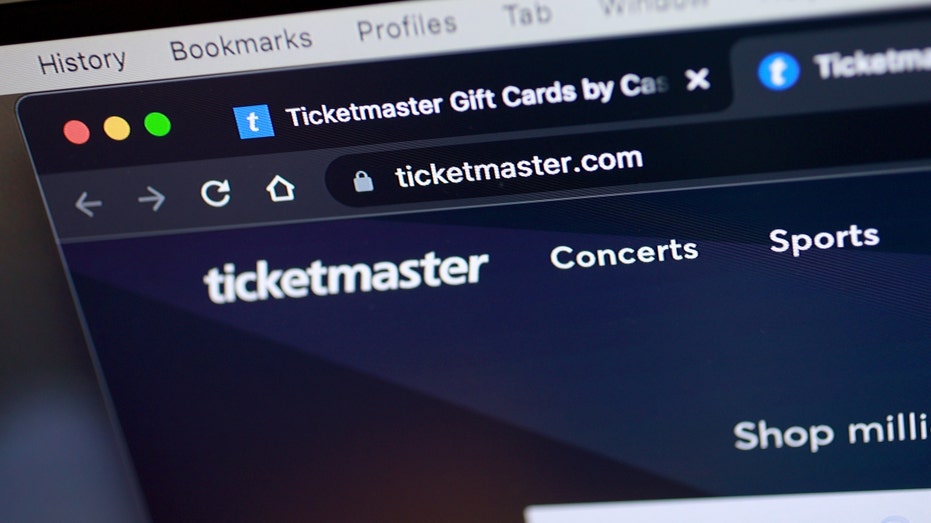 TICKETMASTER, LIVE NATION FACE INCREASED PRESSURE FOR DOJ PROBE FROM REPUBLICAN AND DEMOCRATIC SENATORS
Due to the incredible demand for the "Shake It Off" singers tour, the Ticketmaster website crashed leaving millions without a ticket and frustrated with the company's controversial dynamic pricing system.
"In some instances, events on our platform may have tickets that are 'market-priced,' so ticket and fee prices may adjust over time based on demand. This is similar to how airline tickets and hotel rooms are sold and is commonly referred to as 'Dynamic Pricing,'" Ticketmaster said on its FAQ website.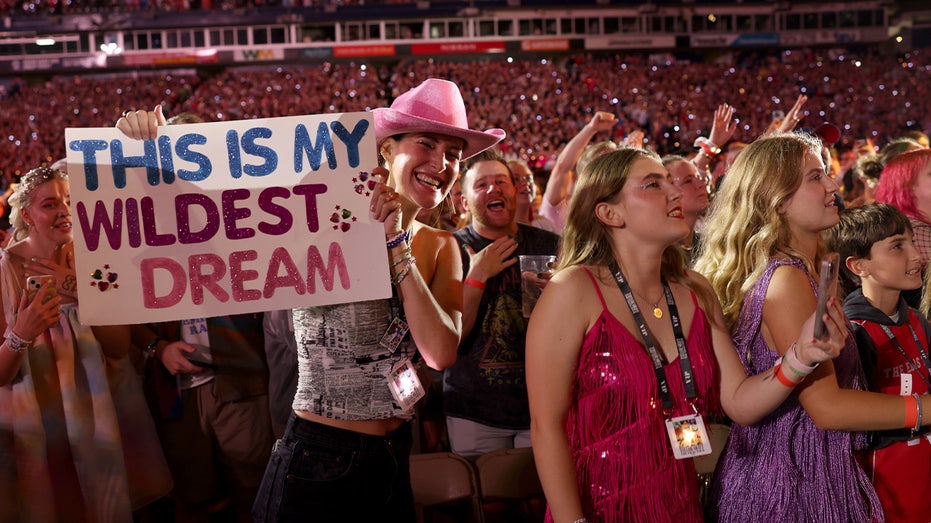 Rep. Carey and Sen. Velis hope their legislation will fix an ongoing issue facing many concertgoers. 
"I've heard from Bruce Springsteen fans, Taylor Swift fans, Beyoncé fans, Patriots fans, all sorts of different folks who want to go to these different events and don't want to be hoodwinked while they're doing it," Carey said.
Both bills have been referred to committees in their respective chambers.
Read the full article here