Persistently high inflation has forced many U.S. households beyond their budgets, and some older Americans – many of whom are on a fixed income – are feeling the stress, according to recent data.
AARP's 2023 Debt Survey released last month found that nearly three in four Americans ages 50 and older carry some form of debt, especially credit card debt, which recently hit a new record high. Fifty-nine percent of respondents said they carry credit card balances month-over-month, and many expressed feeling anxiety over the level of debt they are carrying.
However, with interest rates surging, too, balances are climbing even faster.
One in three (34%) of older Americans with debt said the burden has caused them to feel stressed within the past year, and roughly one in five said it has caused them to feel depressed. 
Sixty-one percent of the nearly 7,400 surveyed adults who carry debt said they feel their level of debt is a problem, including 16% who said it is a major problem. Of those, nearly half (46%) owe $10,000 or more in credit card debt.
INFLATION IS FALLING, BUT AMERICANS ARE STILL PAYING AN EXTRA $680 A MONTH DUE TO HIGH PRICES
Credit cards are the most common type of debt carried, but the woes are not just due to credit card balances. Additionally, the trend of Americans carrying debt into their golden years is not new.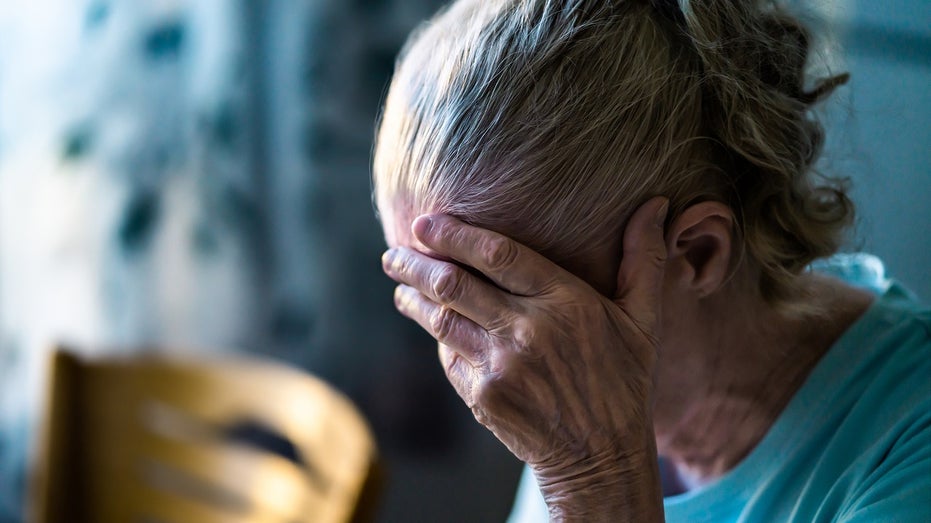 "When you look at the survey that we just completed, you'll see that most of the people had credit cards, but there's an awful lot of mortgage debt being carried by people into retirement – much more than used to be, say, thirty years ago," Lori Trawinski, director of finance and employment for AARP's Public Policy Institute, told FOX Business. 
"So people are entering the retirement years with mortgages they have to pay. They're carrying credit card debt. We're seeing auto loans as well. And then to add to this, there is a small percentage of people carrying student loan debt into their retirement years as well."
MILLIONS OF AMERICANS HAVE RECEIVED A PAY CUT SINCE BIDEN TOOK OFFICE
"So it's not just one thing, it's many types of debt," Trawinski said. "And that's also showing us that a lot of people are having difficulty managing all of that debt as they go into retirement."
Trawinski noted that credit card balances actually decreased during the pandemic, due in large part to stimulus payments from the government and people staying in and spending less. However, coming out of the pandemic, the U.S. has seen extremely high inflation and increasing rates.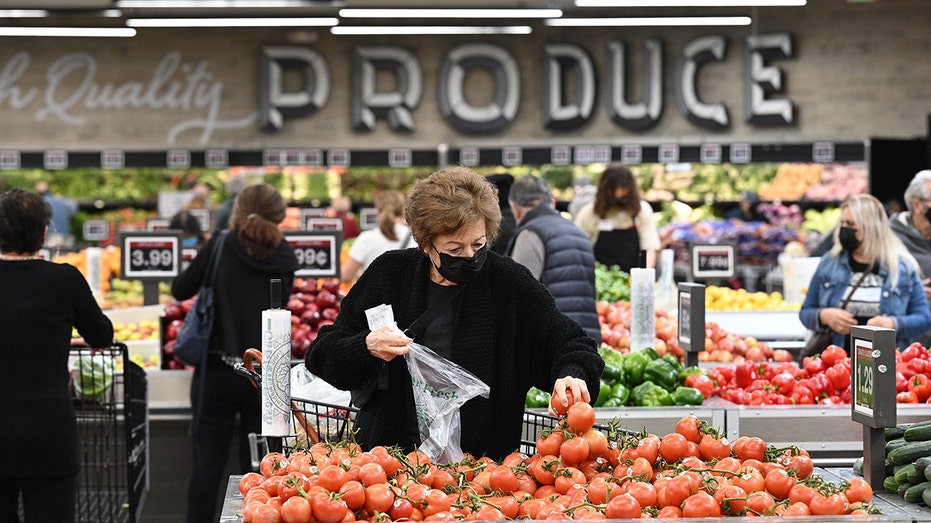 Although folks who receive Social Security income receive cost of living increases, retirees – and other Americans – say they are struggling to make ends meet.
"No matter what the COLA increase is, it never covers the real price that everyone pays for all the goods and services that you have to buy," Trawinksi said. "And it's not just people who are retired on fixed incomes who are not able to keep up, but it's working people who don't get salary increases or raises in wages that keep pace with inflation either, so that also causes people to fall behind."
She added, "If you're on a tight budget, it becomes very difficult."
Read the full article here