National CineMedia LLC has filed for bankruptcy in a voluntary move. 
The major cinema advertising network revealed Tuesday it had submitted the Chapter 11 petition. It did so as part of a "pre-arranged" debt restructuring meant to "meaningfully strengthen" both its balance sheet and its long-term growth prospects, according to a press release.
National CineMedia LLC's network reaches over 20,100 screens spread throughout some 1,600 cinemas, the company has said.  Its "Noovie" pre-show can be seen in AMC, Cinemark, Regal and other theaters.
National CineMedia Inc. saw the price of its shares spike nearly 111% on Wednesday amid news of the filing in the U.S. Bankruptcy Court for the Southern District of Texas. It manages the advertising network and was a non-filing entity in the bankruptcy.
Ticker
Security
Last
Change
Change %
NCMI
NATIONAL CINEMEDIA
0.44
+0.24
+114.60%
GET FOX BUSINESS ON THE GO
The restructuring agreement National CineMedia LLC has entered with its secured lenders involves a debt-to-equity conversion of all its funded debt, according to the release. 
"NCM Inc. will receive an ownership interest in the restructured company of approximately 14%," the press release said. "Further, unless an official creditors committee is formed, all holders of General Unsecured Claims will be paid in full in the ordinary course under the RSA."
In the bankruptcy filing, National CineMedia LLC estimated it had 200 to 999 creditors, with its assets totaling an estimated $500 million to $1 billion. Comparatively, its liabilities were an estimated $1-10 billion, according to the document.
National CineMedia LLC's operations will continue "as usual" in the meantime, it also said.
"Today's transactions will position us to deliver the strong results our advertisers and cinema partners have come to expect from us today and well into the future," National CineMedia Inc. CEO Tom Lesinski said.
The COVID-19 pandemic and the restrictions that came along with it "has had, and continues to have, a significant negative impact" on the advertising network's business, National CineMedia Inc. CFO Ronnie Ng said in a legal document. Other companies in the cinema industry were also affected, though the sector has since seen gains.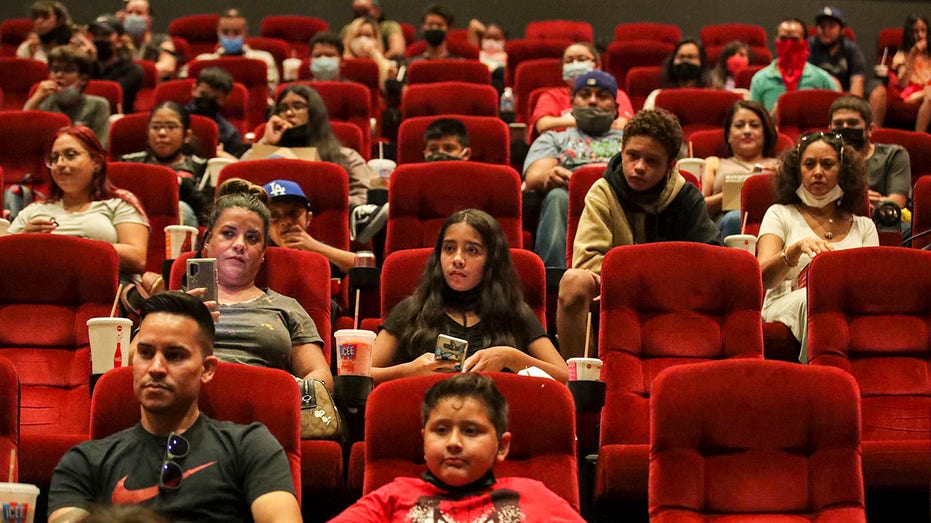 National CineMedia Inc. said it anticipates its fourth-quarter revenue will see a rise of 44% year-over-year, coming in at $91.7 million. 
REGAL CINEMAS CLOSING 39 US MOVIE THEATERS FOLLOWING PARENT COMPANY CINEWORLD'S BANKRUPTCY FILING
Read the full article here