In a $2.5 billion deal, French beauty empire L'Oréal signed an agreement with Natura & Co to acquire Aēsop, an Australian luxury beauty brand known for its hair, body and skin products.
The acquisition is the French beauty giant's largest takeover and is expected to close in the third quarter of this year, pending regulatory approval. 
L'Oréal purchase of Aēsop surpasses the previous L'Oréal buyout record of $1.7 billion in its 2008 purchase of YSL Beauté.
"I am very excited to welcome Aēsop and its teams to the L'Oréal Groupe family," L'Oréal chief executive Nicolas Hieronimus said in a press release. "Aēsop is the epitome of avant-garde beauty, whose products are not only made with great care and exceptional attention to detail; they are a superb combination of urbanity, hedonism and undeniable luxury."
SOME OF THE LARGEST WOMEN-OWNED COMPANIES TO NOTE IN HONOR OF INTERNATIONAL WOMEN'S DAY
Brazilian cosmetics company Natura & Co bought a majority stake in Aēsop in 2012, before taking full ownership of the brand four years later.
Aēsop is an Australian brand founded by Dennis Paphitis in 1987. The brand is known for their luxurious home fragrances and skincare products which cost between $35 and $100 apiece. Its products are designed to be gender-neutral, cruelty-free, and vegan.
MICRON GETS CAUGHT IN US-CHINA CROSSFIRE
The skincare brand has grown rapidly in recent years and now has 400 stores in North America, South America, Europe, Australia and Asia.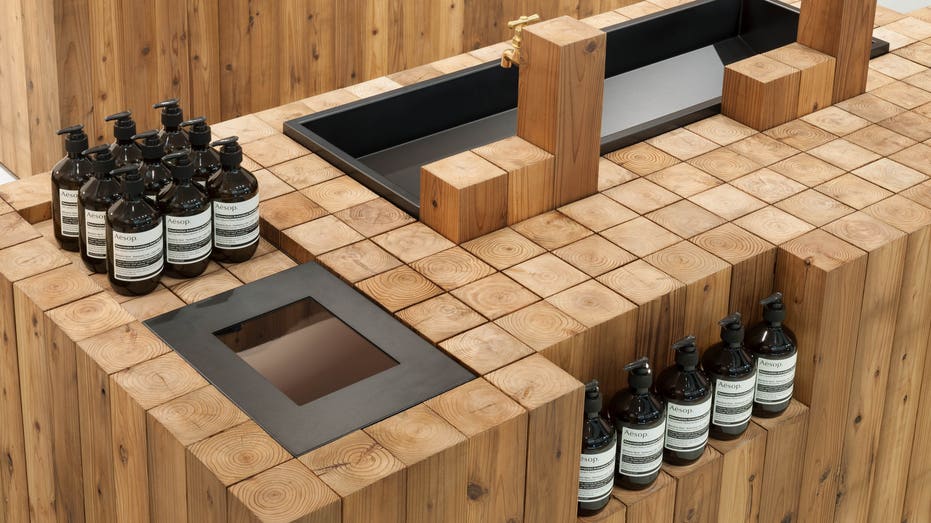 In a press release, Aēsop CEO Michael O'Keefe called the deal "the next phase of development" for the brand, adding that the partnership will allow Aēsop to bring its "exceptional skincare products to even more people and continue to expand our brand globally."
L'Oréal and Aēsop did not immediately reply to Fox News Digital's request for comment.
Read the full article here