Lawyers for one of Jeffrey Epstein's accusers want a second chance at deposing JPMorgan Chase CEO Jamie Dimon, telling a federal judge Friday that the bank took too long to turn over hundreds of documents they could have used when they questioned him under oath last month.
In a letter to Judge Jed Rakoff, an attorney for the Epstein victim wrote that JPMorgan's "untimely" and "inexplicably slow" delivery of documents was a strategic move.
"By way of background, in May this Court admonished JPMC for producing documents at an inexplicably slow rate," the lawyer, Sigrid McCawley, wrote Friday.
The admonishment warned that the bank should produce documents faster or face contempt of court, she added.
JAMIE DIMON SAYS HE NEVER DISCUSSED JEFFREY EPSTEIN'S ACCOUNTS AT JPMORGAN; JES STALEY SAYS DIMON DID
"Despite the Court's clear warning, JPMC still failed to expeditiously produce documents from the custodial files of key witnesses, some of whom had already been deposed, for strategic reasons," she continued. "For example, the weekend prior to the close of fact discovery, and immediately after the May 26 deposition of its CEO Jamie Dimon, JPMC produced 1,500 documents, some of which came from the custodial files of witnesses whose depositions had long passed."
Read the letter (Mobile users go here)
One of the documents, delivered at "5:45 p.m. on a Sunday," is "one of the most relevant and responsive documents produced to date, and JPMC strategically withheld it from Plaintiff until she could no longer make meaningful use of it in examining JPMC's employees," the letter continues.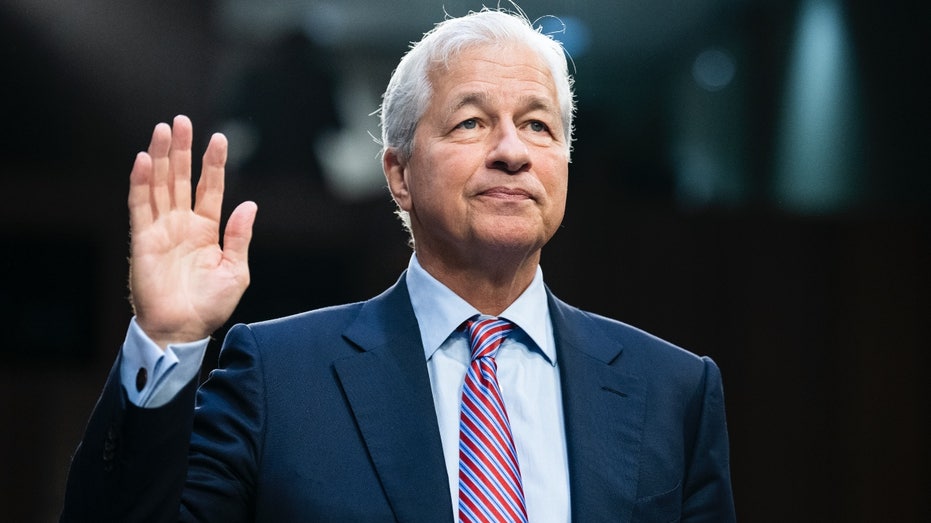 As a result, McCawley wants to re-interview Dimon and two other executives, Mary Edroes, the former CEO of JPMorgan's Asset & Wealth Management Group, and Mary Casey, Epstein's personal banker from 2000 to 2010.
The victim in the case has been identified only by the pseudonym Jane Doe.
JPMorgan did not immediately respond to a request for comment Friday evening. The bank is defending in Manhattan federal court two lawsuits seeking damages over its dealings with Epstein.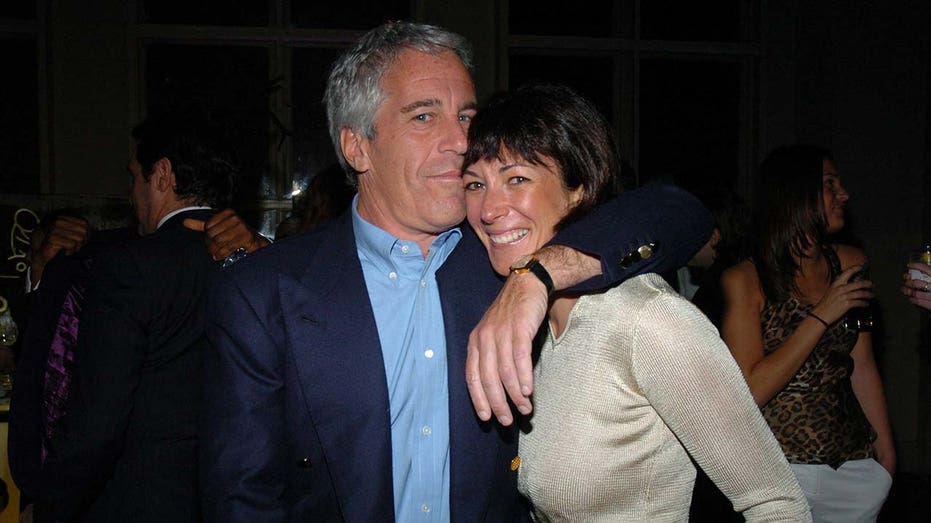 JPMORGAN CHASE ACCUSED OF TURNING 'BLIND EYE' TO EPSTEIN SEX CRIMES: LAWSUIT
One involves allegations from Epstein's accusers that the bank profited from Epstein's illicit trafficking and the other was brought by the U.S. Virgin Islands, where Epstein owned a home.
JPMorgan has tried to dismiss the lawsuit, noting that the Virgin Islands government has already settled with Epstein's estate for more than $100 million.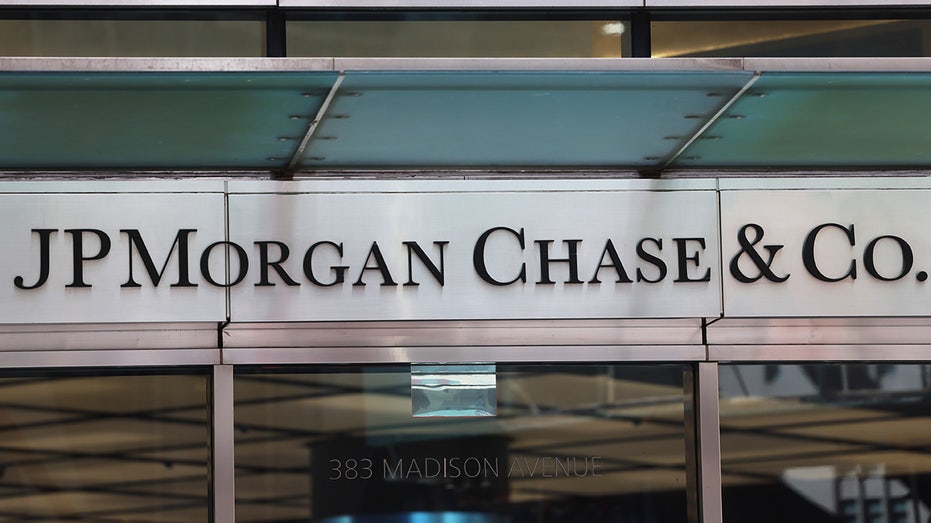 The bank is also suing a former executive named Jes Staley, who had ties to Epstein and worked at the bank from 1979 to 2013.
His name came up in one of the documents, in an alleged communication with Epstein that was redacted in the publicly available version of McCawley's letter.
In April, a U.S. district judge ordered JPMorgan to turn over documents from 2015 to 2019 – a period after which JPMorgan had dropped Epstein as a client. 
Epstein died in a Manhattan jail cell in August 2019 while awaiting trial for sex trafficking. His death was ruled a suicide.
Fox Business' Breck Dumas, Louis Casiano and Ken Martin contributed to this report.
Read the full article here