Kia and Hyundai settled a $200 million consumer class-action lawsuit brought against the automakers due to a crime wave targeting their models.
The corporate cousins sold approximately 9 million vehicles in the U.S. since 2011 that were not equipped with ignition immobilizers, making them easy to steal through a method that has spread on TikTok and other social media platforms over the past year.
Tens of thousands of the vehicles have been stolen and theft rates have been rising in some cities this year, even as the automakers and law enforcement have taken new measures to counter them.
"The settlement will provide benefits as soon as possible to those who have suffered out-of-pocket losses," Steve Berman, a lawyer representing owners, said.
MICHIGAN POLICE DEPARTMENT TO GIVE OUT FREE STEERING WHEEL LOCKS FOR KIA, HYUNDAI VEHICLES AMID RISE IN THEFTS
Kia and Hyundai will provide a free security software update for eligible vehicles that addresses the vulnerability and will pay owners of models that are not compatible with the feature $300 to purchase aftermarket security equipment.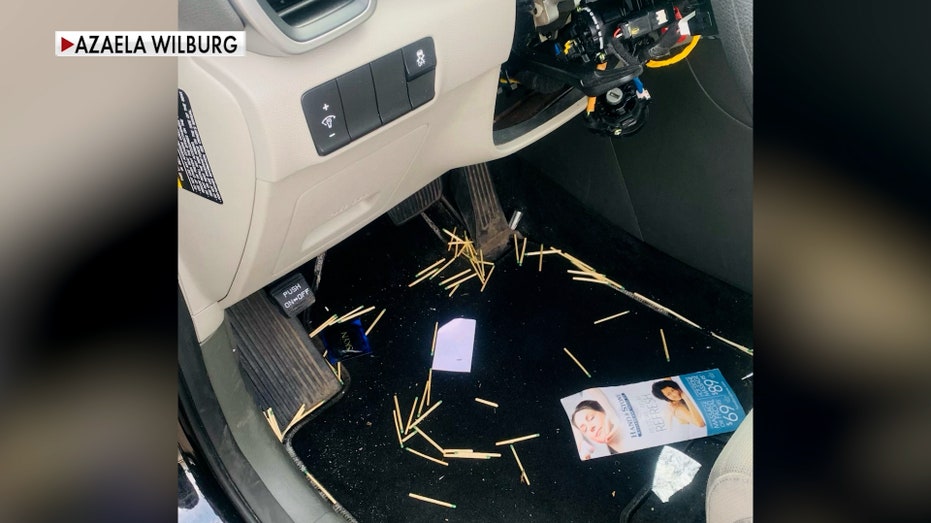 The settlement also includes payments up to $6,125 to cover total losses of stolen vehicles and up to $3,375 for damage to the vehicle and personal property, plus additional reimbursement for other expenses.
PRICE DROP: PEOPLE ARE PAYING LESS THAN MSRP FOR NEW CARS AGAIN
"We appreciate the opportunity to provide additional support for our owners who have been impacted by increasing and persistent criminal activity targeting our vehicles," Jason Erb, Hyundai Motor North America chief legal officer, said in a news release.
"Customer security remains a top priority, and we're committed to continuing software upgrade installations and steering wheel lock distribution to help prevent thefts and offering insurance options through AAA for those who have had difficulty securing and sustaining coverage."
"Kia is very pleased that today's announcement will allow customers who have been impacted by vehicle thefts to receive additional benefits," John Yoon, Kia American chief legal officer, said.
Kia and Hyundai are still facing lawsuits from several cities including Baltimore, St. Louis, and San Diego.
Reuters contributed to this report
Read the full article here