John Fogerty said this week he feels like the songs he wrote for Creedence Clearwater Revival (CCR) more than 50 years ago at the start of his career are finally "home where they belong."
"To get to play my songs now, feeling like they truly are home where they belong – and I get to sing 'Proud Mary' just like I sang it when I was 22 years old," the founding member of CCR told NBC News in an interview this week.
Fogerty gave up the publishing rights to the songs he wrote when he was with CCR under his contract with his former label Fantasy Records and began trying to get them back soon after breaking up the band in 1972 while trying to get out of his contract. 
He was also sued by the Fantasy head Saul Zaentz in 1985 for plagiarizing the songs he wrote. The U.S. Supreme Court eventually sided with Fogerty.
JOHN FOGERTY FEELS TAYLOR SWIFT'S PAIN: LOSING RIGHTS TO THEIR MUSIC LEAVES SINGERS WITH 'NASTY SCAR' 
"I'm the dad [of these songs]. I created them," he told Billboard earlier this year. "They never should have been taken away in the first place. And that hijacking left such a massive hole in me." 
The songwriter had previously tried to buy back the rights in 1989, but Zaentz doubled his price near the end of the aborted deal. 
In 2004, Concord Records acquired the rights to the songs, and earlier this year, Fogerty bought the majority interest of the global rights to his song catalog back for an undisclosed sum.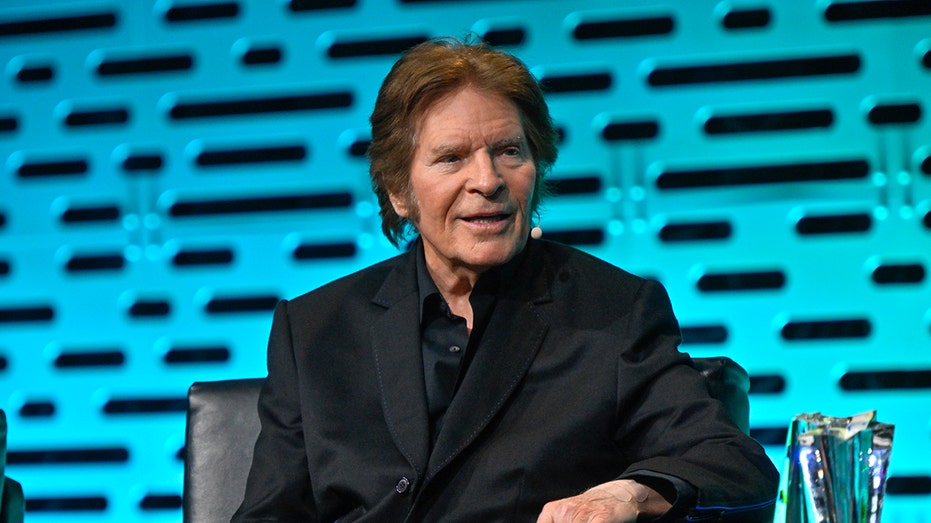 He also lost his royalties in 1980 when he did get out of his contract. Concord reinstated his royalties in 2004.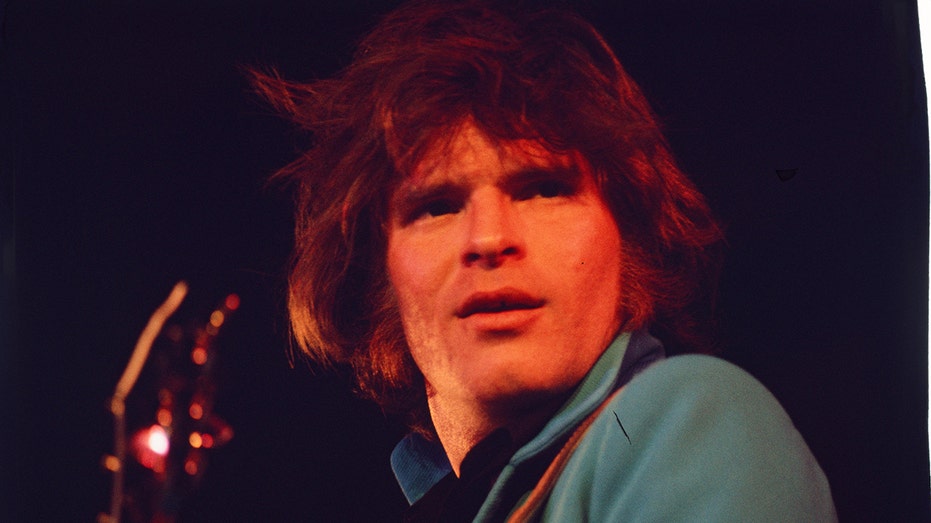 He had nearly given up on ever getting the song rights back, when his wife and manager Julie urged him to try again because under U.S. copyright law songs written before 1978 can revert to the creator after 56 years. Paul McCartney was also able to get back his publishing rights to The Beatles songs he wrote several years ago for the same reason. 
Fogerty told NBC that he felt like he was being mocked every time he would hear one of his songs on the radio. 
"I think all those years, every time I would hear especially my voice, my recording on the radio and know that somebody else owned that and was almost laughing at me," he said. 
Fogerty added that he had no say in the use of his songs in movies like "Forrest Gump," "The Big Lebowski" and "Remember the Titans."
"And I love all of those movies by the way," he said. 
Fogerty explained that Bob Dylan finally convinced him to start singing CCR songs again in the late 1980s after he refused for years because he did not want Zaentz to profit off it. 
"'If you don't do 'Proud Mary,' everybody's going to think it's a Tina Turner song,'" Fogerty said of the "Blowin' in the Wind" singer urging him. "And it was such irrefutable logic. And especially it's Bob Dylan telling me this."
The singer feels like he can now move on. 
"Now I get up in the morning and all of that's forgotten," he said. "I'm a family man. And I love being that guy … There's no locked door anymore on my heart."
The rocker began his Creedence Clearwater Revival Celebration tour last week, which includes his sons Shane and Tyler in his band. 
Other iconic CCR songs include "Fortunate Son," "Down on the Corner," "Bad Moon Rising," "Born on the Bayou," "Travelin' Band" and "Have You Ever Seen The Rain."
Fox News Digital has reached out to Fogerty's reps for comment. 
Read the full article here