As the Philadelphia Eagles maintain their lead in the NFC East, they are also celebrating the return of their limited edition vinyl record and some people are already wondering if a guest star may join the songbirds. 
For the second year in a row, center Jason Kelce and offensive tackles Jordan Mailata and Lane Johnson teamed up with Charlie Hall, the drummer of Grammy-winning band The War on Drugs, and various Philadelphia musicians to create a Christmas album to raise funds for local Philadelphia charities. 
This time it's called "A Philly Special Christmas Special." It is a follow-up to last year's hit "A Philly Special Christmas." 
"Philly Special" was the nickname for a trick play the team used during the 2018 Super Bowl to help beat Tom Brady and the New England Patriots. 
PHILADELPHIA EAGLES SUPER BOWL FOLLOWS CHARITY ALBUM SMASH HIT
Although Kelce's younger brother, Kansas City Chiefs tight end Travis Kelce's is dating Grammy Award winner Taylor Swift, the Eagles player told "Today" during an interview that Swift would not be involved in the making of another limited edition vinyl – at least "not this time around."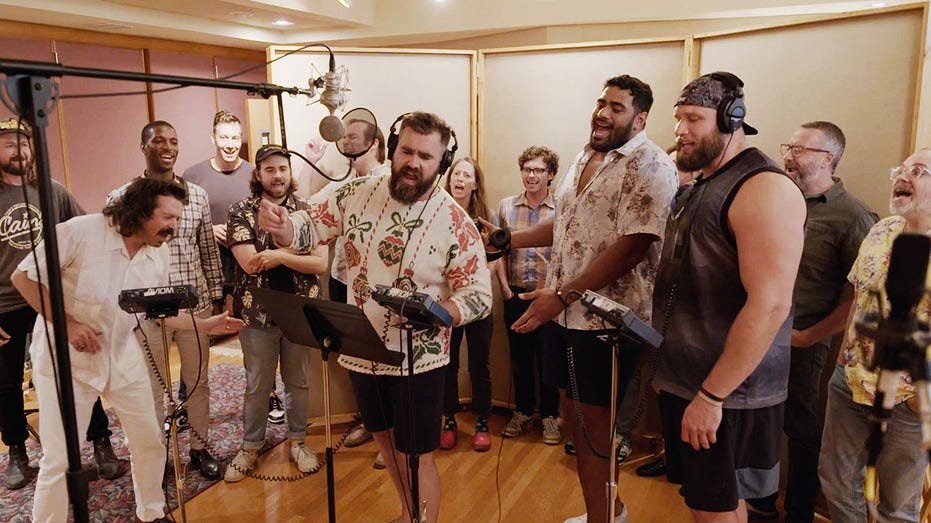 "That would be pretty incredible," Jason Kelce said in an interview with Sheinelle Jones. "But maybe in the future."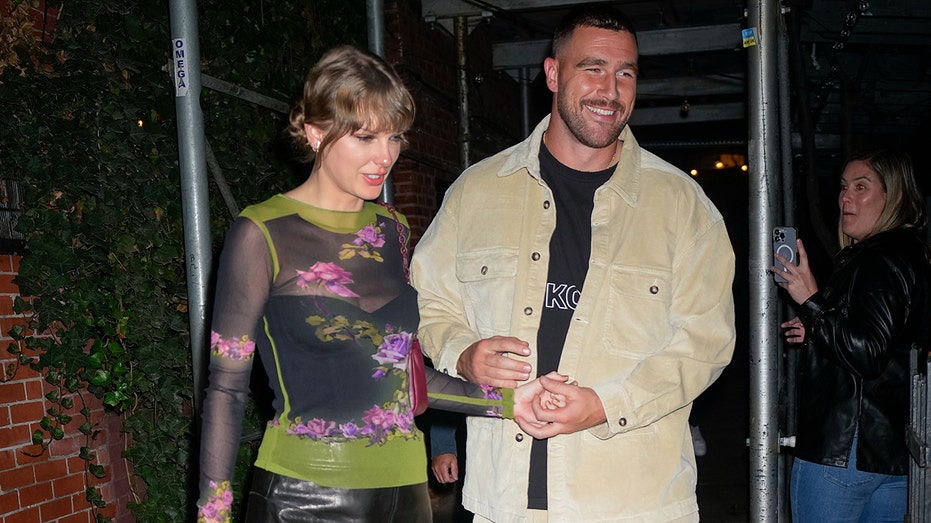 However, Travis did make the cut for the album this year, as did singer Patti LaBelle.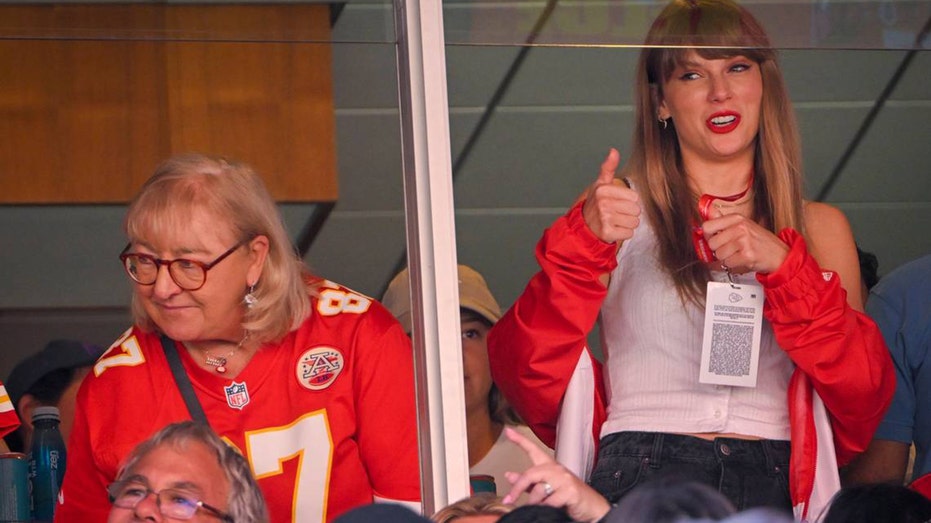 Even without Swift, the players have high hopes to top last year's album. 
BUFFALO BILLS' JOSH ALLEN HELPS AMERICANS CLEAR $10M OF CONSUMER DEBT
Last year, the album raised $1.25 million for charities in the Philadelphia area, including the Children's Crisis Treatment Center. After being released on all digital services, it climbed to the top of the Apple Music Charts around the holiday season, rivaling other Christmas-themed albums.
This year, with 11 newly recorded songs, including one written by Jason Kelce, the gang hopes to surpass $1.25 million raised. 
"We had so much fun making A Philly Special Christmas last year that we wanted to do something extra special for this holiday season," the group's website Philly Special Christmas read. "So we got the gang back together."
There will be a limited-edition LP on red vinyl for $75 and a double disc of A Philly Special Christmas Special and 2022's A Philly Special Christmas on limited edition gold vinyl for $125. Pre-order for the highly-anticipated album kicks off on Nov. 3. 
The album will also be available on all streaming services later in the season. The album was executive produced by former Eagles linebacker and Make The World Better Foundation executive Connor Barwin. 
"It never occurred to me that this gang would make another record and yet it never occurred to me that we wouldn't make another record," Hall said.  
Read the full article here