Turmoil that has engulfed the financial sector in the wake of recent bank collapses is not over yet and will ripple throughout the economy for many years, according to JPMorgan Chase CEO Jamie Dimon.
In his 43-page annual letter to shareholders, the chief executive of America's largest bank offered his assessment of the banking crisis that has gripped global markets for weeks and urged federal regulators to refrain from "overreacting" with more rules and regulations. 
"As I write this letter, the current crisis is not yet over, and even when it is behind us, there will be repercussions from it for years to come," Dimon said. "But importantly, recent events are nothing like what occurred during the 2008 global financial crisis (which barely affected regional banks)." 
The problems in the financial sector began with the stunning implosion of Silicon Valley Bank in early March. 
HOW THE BANKING CRISIS COULD HAMMER SMALL BUSINESSES
SVB largely catered to tech companies, venture capital firms and high net-worth individuals who were pulling cash at a rapid pace as the once red-hot tech sector cooled. When the bank announced it was trying to raise capital from investors and that it would take a $1.3 billion loss on long-term securities that had tumbled in value amid higher interest rates, depositors panicked and a bank run ensued.
Regulators seized SVB on March 10, and took control of Signature Bank – which was besieged by similar problems – two days later.
Within days, U.S. authorities took extraordinary steps to contain the fallout from the banks' failures and shore up wavering confidence in the financial system, including protecting all deposits at the two institutions – even those holding funds that exceeded the FDIC's $250,000 insurance limit.
The Fed also launched a new emergency backstop for lenders to help them meet deposit withdrawals under favorable terms.
IS MY BANKING SAFE FROM FAILING? WARNING SIGNS OF FINANCIAL TROUBLE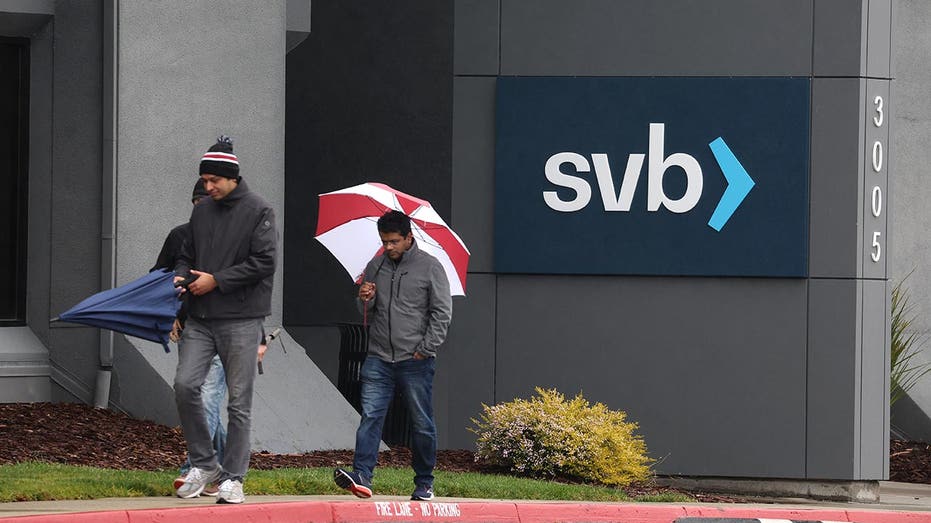 Despite that, the crisis continued to broaden, and Dimon eventually stepped in to help arrange a $30 billion lifeline for First Republic Bank, another regional lender that saw a massive decline in deposits. JPMorgan committed $5 billion to the rescue effort, as did Bank of America, Citigroup and Wells Fargo. 
"Ironically, banks were incented to own very safe government securities because they were considered highly liquid by regulators and carried very low capital requirements," he said. "Even worse, the stress testing based on the scenario devised by the Federal Reserve Board never incorporated interest rates at higher levels." 
"This is not to absolve bank management – it's just to make clear that this wasn't the finest hour for many players."
He cautioned regulators against "knee-jerk, whack-a-mole or politically motivated" responses to the still-unfolding crisis, urging authorities to be "thoughtful" in their reaction to the bank failures.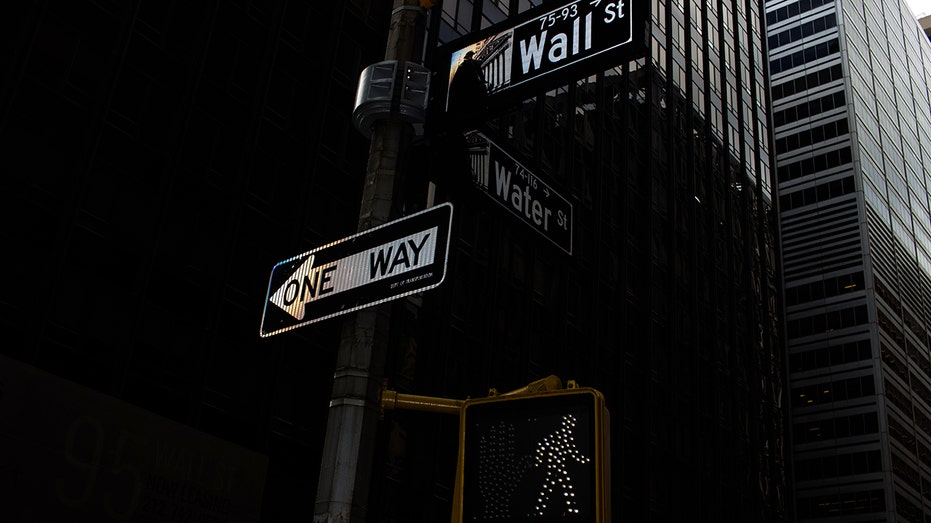 Any new regulations in response to the latest turmoil should be "thoughtful," including clearer rules for dealing with failed banks, Dimon wrote. 
"Very often, rules are put in place in one part of the framework without appreciating their consequences in combination with other regulations," he said. "America has had, and continues to have, the best and most dynamic financial system in the world – from various types of investors to its banks, rule of law, investor protections, transparency, exchanges and other features. We do not want to throw the baby out with the bath water."
Read the full article here