Little Pipe Cay, an exotic island in the Caribbean that has been seen in high-profile films, has hit the market for a whopping $100 million.
The private island in the Bahamas was featured in the "Pirates of the Caribbean" franchise, as well as James Bond films such as "Casino Royale."
The 40-acre paradise includes a helipad, a seaplane dock and a deep-water dock, which can accommodate super yachts. 
The main residence on the island is 5,300 square feet and there are four guest houses on the property. In total, there are 11 bedrooms and 12 bathrooms on the island.
SOUTH FLORIDA HEATS UP WITH 'UNPRECEDENTED' GROWTH, TRANSFORMS INTO 'MOST DYNAMIC CITY IN THE WORLD'
Most of the island has been kept in its natural condition, with a few luxurious tweaks. The main residence features an Olympic-sized infinity pool and has manicured gardens throughout.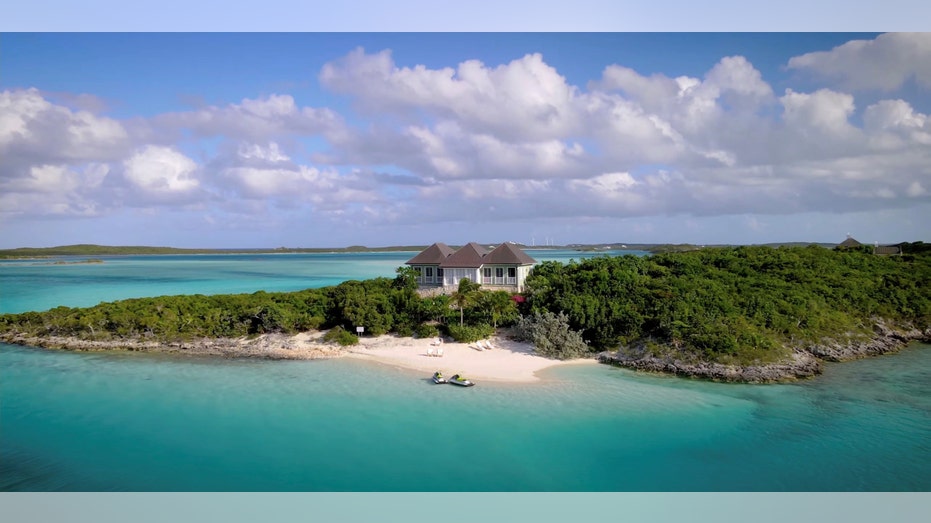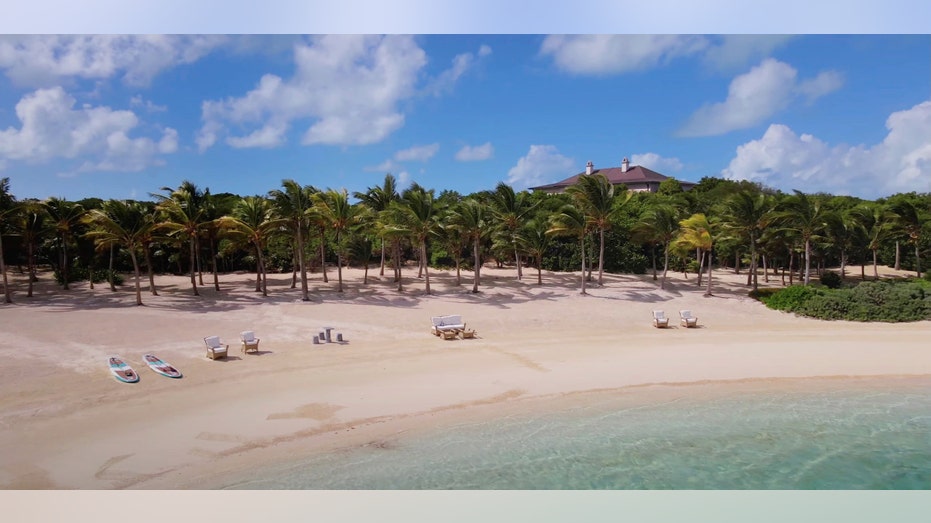 A private gym and spa is also located on the grounds, with a full staff that comes with the purchase of the home.
Jet skis and kayaks are included in the $100 million price tag.
Locals have coined the crystal-clear waters as "Bombay-Sapphire Blue," which is home to sea creatures such as dolphins and sea turtles.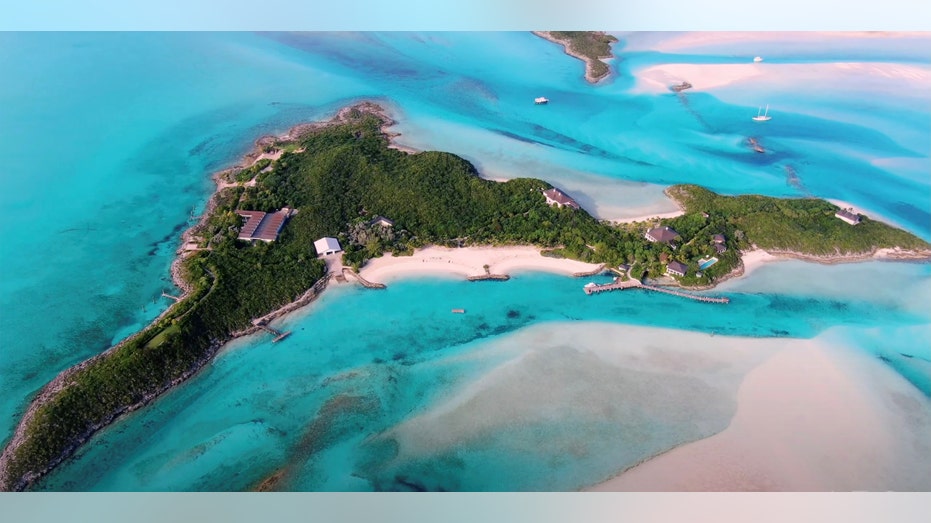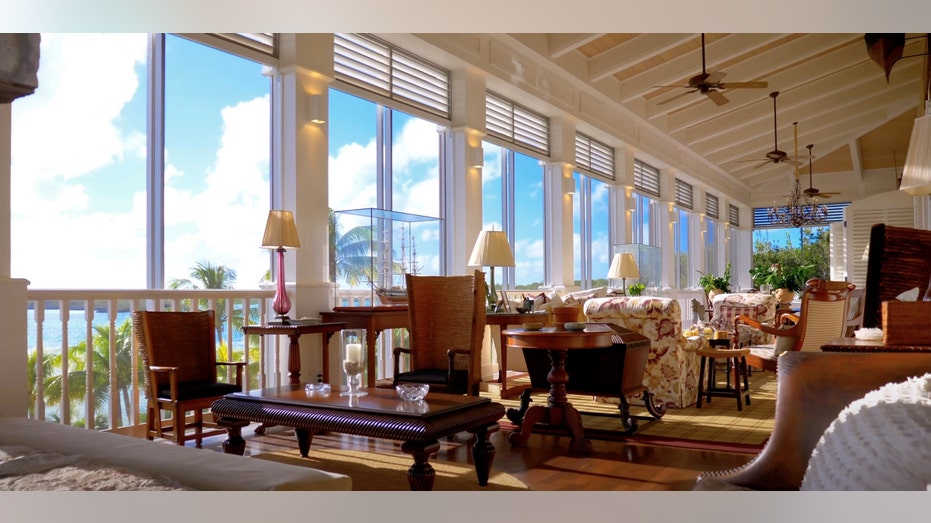 The island is currently being used as a rental resort, with the nightly rate of $75,000 and $95,000.
According to Top Ten Real Estate Deals, Johnny Depp, David Copperfield and Tyler Perry own neighboring islands. 
"Although the market for private islands is comparatively small, demand has increased considerably since 2020," Colin Lightbourn of Engel & Völkers said, per the listing.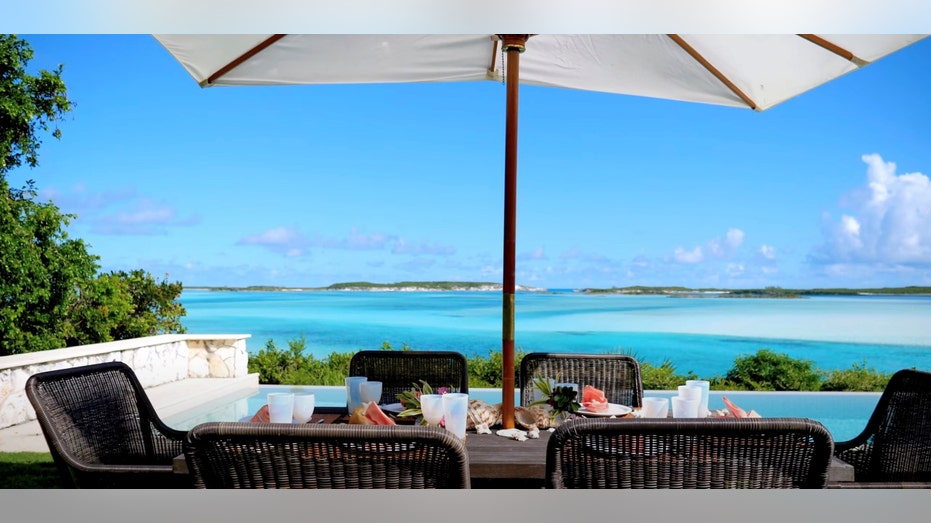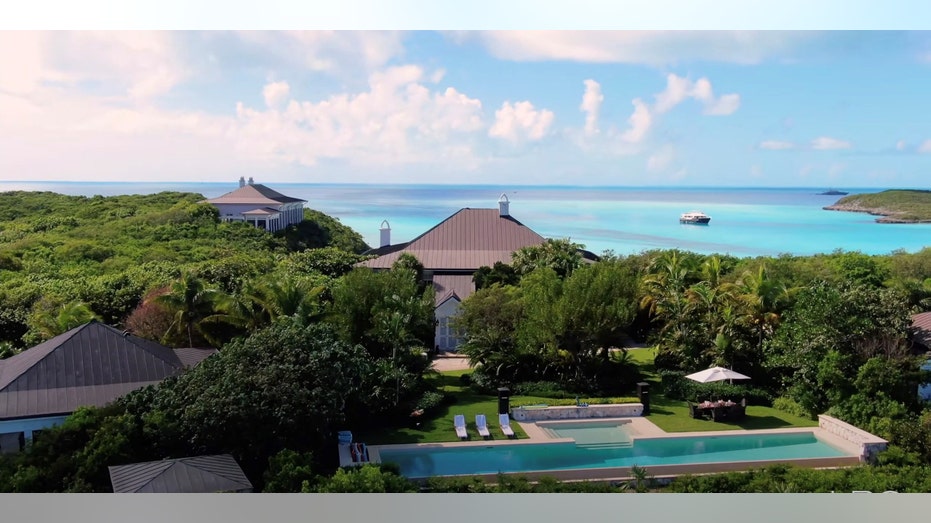 "The pandemic years, along with political uncertainty on the global stage, have redefined how people value their privacy and well-being. Luxury is enjoying the greatest possible level of seclusion. The appeal of owning a private island can be put down to being able to move around with complete freedom, to enjoy the utter peace and tranquility, and to have full control over a substantial piece of one's own land. Little Pipe Cay really is the epitome of private island living," he concluded.
READ MORE FROM FOX BUSINESS
This specific island is included in the Exumas, which homes 365 small islands in the Caribbean.
"Little Pipe Cay is perfect as a family retreat or as a sound investment," Engel & Völkers shared on their listing website. "Conveniently situated just a short flight from New Providence and Florida and a short boat ride from Staniel Cay."
Read the full article here