The Internal Revenue Service has spent $10 million on "weaponry and gear," including rifles and tactical shotguns, since the start of the coronavirus pandemic, a new report says. 
The findings from OpenTheBooks come as the IRS is looking to hire special agents who will carry guns and make arrests, with jobs available in all 50 states, according to a posting on the agency's website. 
"The years 2020 and 2021 were peak years at the IRS for purchasing weaponry and gear. Just since the pandemic started, the IRS has purchased $10 million in weaponry and gear," says the report from OpenTheBooks, which describes itself as a nonprofit, nonpartisan "government watchdog organization." 
The purchases are said to include $2.3 million on ammunition, $1.2 million on ballistic shields, $474,000 on Smith & Wesson rifles, $463,000 on Baretta1301 tactical shotguns and $243,000 on body armor vests. 
IRS PLANS TO HIRE GUN-CARRYING SPECIAL AGENTS IN ALL 50 STATES 
Fox Business has reached out to the IRS for comment. 
OpenTheBooks says that prior to 2020, the IRS already had "4,500 guns and has stockpiled 5 million rounds of ammunition for use by its 2,159 special agents." 
"These figures include 621 pump action and semi-automatic shotguns, 539 long-barrel rifles and 15 submachine guns. The IRS purchased buckshot and slugs for their shotguns," it said. "The rifles are semi-automatic AR-15 (S&W M&P 15) and military-style H&K 416 rifles." 
The organization also said there are "now more federal agents with arrest and firearm authority (200,000) than U.S. Marines (186,000)." 
IRS SAYS AMERICANS ARE GETTING $20 BILLION LESS IN TAX REFUNDS THIS YEAR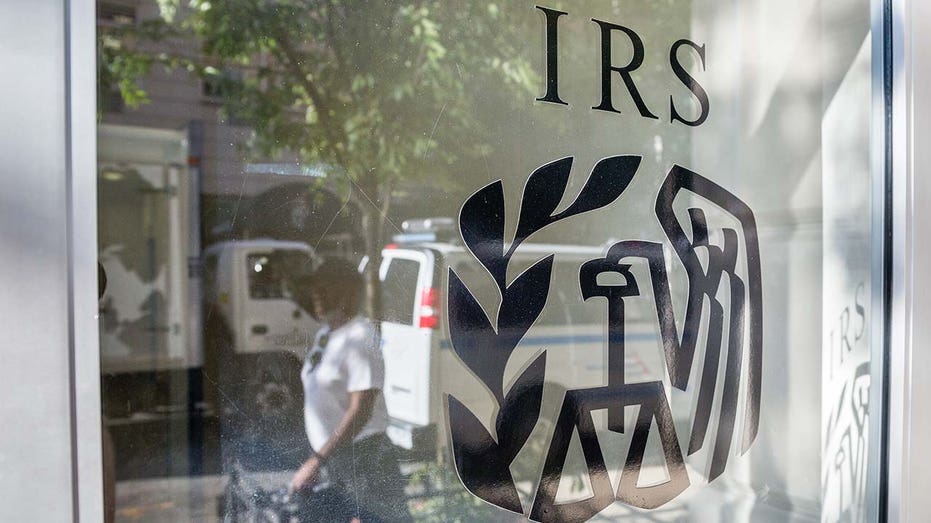 The law enforcement branch of the IRS, known as the Criminal Investigation (CI) division, is hiring for these positions at locations throughout the U.S. IRS special agents within the CI division are the only IRS employees who are authorized by law to carry and use firearms. IRS-CI investigates financial crimes, money laundering, tax-related identity theft and terrorist financing efforts. 
Under the posting's "major duties" section, the IRS says that special agents "[c]arry a firearm; must be prepared to protect him/herself or others from physical attacks at any time and without warning and use firearms in life-threatening situations; must be willing to use force up to and including the use of deadly force."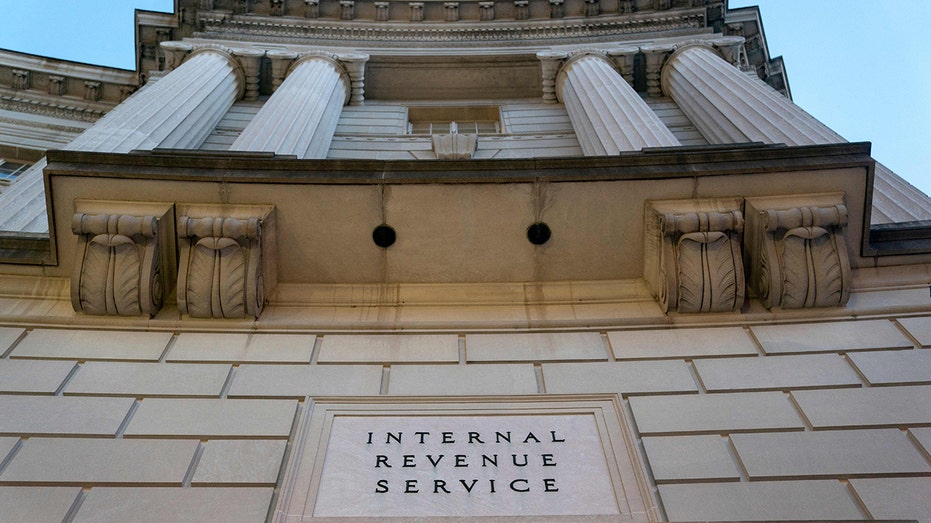 Additionally, IRS-CI special agents must be "willing and able to participate in arrests, execution of search warrants, and other dangerous assignments." The job posting adds that special agents need to maintain "a level of fitness necessary to effectively respond to life-threatening situations on the job." 
Would-be special agents with the IRS Criminal Investigation division must be able to pass pre-employment medical and tax exams, in addition to passing a drug test and being legally allowed to possess firearms. 
Fox Business' Eric Revell contributed to this report. 
Read the full article here