The Internal Revenue Service is allowing taxpayers in areas impacted by recent disasters more time to file their returns beyond the April 18 deadline, offering extensions in parts of several states following a spate of severe storms and tornadoes.
The federal tax collection agency announced Monday that Arkansas residents in Cross, Lonoke and Pulaski counties now have until the end of July to file, as the state picks up the pieces after tornadoes ripped through it over the weekend, killing five people and leaving untold destruction in their wake.
IRS TO UNVEIL $80B SPENDING PLAN THIS WEEK, YELLEN SAYS
The IRS said it is offering the extra time to residents in disaster areas as designated by the Federal Emergency Management Agency (FEMA), and more counties could be added and qualify for similar filing extensions as assessments of recent storm damage continues.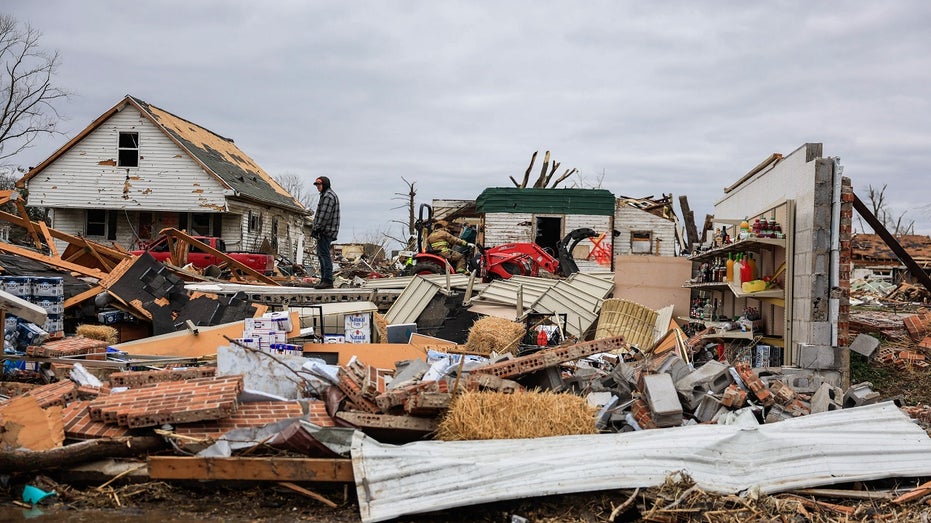 On Saturday, parts of Alabama, Illinois, Indiana and Tennessee also took severe batterings, but residents of those states have not received IRS filing extensions related to the storms that hit in recent days. All told, 26 Americans were killed in the weekend storms.
WHY AMERICANS AREN'T RUSHING TO FILE TAXES
Last week, the IRS also issued a filing extension of July 31 for residents in the Mississippi counties of Carroll, Humphreys, Monroe, Montgomery, Panola and Sharkey, following an earlier set of storms and tornadoes that left multiple people dead in the state.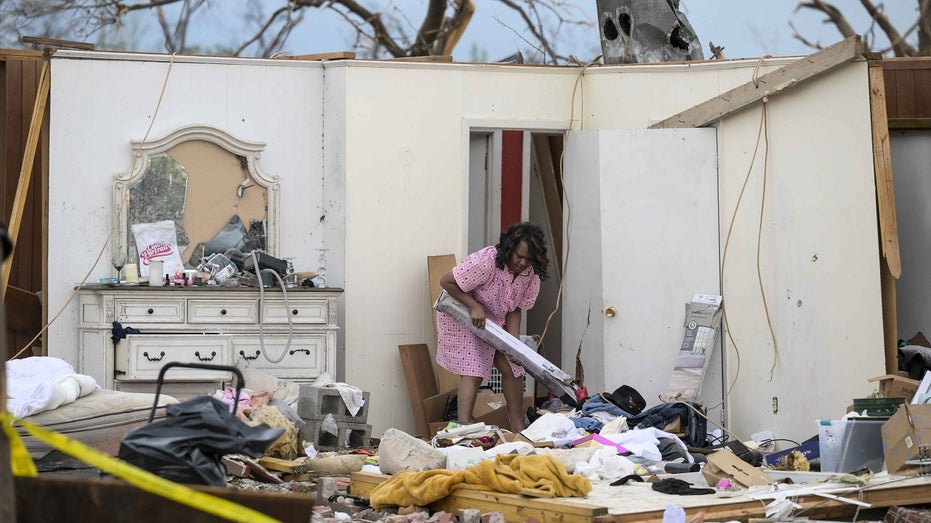 The IRS previously granted May 15 extensions to New Yorkers in Erie, Genesee, Niagara, St. Lawrence, and Suffolk counties, which were affected by a severe winter storm late last year.
Residents in dozens of California counties impacted by winter storms, flooding, landslides and mudslides will have until Oct. 16 to file individual and business returns, the IRS announced last month, along with taxpayers in parts of Alabama and Georgia.
Read the full article here