Inflation has eased some in recent months after hitting a four-decade high last year, but worries over rising costs are now at an all-time high for small businesses.
The U.S. Chamber of Commerce's Q1 Small Business Index found a record 54% of owners cited inflation as their top concern for the first three months of the year, marking the fifth consecutive quarter respondents pointed to cost increases as the number one stressor.
Respondents' confidence in the national economy also declined in the first quarter, with only one in five (20%) small business owners saying the economy was in good health. That's down from 27% in the previous quarter.
The survey results indicate a greater reluctance among owners to expand in the short term. Only 38% said they plan to boost investment in their business over the next year, a drop from 47% in the fourth quarter of 2022.
HOW THE BANKING CRISIS COULD HAMMER SMALL BUSINESSES
Tom Sullivan, the Chamber's vice president of small business policy, says the data shows small business are resilient and bullish on their own operations, but see tough times ahead for the economy as a whole and do not want to end up overextended.
Sullivan said small business owners are frustrated with leaders in Washington, D.C., because the actions that could bring inflation down are not being done.
He listed off priorities like bringing more legal workers into the U.S. to fill open jobs, lowering domestic energy costs, and streamlining permits to allow trucks to move and shovels to get into the ground to realize growth from the bipartisan infrastructure bill.
RESTAURANT OWNER MARY MURDOCK SOUNDS OFF ON US CRIME SURGE: 'PEOPLE ARE SCARED' TO COME IN
Small business owners are looking at numerous factors beyond just price hikes on goods that are driving up their cost of doing business when they cite inflation as a concern, he explained.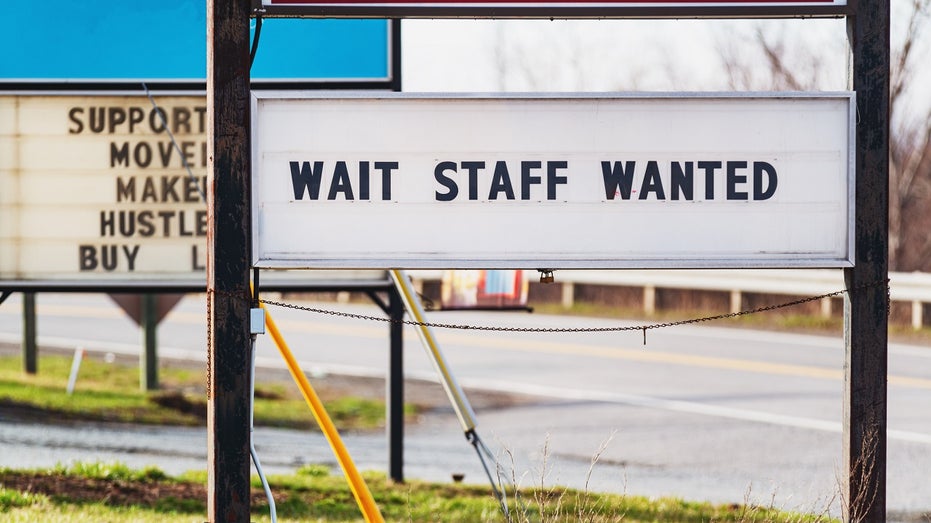 "We have the economist definition, but then we also have the small business definition," Sullivan told FOX Business. "When it's harder to find and hire employees, and it's harder to keep your existing employees, the folks I talk with every day call that inflation if they have to raise their wages to their employees."
"There's no real distinction," he added. "It's all part of this giant gumbo."
Read the full article here