Tech giant IBM announced a new artificial intelligence and data platform called watsonx. 
The corporation said in a release Tuesday that enterprises need a full technology stack to train, tune and deploy AI models, including foundation models and machine learning capabilities, across organizations with trusted data, speed and regulation. 
The platform offers an AI development studio with access to curated and trained foundation and open source mode4ls, access to a data store to enable the gathering and cleansing of training and tuning data and a toolkit for "governance" of AI into the hands of businesses. 
It said watsonx would make AI easier to adapt and scale.
IBM TO PAUSE HIRING FOR CERTAIN JOBS THAT COULD BE REPLACED BY AI
IBM also announced further advancements, including a graphics processing unit, a specialized processing unit with enhanced mathematical computation capability, as a service infrastructure, designed to support AI-intensive workloads, an AI-powered dashboard to help report on cloud carbon emissions and a new practice for watsonx and generative AI from IBM Consulting.
Clients will have access to components to build their own or fine-tune and adapt AI models on their own data and deploy them at a scale in a "more trustworthy and open environment to drive business success."
IBM noted that competitive differentiation and unique business value will be able to be increasingly derived from how adaptable an AI model can be to an enterprise's unique data and domain knowledge.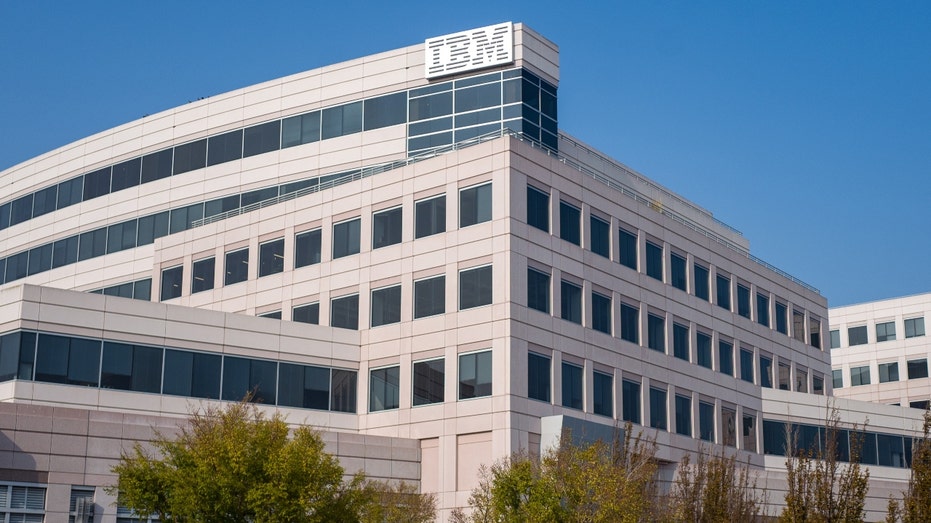 The AI platform has three product sets to address these needs, including IBM watsonx.ai, IBM watsonx.data and IBM watsonx.governance. 
IBM watsonx.ai is a next generation enterprise studio for AI builders to train, test, tune and deploy both traditional machine learning and new generative AI capabilities powered by foundation models. It is expected to be generally available in July.
Also available that month, IBM watsonx.data is a data store built on open lakehouse architecture that is optimized for governed data and AI workloads.
Thirdly, IBM watsonx.governance is an AI governance toolkit to enable trusted AI workflows, and the solution is anticipated to be generally available later this year.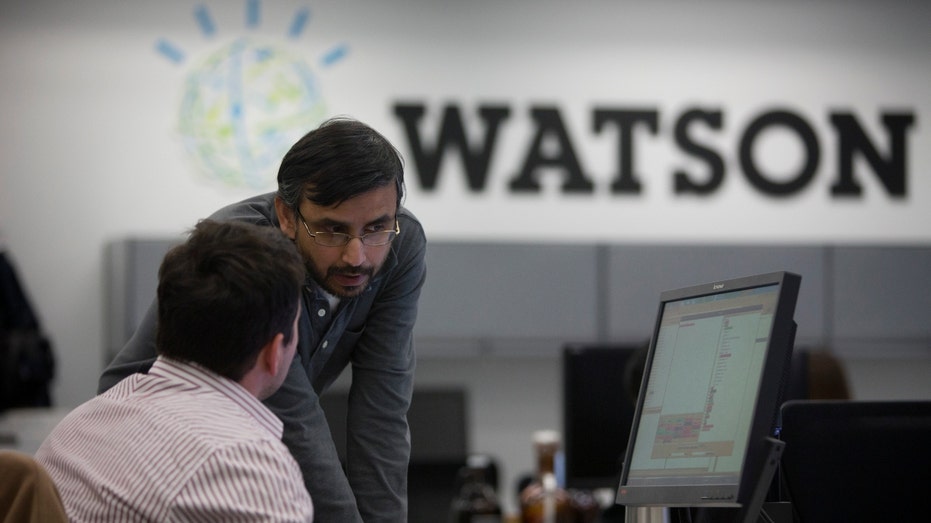 IBM also plans to infuse watsonx.ai foundation models throughout all its major software products going forward.
"With the development of foundation models, AI for business is more powerful than ever," Arvind Krishna, IBM chairman and CEO, said in a statement. "Foundation models make deploying AI significantly more scalable, affordable and efficient.
"We built IBM watsonx for the needs of enterprises, so that clients can be more than just users, they can become AI advantaged," he explained further. "With IBM watsonx, clients can quickly train and deploy custom AI capabilities across their entire business, all while retaining full control of their data." 
More than a decade ago, IBM introduced Watson, a cognitive computing system that made waves in the game of Jeopardy! but did not generate riches for the industry, per The New York Times. 
More than a year ago, IBM sold Watson Health for an undisclosed amount to private equity firm Francisco Partners.
Read the full article here