Your credit score tells the story of your financial life and monitoring that score is important.
"Your credit score is one of the most important numbers in your financial life because it goes a long way toward determining whether or not you're approved for loans and lines of credit," says Ted Rossman, senior industry analyst at Bankrate. "A credit score is a numerical measure of financial responsibility that's intended to predict how likely you are to repay a lender on time."
How Do You Request Your Credit Report?
Rossman says you can access AnnualCreditReport.com, which is a free government-mandated resource that provides access to your Experian, Equifax and TransUnion credit reports. Prior to the pandemic, he says, everyone got one per bureau per year, but in 2020 that was expanded to one per week and that has been extended through at least the end of this year. 
You can obtain your credit report by calling (877) 322-8228. And, you can also download, complete and mail in your documentation to Annual Credit Report Request Service. The forms and address information can be found on AnnualCreditReport.com.
REJECTED FOR A BUY NOW, PAY LATER PLAN? IT MIGHT NOT BE YOUR FAULT
What Would Trigger You to Check Your Credit Score?
Since your credit score impacts so many important aspects of your life, being proactive is wise, says Rossman.
"As a general matter of course, I think it's a good idea to check in at least every few months," he says. 
Another situation that warrants checking your credit score at all three bureaus is prior to applying for credit, he says.
"You definitely want to make sure to identify any potential errors and get them fixed before applying for a loan or line of credit," Rossman tells FOX Business. "It's also good to know where your credit score stands so that you can be realistic about your approval odds and likely interest rate."
A third instance when you might want to check your credit is if you have any suspicion of identity theft. 
IS AN ADJUSTABLE-RATE MORTGAGE A GOOD FIT FOR YOUR HOMEBUYING PLAN?
"For example, if you were notified that your personal information was exposed as part of a data breach," cautions Rossman.
What Happens If You Find an Error On a Credit Report? 
According to a Federal Trade Commission study, one in five people finds an error in their credit reports.
"When you check yours, be prepared to take steps to fix incorrect information," says Jonah Kaplan, senior program manager of consumer reporting markets for the Consumer Financial Protection Bureau (CFPB).
Kaplan says the CFPB has information on credit reports and sample dispute letters on its website that can help you with this process. 
In addition, he says a person should also consider blocking third-party access to their consumer reporting data through a security "freeze" if they were notified that their credit information was subjected to or impacted by a security breach. The CFPB provides information about how to do this on their site.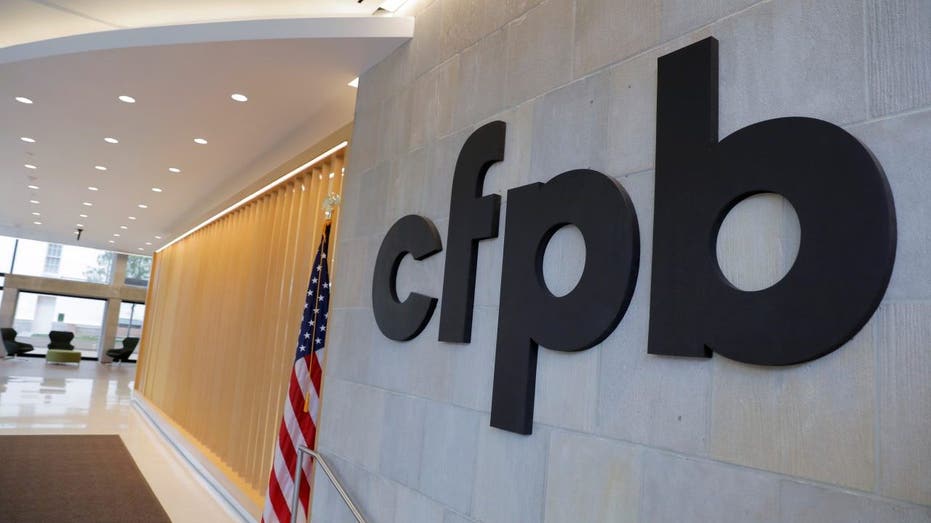 "Consumers reported losing more than $5.8 billion to fraud in 2021, an increase of more than 70 percent over the previous year," Kaplan tells FOX Business. 
Does Checking Your Credit Score Impact Your Score?
Rod Griffin, senior director of consumer education and advocacy with Experian, tells FOX Business that one of the most common credit myths is that checking your credit report will hurt your credit score.
"This is not true," assures Griffin. "Checking your own credit report has no impact on your credit scores. In fact, checking your credit report regularly is one of the best ways to protect your financial health."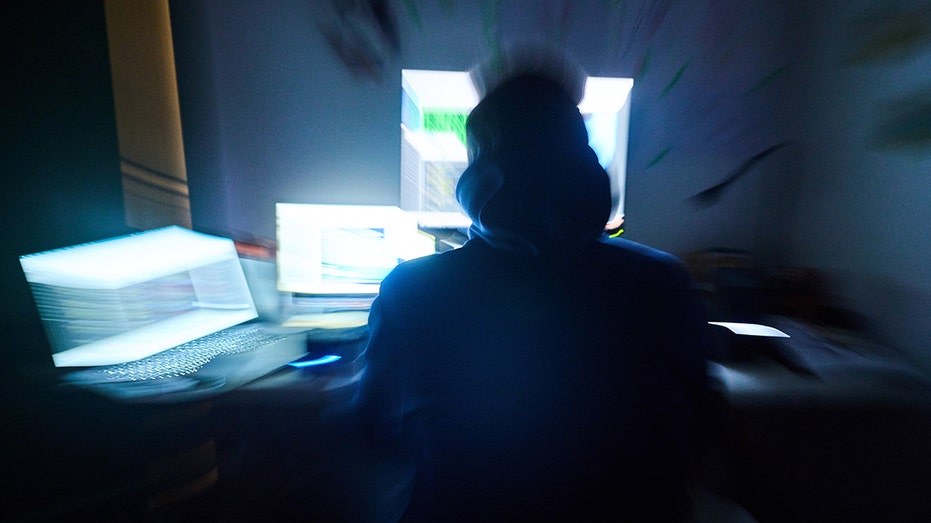 In fact, he says he recommends checking your credit report at least once a year and getting a copy of your credit report and credit scores three to six months ahead of applying for credit.
"Doing so can help you ensure there are no signs of identity theft and that your credit scores are as good as they can be when you apply," continues Griffin. "If you are working to improve your credit history and credit scores, or know that you have been a fraud victim, you may want to review it more often, or consider enrolling in a monitoring service."
CLICK HERE TO GET THE FOX BUSINESS APP
What are the Best Practices to Keep Your Credit Score Strong?
Since your credit score impacts so many aspects of your financial decisions and outcomes, keep focused on your credit standing.
"The best thing you can do to improve your credit standing and protect your financial health is to make your payments on time all the time, keep your balances low and use the tools available to you like Experian Boost, which allows you to get credit for paying your cell phone, video streaming services and other monthly bills on time," he says.
And, if you need additional help, there are resources available to you through reputable, nonprofit organizations like the National Foundation for Credit Counseling, which can be accessed at www.nfcc.org.
Read the full article here