The Nanit baby monitor uses a high-tech camera and software to track an infant's sleep habits. It is like a $249 AI parent who stays up all night logging rollovers and breathing patterns, and doesn't need coffee the next morning.
So imagine shoppers' surprise when they type a question into the Nanit website and get a response from a real person instead of a chatbot.
"I have to reiterate: 'Hey, I am a human. My name's Brookelyn, and I'm real,' " says sales representative Brookelyn Castro, who takes one-on-one video calls with customers from her home in Florida.
Ms. Castro works on commission through a third-party company called Feel, a venture-backed startup with an off-trend pitch to retail clients: At a time when algorithms and artificial intelligence can offer product (and parenting) recommendations, human touch is still the best way to close a sale. Apple last month introduced a similar service that allows online shoppers to speak one-on-one with people who are product specialists via video.
AMAZON ANNOUNCES NEW CUSTOMIZABLE AI MODELS FOR CLOUD CUSTOMERS
Nanit Chief Executive Sarah Dorsett says 1% to 3% of people who browse her company's website make purchases. When visitors speak with a sales representative, like Ms. Castro, that conversion rate is far higher at 10% to 25%. 
But even Feel is training bots to match the sales success of people—if they can.
"Then it'll be stupid to continue having humans and paying for them," says Oren Harnevo, Feel's co-founder and chief executive.
The stakes for people in sales, as in many fields, are clear: Keep doing your job better than a bot could do it—preferably a lot better—or risk replacement.
ABOUT 40% OF DOMESTIC TASKS COULD BE AUTOMATED IN A DECADE, AI EXPERTS SAY IN STUDY
AI proponents often claim that technology will make people more efficient and free them from drudge work to do higher-level tasks. Lately, however, several tech executives and top artificial-intelligence researchers have begun to talk openly about the prospect of job losses. 
The leading voices include Tesla Inc. CEO Elon Musk and AI pioneer Yoshua Bengio, and they are calling for a six-month pause in development to set safety standards for the industry. 
"Should we automate away all the jobs, including the fulfilling ones?" the group of researchers, which also features Apple Inc. co-founder Steve Wozniak, wrote in an open letter last month. "Should we develop nonhuman minds that might eventually outnumber, outsmart, obsolete and replace us?"
WILL AI REPLACE LAWYERS? TWO LEGAL EXPERTS WEIGH IN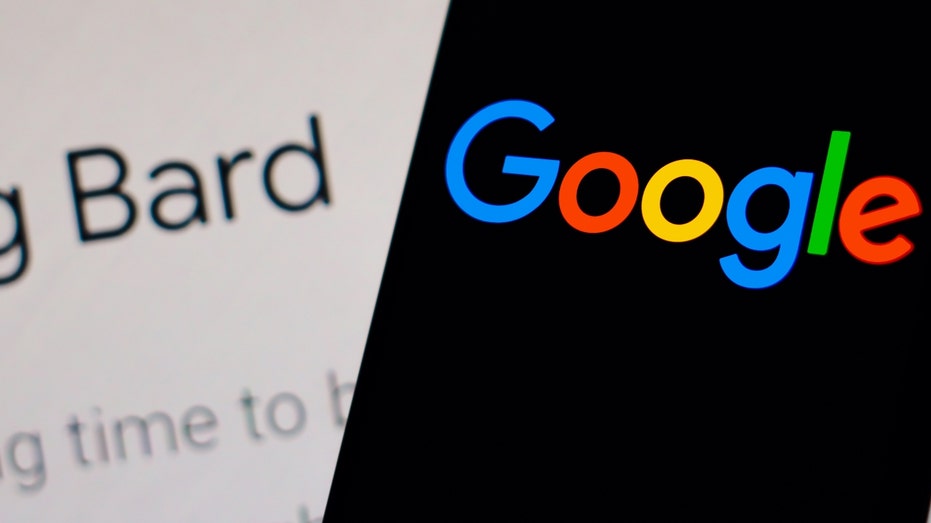 Sam Altman, CEO of OpenAI, maker of the strikingly humanlike text generator ChatGPT, says a moratorium is unnecessary. But he acknowledges his technology's potential to harm people's careers. Part of the solution, he recently told The Wall Street Journal, could be a government-funded, universal basic income that pays people regardless of whether they work.
Melissa Werneck, global chief people officer of Kraft Heinz Co., tells me the possible effects of AI tools on her company's 37,000 employees unnerve her.
"It's a growth opportunity, but that's what's keeping me awake at night—how to use them as a co-pilot, not an autopilot," she says.
Benign uses could include speeding translations in multilingual factories and scanning drafts of the company's job listings for phrases that might inadvertently discourage minority applicants, she adds.
AMAZON CEO JASSY STRIKES CAUTIOUS TONE IN LETTER, PREDICTS GENERATIVE AI WILL 'TRANSFORM' CUSTOMER EXPERIENCE
Both scenarios feature AI in subordinate roles, but some companies view bots as future decision makers that need human helpers for now. Resident Home LLC, which sells mattresses under the Nectar, DreamCloud and other brand names, leans on artificial intelligence to manage a roughly $200 million marketing budget.
Why pay the likes of Don Draper to divine what customers want when a computer can analyze their shopping habits and set an advertising strategy?
"You do need a person to watch over and make sure the machine is reading the data correctly," says Chief Executive Ran Reske, but he expects full automation is coming. "We'll probably be able to get there. I love AI. Let's be extremely clear about this. But it's not 100% there yet."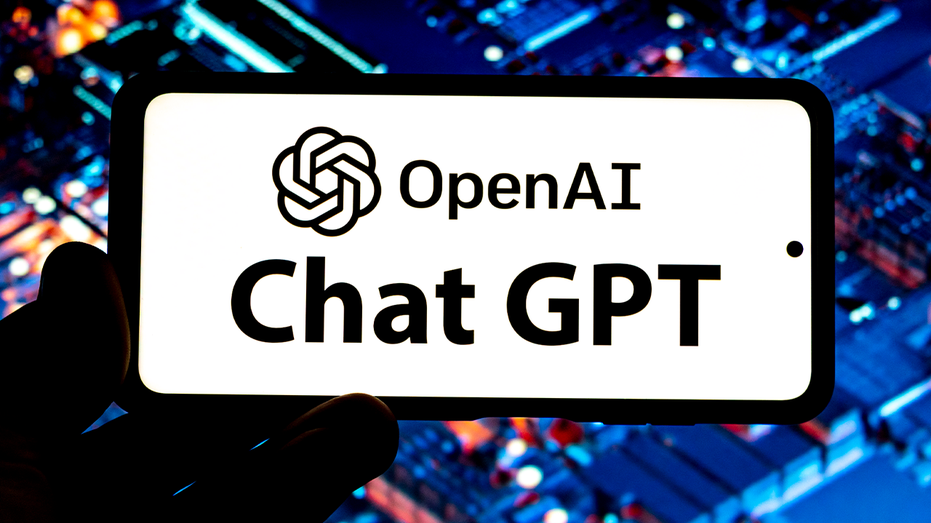 Resident Home is a client of Feel, the supplier of live sales reps who chat with online shoppers. This is largely because its experiments with automated responses to customers' questions have been unsuccessful so far. Mr. Reske says AI answers are usually on point at first but seem increasingly canned as chats progress, ultimately turning off customers.
Some human sales associates insist they don't sense constant pressure to outperform AI. They maintain that certain qualities are simply irreplaceable.
"Humans crave other humans, and I think that interaction is always going to be something that AI will never come close to," says Brittany Arnold, who sells fashion and home goods for some of Feel's retail clients. "I helped a lady mourn the death of her service dog one day."
That kind of personal touch—and its ability to drive sales—is part of what attracts venture capitalists like Scott Cohen. The partner at Aviv Growth Partners adds that intuition also influences his investment decisions, even as he predicts artificial intelligence will impact his own job at some point.
"I guarantee an artificial-intelligence program somewhere is making investment decisions in startups," he says. "I wouldn't quite say we're all on notice, but all of us need to be paying attention."
Read the full article here