Tech sector leaders in artificial intelligence (AI) Google and OpenAI are both planning to rein in the public sharing of their AI research as the competition to gain the lead in the AI competition intensifies.
The companies' decisions to keep their research on AI more closely held comes as the two firms find themselves at the center of the race to field new AI applications – a race that could become more competitive with smaller upstarts that gain insights from publicly available AI research.
Google, long a leader in the AI field, had published several hundred studies on AI since 2019 through Google Research. But it found itself caught off guard by the surge of interest in OpenAI's ChatGPT AI-informed chatbot when it was initially released last fall and showcased notable improvements when an updated, more powerful version of the generative AI bot was rolled out this March. 
HEAR THIS: GOOGLE USING AI TO BUILD PERSONALIZED HEARING AIDS
Due in part to concerns that the development of ChatGPT was aided by the information contained in AI-related academic papers published by Google Research, the company announced a policy change earlier this year on the release of AI studies.
Under the new policy, Google researchers will only release AI research papers after it has taken the opportunity to incorporate the findings of those papers into the company's products, according to a report by the Washington Post citing sources familiar with the meeting in which the move was announced. 
The report also noted that Google also accelerated its AI product launch processes to turn those papers into viable products more quickly by putting in place new evaluation metrics.
WENDY'S ADDING GOOGLE CLOUD AI TECH TO DRIVE-THRU ORDERING AS PART OF TEST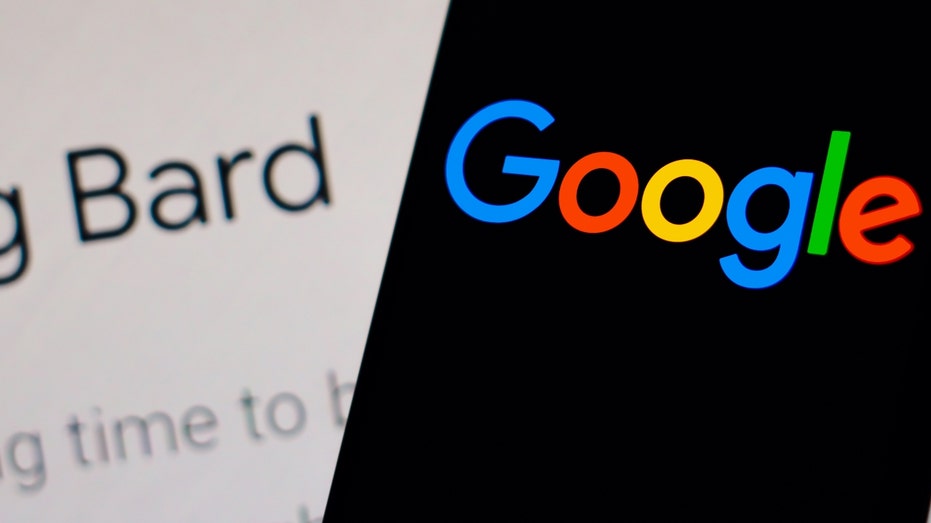 OpenAI, which has received financial backing from Microsoft as part of an exclusive partnership, has also published some of its AI research over the years. An archive on the company's site lists 161 published research papers dating back to 2016.
In an interview with The Verge, OpenAI co-founder Ilya Sutskever said while the company shares information with academic and research institutions to help develop safeguards, it was "wrong" to have shared its research more broadly because it could lead eventually allow AI to develop to the point it becomes an artificial general intelligence (AGI) equivalent in intelligence to humans.
"If you believe, as we do, that at some point AI – AGI – is going to be extremely, unbelievably potent, then it just does not make sense to open-source," Sutskever told the outlet. "It is a bad idea… I fully expect that in a few years it's going to be completely obvious to everyone that open-sourcing AI is just not wise."
Ticker
Security
Last
Change
Change %
GOOGL
ALPHABET INC.
107.35
-0.42
-0.39%
MSFT
MICROSOFT CORP.
307.00
-1.65
-0.53%
GOOGLE, MICROSOFT IN Q1 EARNINGS PROVIDE UPDATES ON AI PUSH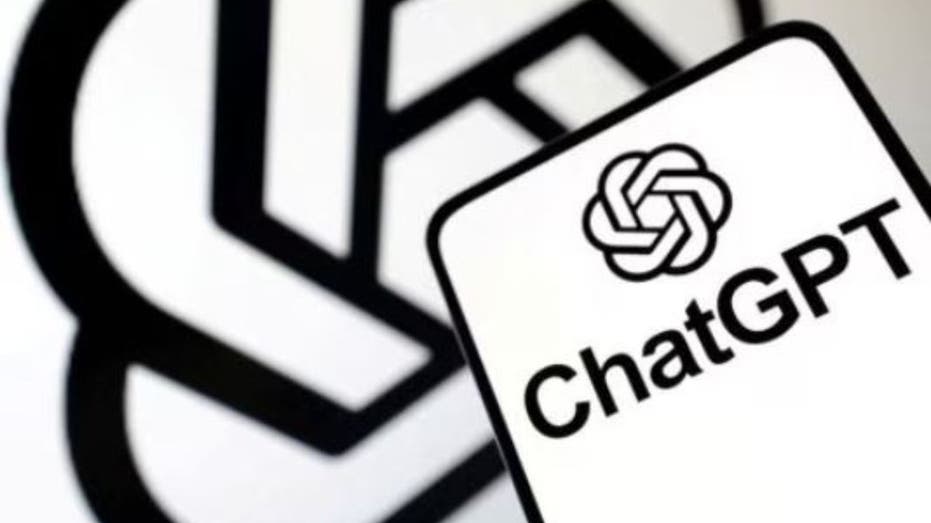 While concerns about tipping off the competition may be a prominent deterrent to sharing research on AI, there are other reasons that can contribute to such a decision. 
For example, legal liability could potentially arise from the use of copyrighted material within the parameters on which AI technology is trained – which typically involve massive quantities of information scraped from the internet.
FOX Business reached out to OpenAI and Google for comment on this story.
Read the full article here