Every high school senior graduating in the state of Georgia this year has received a sendoff gift to help prepare them for navigating the real world.
Last month, all 120,000 students that make up the state's Class of 2023 were sent a book titled "'The Talk' (about money), A Young Adult's Guide to the ONE DECISION That Changes Everything."
The book was written by Georgia native Dale Alexander, a longtime employee benefits broker with a certified financial planner designation who in recent years has become an evangelist for teaching young people how to manage their finances before they receive their first full-time paycheck.
The crux of "The Talk" is that when young people enter the workforce full time, they have the opportunity to implement a system that prevents them from living the debt-riddled lifestyle so prevalent among Americans.
CLASS OF 2023 GRADUATING INTO 'TIGHT, UNCERTAIN' JOB MARKET
"It's going from nothing to the most money you've ever seen in your life," Alexander told FOX Business. "Literally, you will never have this moment again."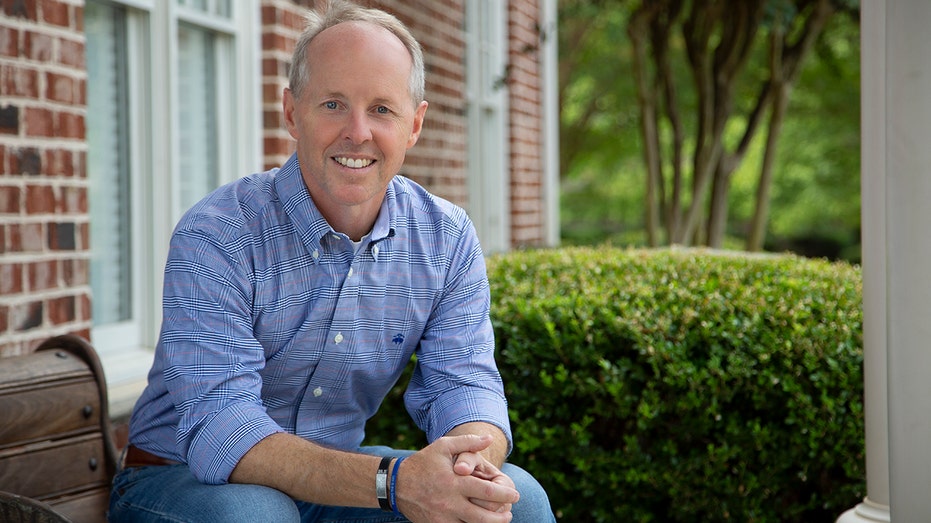 Alexander, who speaks at high schools and colleges throughout Georgia and other states, teaches students that when they get their first real job, they should live on only 70% of their earnings, immediately sock away 20% for saving and investing, and give away 10%.
"70% of that first, real job is still going to be the most money they've ever seen in their lives," Alexander said. "I teach kids, 'Make 70 your 100.'"
MIKE ROWE RIPS 'EXPONENTIALLY EXPENSIVE' COLLEGE COSTS: 'IT'S BANANAS'
School superintendents and principals in Georgia love Alexander's program and informed him that they wanted to provide his book to every senior in the state once it was published last year. So, Alexander, his wife and grown children decided to pay for doing so out of their own charitable foundation.
"Our family was trying to figure out 'where's a great influence in our world we can leave' and in my state that's given me so much," Alexander said. "We could literally have our state physically looking different in 30 years if thousands of its kids are some of the wealthiest, most generous people in the world. I mean, what a great legacy for us to leave behind."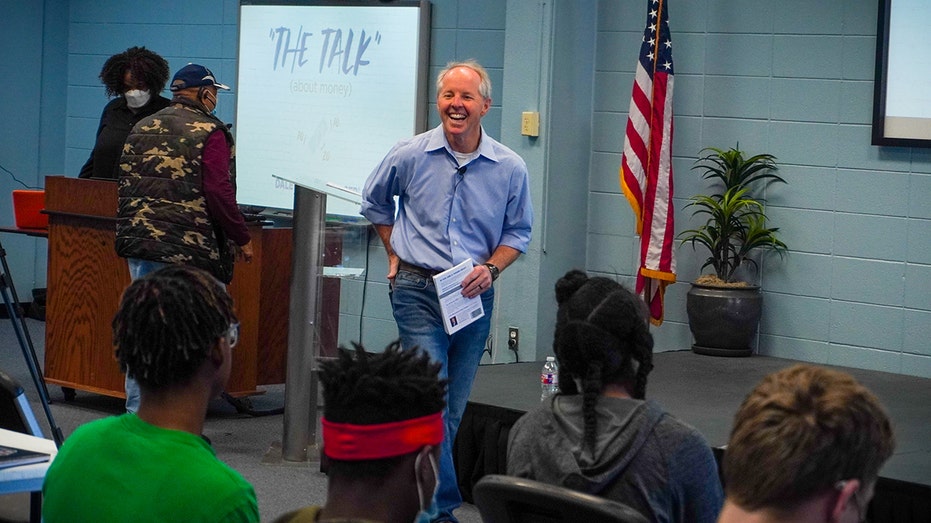 The Georgia State Board of Education sent out the books with a letter from state school Superintendent Richard Woods, congratulating the soon-to-be graduates and telling them that "it's the perfect time to strengthen your financial literacy – ensuring you have the knowledge you need to make smart decisions that will ensure a smoother path to your future dreams and goals."
"As you enter young adulthood, you'll have the opportunity and autonomy to make decisions that will impact the rest of your life," Woods wrote. "Making wise choices today can set you up for a happier, more secure, and more fulfilling tomorrow – and that includes the choices you make about money."
Read the full article here