Bankrupt cryptocurrency exchange FTX has recovered upward of $7.3 billion in liquid assets, an attorney for the failed platform told a judge Wednesday.
FTX's new leadership, led by current chief executive John J. Ray III, is trying to recover what they can of customers' and investors' money following the firm's collapse under previous CEO and founder Sam Bankman-Fried.
FTX lawyer Andy Dietderich said at a court hearing in Delaware that the platform has gathered another $2.4 billion after reporting in January that it had roughly $5 billion in cash, digital assets and investment securities.
FTX TRANSFERRED $2.2B TO SAM BANKMAN-FRIED, NEW MANAGEMENT SAYS
Prior to its downfall, FTX was the world's second-largest crypto exchange and was once valued at an estimated $32 billion. Ray previously warned customers and investors who put their money in FTX to not hold out hope for a full recovery, telling a congressional panel late last year, "We will never get all these assets back."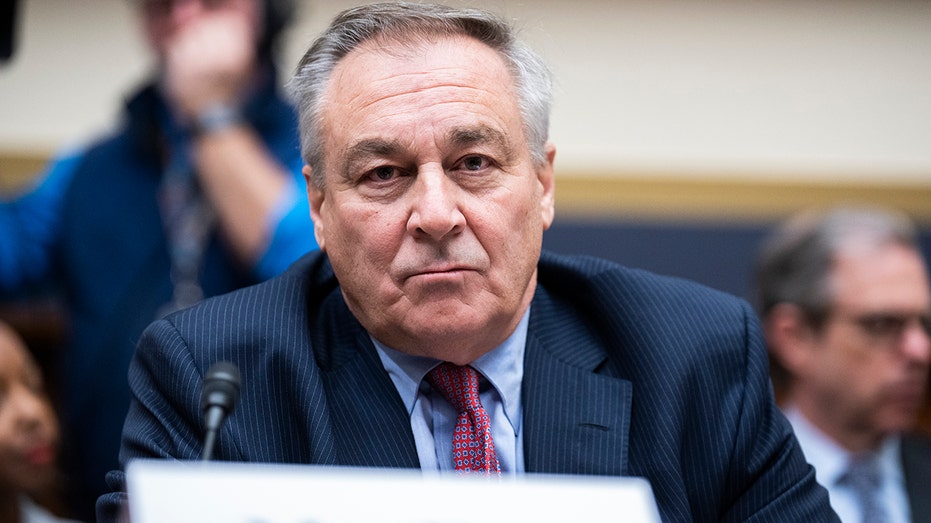 Dietderich said the company is beginning to look to its future after spending the months since its November bankruptcy collecting resources and trying to figure out what led to its collapse under the prior management team.
"The situation is stabilized and the dumpster fire is out," Dietderich told the court.
Earlier this week, the FTX debtors filed an initial report on what led to the demise of the exchange, writing in its overview that "while the FTX Group's failure is novel in the unprecedented scale of harm it caused in a nascent industry, many of its root causes are familiar: hubris, incompetence, and greed."
SAM BANKMAN-FRIED PLEADS NOT GUILTY TO ADDITIONAL FEDERAL CHARGES
The report says that under the direction of former leadership, FTX and its affiliated entities lacked the appropriate management, governance and organizational structure necessary for its size, as well as the financial and accounting controls needed for a multibillion-dollar firm.
Several former executives from FTX and its sister hedge fund, Alameda Research, are facing federal charges related to the companies' failures, which resulted in tens of billions of dollars of losses to customers.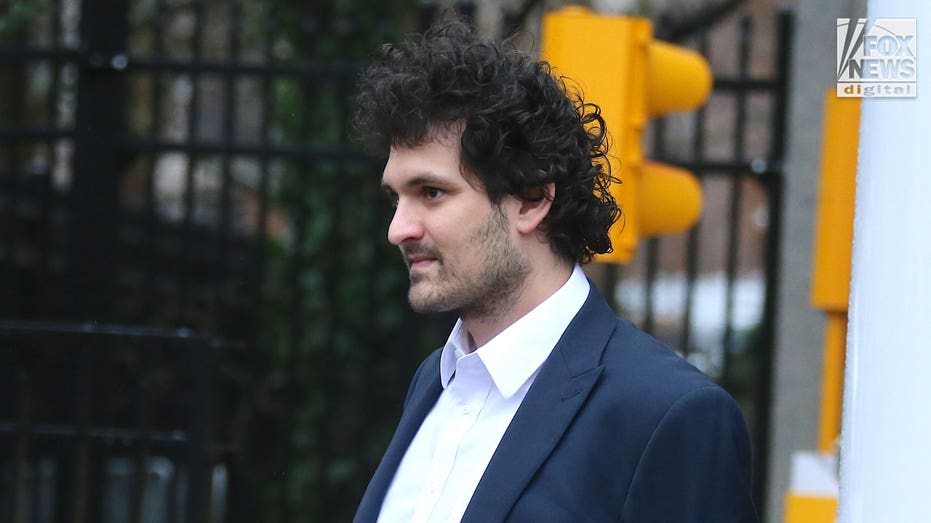 Bankman-Fried's fellow FTX co-founders, Gary Wang and Nishad Singh, and ex-Alameda CEO Caroline Ellison have all admitted to wrongdoing at the failed entities and pleaded guilty to multiple counts related to their alleged roles involving fraud at the firms. All three former executives are reportedly cooperating with prosecutors.
Bankman-Fried has pleaded not guilty to all 13 federal counts against him and remains under house arrest at his parents' California home on a $250 million bond until his trial, which is slated for October.
Reuters contributed to this report.
Read the full article here