The former top executives of three banks hit with bank runs in recent months say social media played a significant role in fueling the "panic" that caused depositors to pull funds from the institutions.
Ex-Silicon Valley Bank CEO Greg Becker, Signature Bank's former Chairman Scott Shay, and former First Republic Bank chief Michael Roffler all told House Financial Services subcommittees Wednesday that social media drove the contagion that led to unprecedented outflows of funds that appeared unstoppable.
During the joint hearing, Rep. Blaine Luetkemeyer, R-Mo., asked the witnesses to weigh in on whether social media could "have the kind of effect on us that could actually indirectly impact or crash" the U.S. banking system, given their recent experiences.
"I think we're evidence of that," Becker replied. "And I think it's something that needs to be looked into to determine how best to protect against it."
YELLEN MEETING WITH BANK OF AMERICA, JPMORGAN, CITI CEOS THURSDAY: REPORT
Ticker
Security
Last
Change
Change %
SIVBQ
SVB FINANCIAL GROUP
0.47
-0.00
-0.40%
SBNY
SIGNATURE BANK (NEW YORK NEW YORK)
0.1238
+0.00
+1.48%
FRCB
FIRST REPUBLIC BANK (SAN FRANCISCO CALIFORNIA)
0.38
+0.00
+0.26%
Becker told a Senate panel on Tuesday that due in part to rumors and misconceptions on social media, SVB experienced "the fastest bank run in history." 
In his written testimony, he noted that "By the end of the day on March 9, $42 billion in deposits were withdrawn from SVB in 10 hours, or roughly $1 million every second," adding, "I do not believe any bank could survive a bank run of that velocity and magnitude."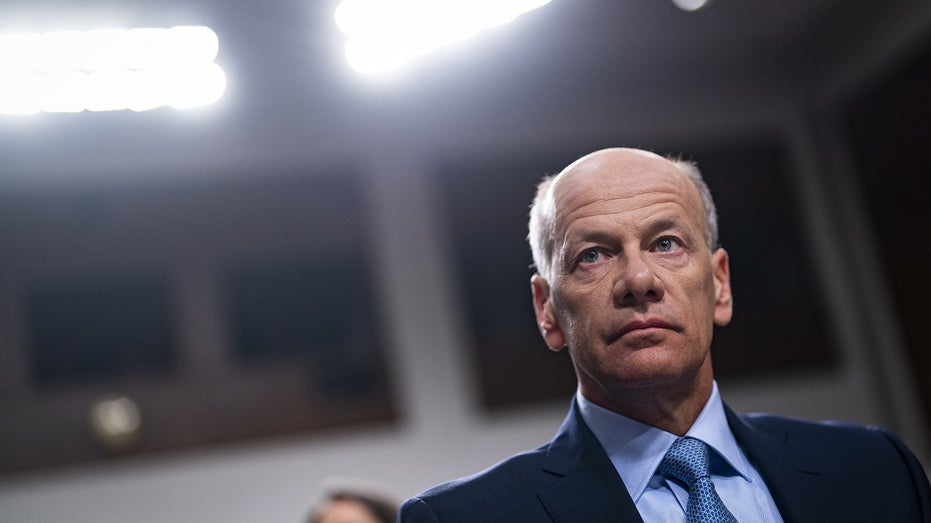 BUFFETT BUYS STAKE IN CAPITAL ONE, SELLS OTHER BANKS
Shay, who also co-founded Signature, recalled how in the hours leading up to the bank's seizure, "I remember talking to depositors who were so panicked." He likened the situation to what he experienced while on Wall Street in 1987, and said it was "flooding through social media."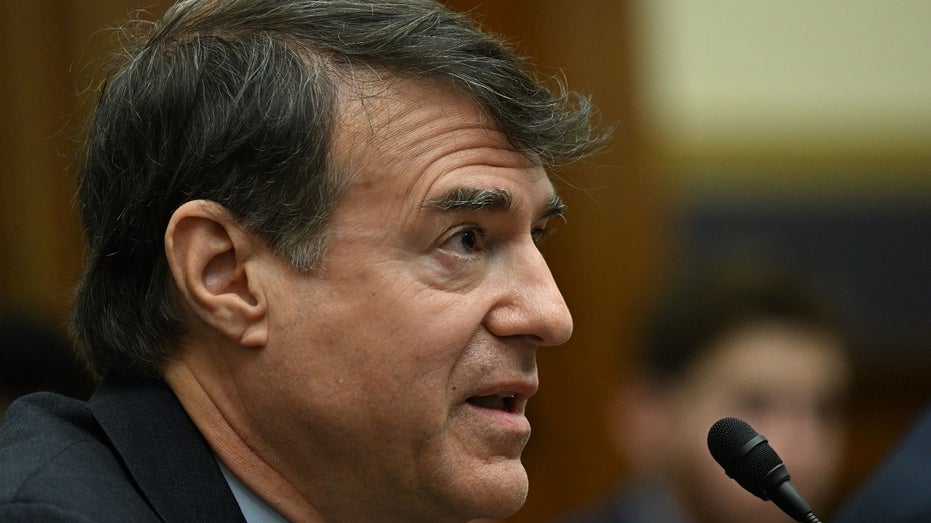 "People were saying they didn't want to hear about solvency or that the bank was solvent. They didn't want to hear about $29 billion of liquidity. They didn't want to hear about rating agencies, ratings," Shay continued. 
JAMIE DIMON WEIGHS IN ON JPMORGAN CHASE PURCHASING ADDITIONAL TROUBLED BANKS
"They don't want to hear about anything, they just… had to get their money to a too-big-to-fail bank, and they needed to do it immediately."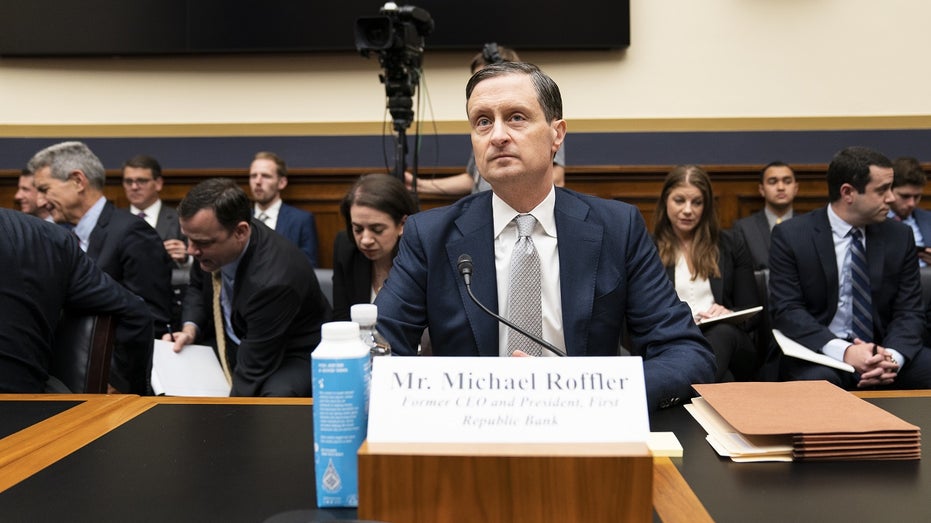 Roffler said he had similar conversations with clients amid the run on First Republic, saying, "The panic was very real." He added, "It definitely was started with a contagion that spread to us."
Read the full article here