Greg Becker, the former longtime CEO of failed Silicon Valley Bank, blamed the institution's collapse under his watch on a "series of unprecedented events" in testimony Tuesday before the Senate Banking, Housing and Urban Affairs Committee.
Becker was grilled by lawmakers as they assess what led to the demise of SVB and a handful of mid-sized banks in recent months, as uninsured depositors fled for larger institutions and sparked fears of contagion.
The ex-chief executive said SVB's assets grew by roughly 10% annually from 2015 to 2019, but then grew 63% year over year by the end of 2020 "due to the COVID-19 pandemic and the government stimulus measures with near-zero interest rates and the largest government-sponsored economic stimulus in history."
He said SVB management raised some $8 billion in new capital the following year in order to support its growth.
BUFFETT BUYS STAKE IN CAPITAL ONE, SELLS OTHER BANKS
"The messaging from the Federal Reserve was that interest rates would remain low and that inflation that was starting to bubble up would only be transitory," Becker recalled, saying that at that time SVB "invested in low-risk, highly rated government-backed securities."
Becker said that when SVB sold its available-for-sale portfolio and initiated a planned capital raise on March 8, Silvergate Bank happened to announce its liquidation plans the same day, which triggered a bank run. He asserted that "news reports and investors wrongly lumped" the two banks together, which led to a run on SVB fueled by rumors and misconceptions spread on social media.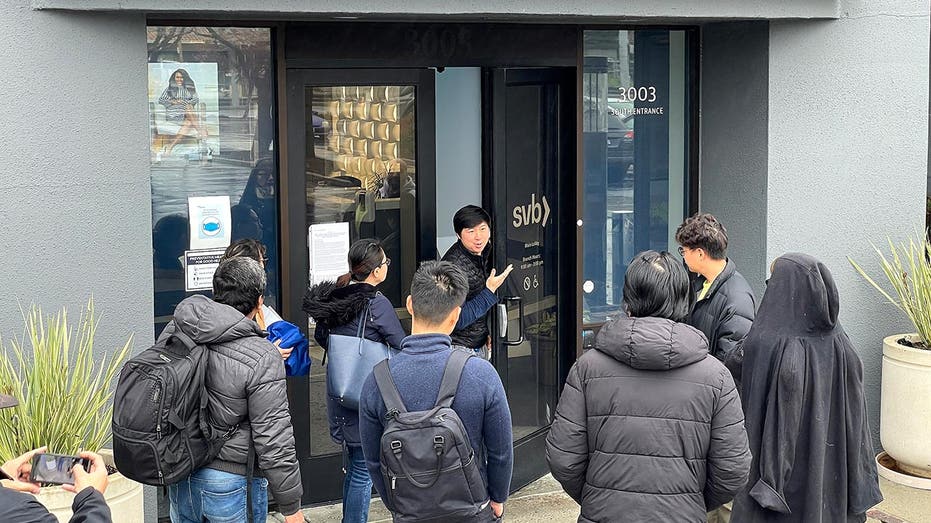 "In the face of these unprecedented events, the leadership team and I made the best decisions we could with the facts and forecasts available to us at the time, and the best interest of SVB to employees and to clients," he said.
Becker, who was an SVB employee for nearly 30 years and served as CEO for a dozen years before regulators took it over in March, added that he is "truly sorry" for how the bank's failure has impacted the bank's employees, clients and shareholders.
FORMER FED PRESIDENT SAYS HE WOULDN'T RAISE RATES 'IF I WERE SITTING IN MY OLD SEAT'
The Fed's report on SVB's failure released last month called the situation a "textbook case of mismanagement," saying the bank's leaders "failed to manage basic interest rate and liquidity risk."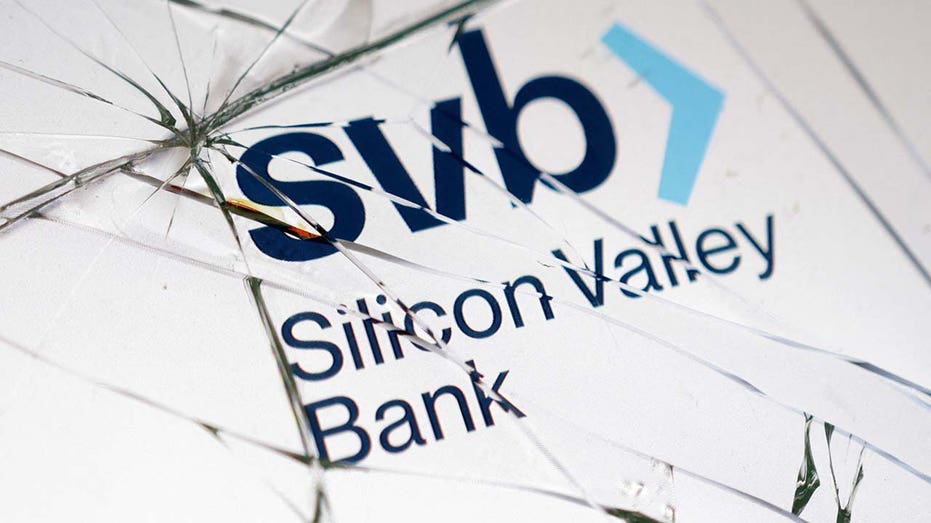 Ticker
Security
Last
Change
Change %
SIVBQ
SVB FINANCIAL GROUP
0.4719
-0.02
-3.50%
But Becker pushed back on that, and further argued the bank had enough liquidity to stay afloat and was solvent at the time of its seizure, with roughly $80 billion on hand when depositors pulled out some $42 billion.
"The ability to cover that amount of liquidity, of that amount of outflow, we certainly felt showed that we had ample liquidity," Becker said. "It's the unprecedented event, the fastest bank run in history."
Read the full article here