A small barrier island off the Florida panhandle can now boast the title of the nation's best beach for 2023, according to an annual ranking released by Florida International University professor Stephen Leatherman.
Leatherman, a professor in the Department of Earth & Environment at FIU who is known as "Dr. Beach," released his top 10 public beaches for the year on Thursday. He has ranked America's 650 public beaches on an annual basis for the past 33 years.
This year's winner? The state park on St. George Island.
St. George Island, which boasts a nine-mile stretch of white sand in an unspoiled natural setting along the Gulf of Mexico, has made Leatherman's list numerous times in years past, but he said the "idyllic place" claimed the crown this year because of its natural beauty, lack of development, abundant outdoor activities and an "unparalleled view" of the night sky.
MOST AFFORDABLE BEACH TOWNS OF 2023 REVEALED — AND SOME ARE NOT WHERE YOU'D THINK
The 2,000-acre park is located on the east side of the island, which is connected to the state's mainland by a bridge across Apalachicola Bay. The island is fairly remote and not heavily populated by hotels, activities and shopping areas – like most beach towns.
"People can have the best of both worlds there, just miles and miles of unspoiled beaches," Leatherman said.
When ranking the beaches, Leatherman uses an intense scoring chart, which he calls Fifty Criteria, to guide his decisions. Characteristics factoring into the final score include sand type, wave action, whether lifeguards are present, wildlife presence, the level development and crowding, public safety, noise, and much more.
Leatherman also advocates for no smoking on beaches and gives extra credit to those that forbid the action. During recent trip to St. George Island, he noted that he didn't see any discarded cigarette butts.
BEST PLACES TO BUY A BEACH HOUSE IN THE US RANKED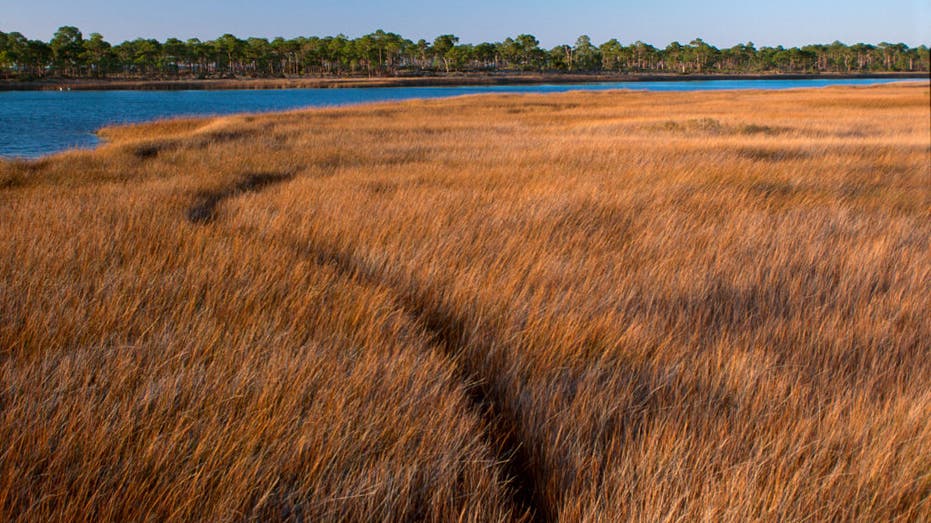 Over the years, the island has been slammed by tropical storms and hurricanes, most recently by Category 5 Hurricane Michael in October 2018. Though the storm made landfall 50 miles northwest in Mexico Beach, it left behind significant damage on the island – leveling sand dunes and damaging various park facilities.
In 2005, storms and erosion caused a 153-year-old lighthouse on nearby, uninhabited Little St. George Island to collapse into the Gulf, The Associated Press reported. The structure was rebuilt on the main island after volunteers salvaged 22,000 of the original bricks and found the 19th-century plans at the National Archives.
MEMORIAL DAY WEEKEND TRAVEL: OVER 42M AMERICANS EXPECTED TO TAKE TRIPS THIS SUMMER
A second Florida beach, Caladesi Island State Park near Clearwater and Dunedin, also made Leatherman's top 10 this year, coming in as the nation's fourth-best beach. 
The rest of the top 10 included three beaches in Hawaii, one West Coast beach and four East Coast beaches.
Leatherman releases the ranking ahead of Memorial Day each year.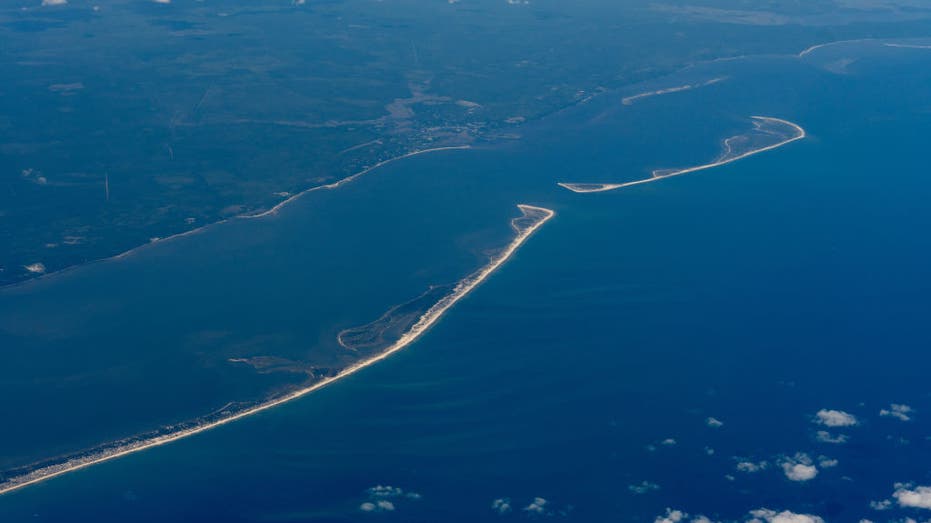 FULL RANKINGS
1. St. George Island State Park, Florida Panhandle
2. Duke Kahanamoku Beach, Oahu, Hawaii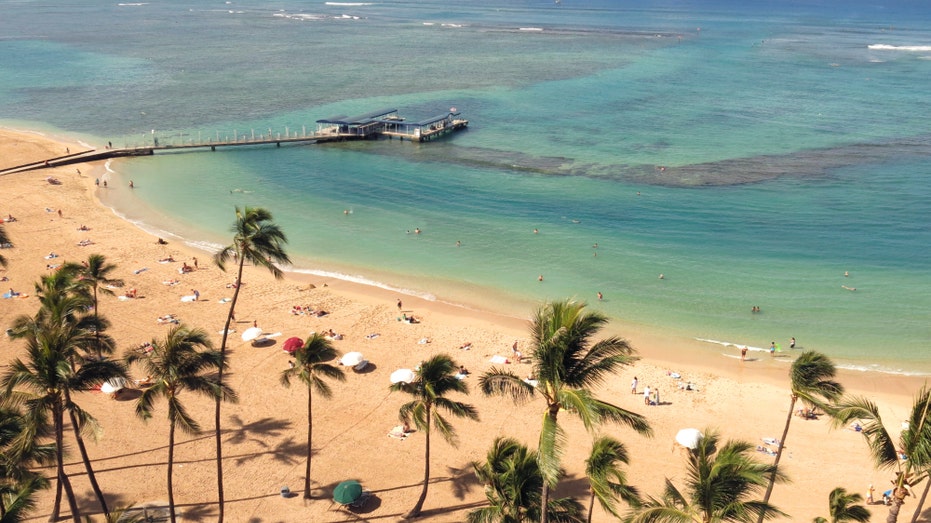 3. Coopers Beach, Southampton, New York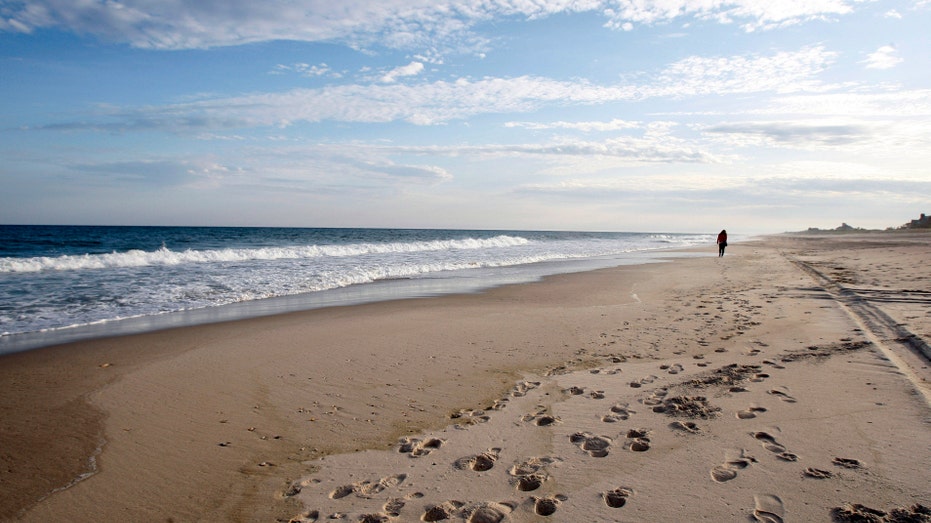 4. Caladesi Island State Park, Dunedin/Clearwater, Florida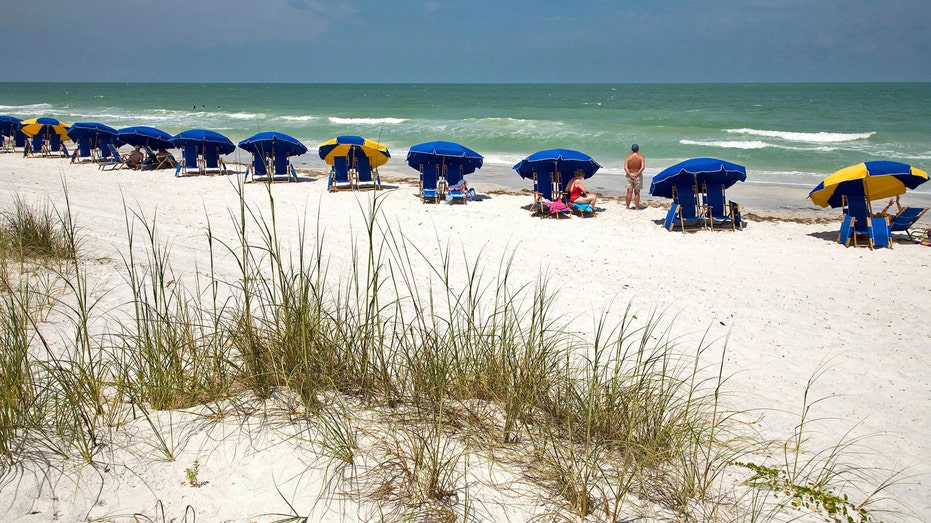 5. Lighthouse Beach, Buxton, Outer Banks of North Carolina
6. Coronado Beach, San Diego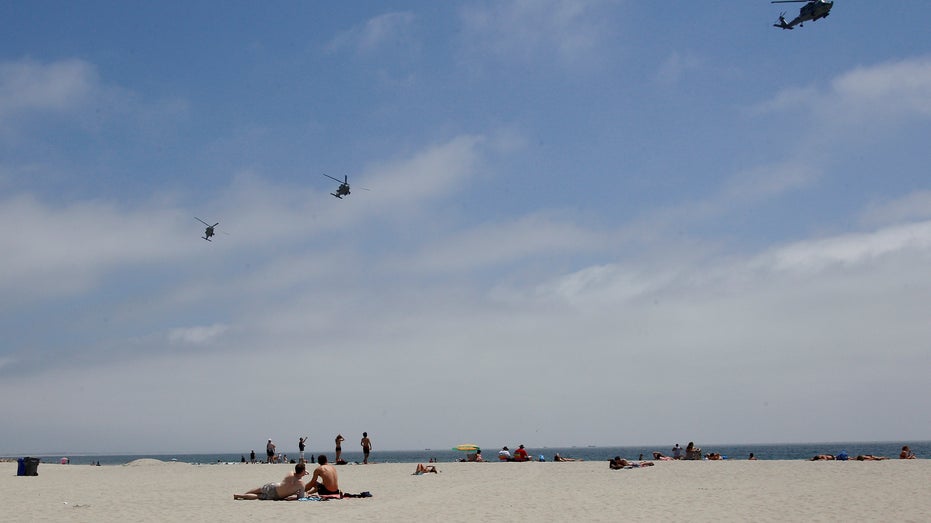 7. Wailea Beach, Maui, Hawaii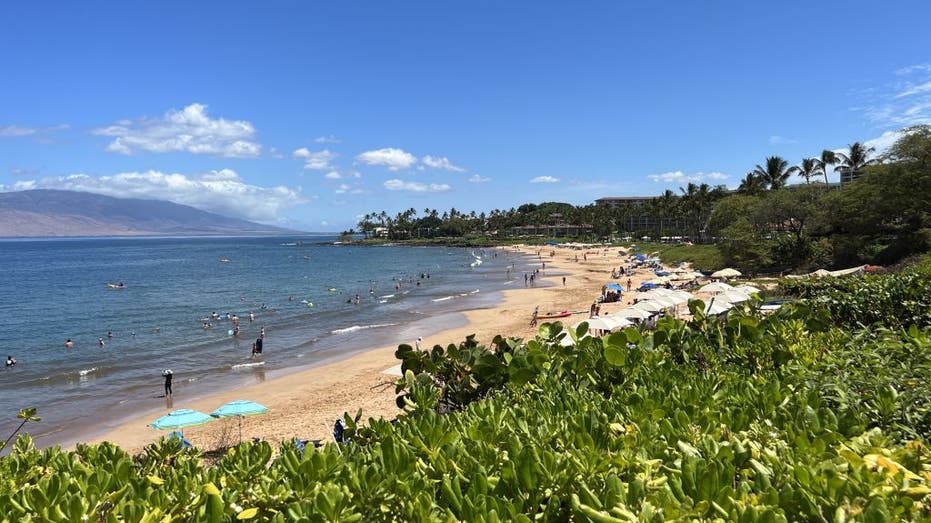 8. Beachwalker Park, Kiawah Island, South Carolina
9. Poipu Beach, Kauai, Hawaii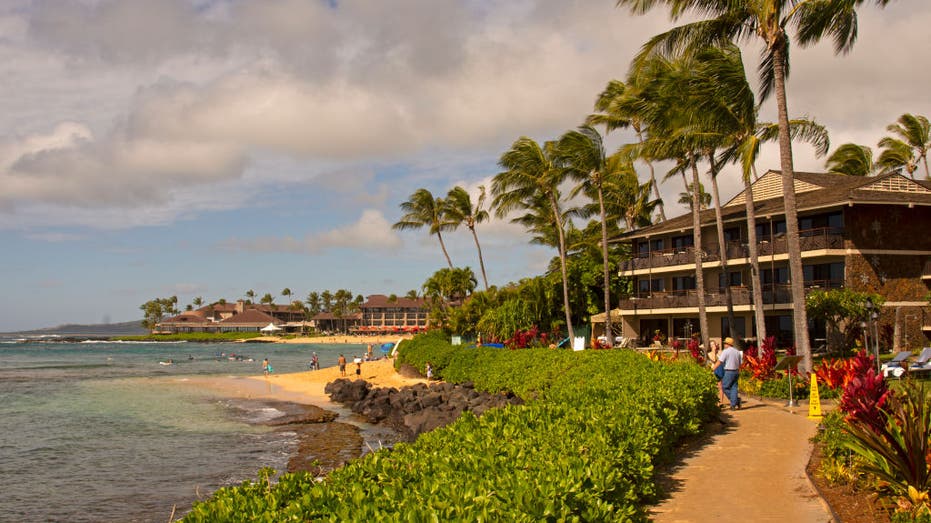 10. Coast Guard Beach, Cape Cod, Massachusetts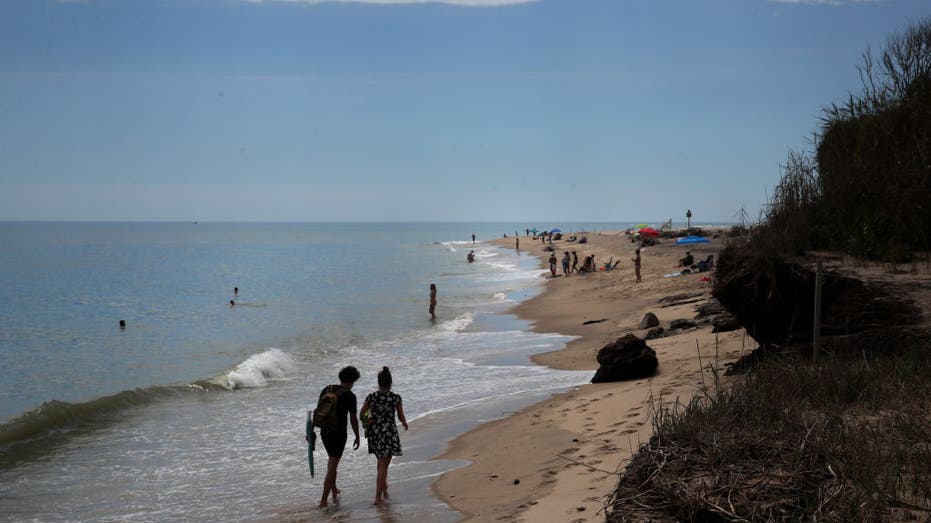 The Associated Press contributed to this report.
Read the full article here