A Republican lawmaker in Florida proposed a registration fee aimed at helping make up for lost gas tax dollars. 
State Senate Transportation, Tourism and Economic Development Appropriations Chairman Ed Hooper of Clearwater proposed SB 28, which hopes to impose a yearly registration fee of $200 on electric vehicles (EVs) that would be in addition to regular registration fees. 
The cost would go up to $250 starting in 2029. An annual fee of $50 a year would be imposed on plug-in hybrids, which would increase to $100 a year in 2029.
State lawmakers say the registration fee is needed to replace federal and state taxes, including taxes that fund road construction and repairs.
ENERGY EXEC ON JENNIFER GRANHOLM'S EV ROAD TRIP GONE BAD: AMERICANS DON'T 'NEED' IT
The number of EVs in Florida has surged in recent years, but according to the U.S. Department of Energy, they still account for less than 1% of vehicles in the state. The agency said that in 2022 there were 168,000 EVs registered in comparison to the 15,846,500 gasoline-powered vehicles.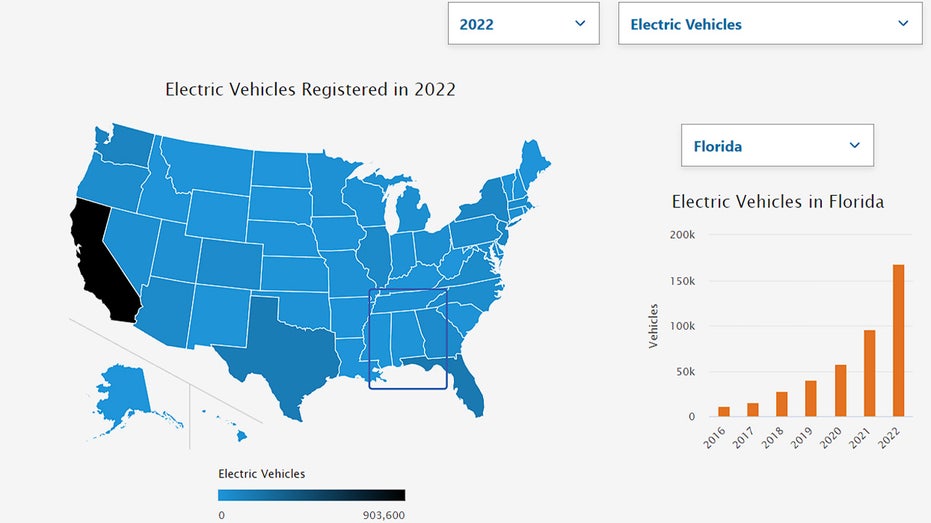 Political science professor at St. Edward's University Brian Smith told FOX 13 Tampa that Florida had to find money for roads somewhere since electric vehicles are not paying gas taxes.
"That's going to cost people quite a bit of money, because now it's going to be $200 to renew an electric vehicle, when gas-powered vehicles about $50. So that's four times as much. And for a new car, it's going to be $400," Smith said. "We know that electric vehicles aren't paying gas tax, so the state needs to find its money from somewhere."
US ENERGY SECRETARY RUNS INTO TROUBLE TRYING TO TOUT BIDEN'S GREEN GOALS
Florida is not the only state looking to make money from EV owners. Thirty-two other states have also joined in and require a special registration fee for their electric vehicle.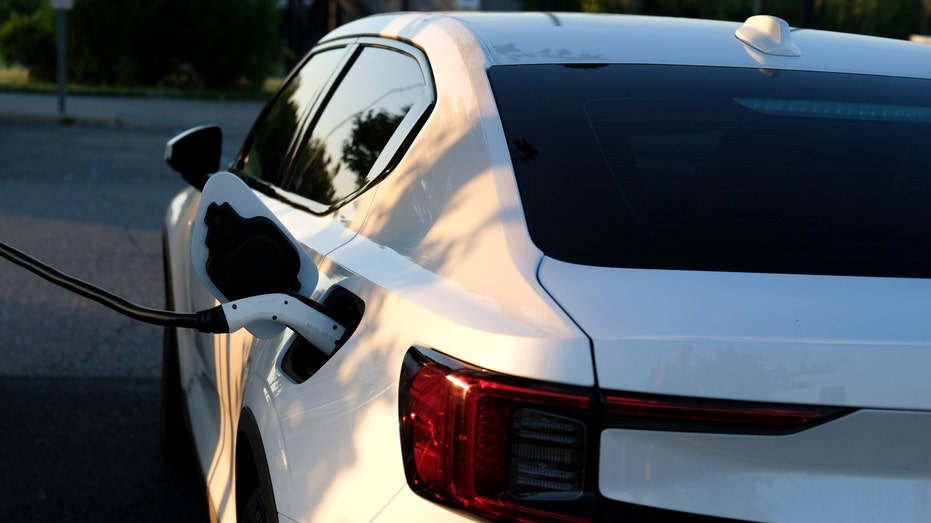 Hooper's bill will be considered when the next session begins in January.
Hooper did not immediately respond to Fox News Digital's request for comment.
Read the full article here