Four of the five largest metropolitan areas with the lowest unemployment rates are in Florida, according to the latest data from the Bureau of Labor Statistics (BLS).
Based on the BLS' calculations of large metropolitan statistical areas — which the agency defines as having had at least 1 million residents as of the 2010 Census — four of the top five metro areas in terms of lowest unemployment rate were in the Sunshine State and all five were in the southern U.S.
The Miami metropolitan area, which includes Fort Lauderdale and West Palm Beach, was tied for the lead with a preliminary unemployment rate of 2.2% in February. Also notching a 2.2% unemployment rate was the Birmingham and Hoover, Alabama, metro area. Both are well below the national unemployment rate, which was 3.5% as of March.
FLORIDA'S WORKFORCE ENDED THE YEAR LARGER THAN NEW YORK'S FOR FIRST TIME EVER
In a two-way tie for third were the Jacksonville metro area and the Tampa, St. Petersburg, and Clearwater metro area — which each recorded a 2.5% unemployment rate in February.
The Orlando, Kissimmee, and Sanford metropolitan statistical area came in at fifth with a 2.6% unemployment rate, which was tied with Salt Lake City, Utah.
BEST PLACES TO BUY A BEACH HOUSE IN THE US RANKED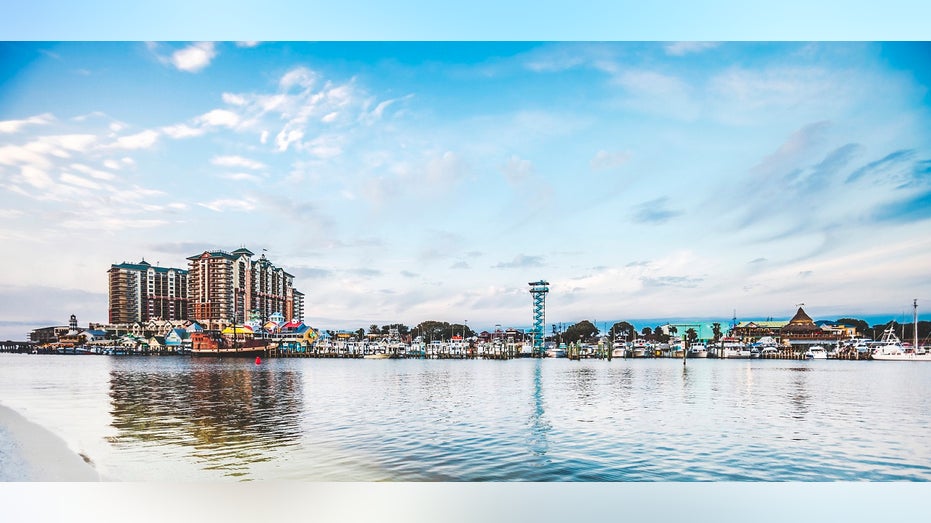 The rest of the top 10 was rounded out by metro areas with unemployment rates below 3% in February per the preliminary BLS data, including:
Milwaukee, Waukesha, and West Allis, Wisconsin's metro area came in 7th with an unemployment rate of 2.7%.
The metro areas for Nashville, Davidson, Murfreesboro, and Franklin, Tennessee, and St. Louis, Missouri, and its suburbs in Illinois were tied for 8th with a 2.8% unemployment rate.
Four metro areas were tied for 10th with a 2.9% unemployment rate — including Kansas City, Missouri; Oklahoma City, Oklahoma; Phoenix, Mesa, and Scottsdale, Arizona; and the Washington, Arlington, and Alexandria metro area that encompasses the District of Columbia and portions of Maryland, Virginia, and West Virginia.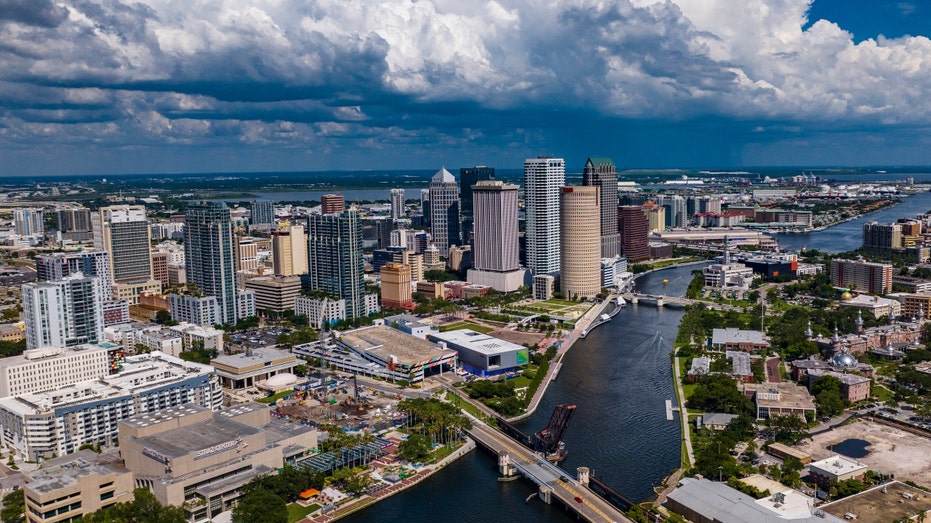 Florida's economic growth has been driven by an influx of new residents who have moved to the state in the past year.
Data released by the Census Bureau in December showed that Florida was America's fastest-growing state for the first time since 1957. Florida's population grew by 416,754 residents, or 1.9%, from 2021 to 2022 — reaching a total of more than 22.2 million.
In a statement to FOX Business, a spokesperson for Florida Republican Gov. Ron DeSantis attributed the state's economic and population growth to the policies he has pursued:
"The governor has certainly championed many successful economic policies that have contributed to this success. But the governor also embodies the right attitude in a leader to foster economic prosperity. As the governor noted today, for economic success in a state: 'You don't need an income tax; you don't need to [over] tax people. You just need to have a good [business] environment, be a free state, and allow people to do their thing. And that's pretty much what we've done.'" 
Read the full article here