Facebook parent Meta will sell the GIF-sharing search engine Giphy at more than a $260 million loss after U.S. antitrust regulators ordered the social media giant's attempt to divest the company.
Shutterstock announced Tuesday it will buy Giphy Inc. from Meta for $53 million in cash — a steal considering Facebook paid $400 million for the online image database in 2020. The sale comes after Britain's Competition and Markets Authority determined that permitting Meta to acquire Giphy could harm competitors like Snapchat Inc. and Twitter, who access Giphy's content.
U.K. regulators said in 2021 the deal would permit Meta to "increase its already significant market power" by denying or limiting access to Giphy's GIFs and drive traffic to Facebook-owned sites. Meta was ordered to sell off Giphy, which sent the company scrambling to find a buyer.
Shutterstock's announcement that it would step in to acquire Giphy sent its stock price up 4% in remarket trading Tuesday. The deal is expected to close in June.
META FINED RECORD $1.3 BILLION FOR VIOLATING IRELAND PRIVACY LAWS
The company said Giphy would add "minimal" revenue this year and that "focused monetization efforts" will take place throughout 2024. 
"This is an exciting next step in Shutterstock's journey as an end-to-end creative platform," said Shutterstock CEO Paul Hennessy. 
ZUCKERBERG ANNOUNCES PAID SUBSCRIPTION SERVICE FOR FACEBOOK AND INSTAGRAM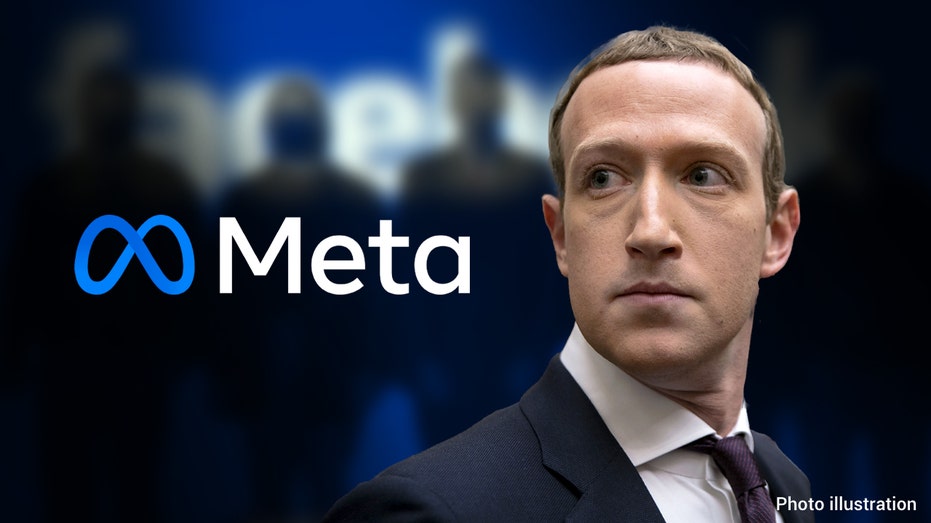 "Shutterstock is in the business of helping people and brands tell their stories. Through the GIPHY acquisition, we are extending our audience touch points beyond primarily professional marketing and advertising use cases and expanding into casual conversations," he added. 
Giphy boasts of the world's largest repository of animated images, popularly called GIFs, and web-based stickers which are used on platforms such as Facebook, Instagram, TikTok and Slack.
ELON MUSK SAYS TWITTER WILL SOON HAVE VOICE, VIDEO CALLING AND OTHER FEATURES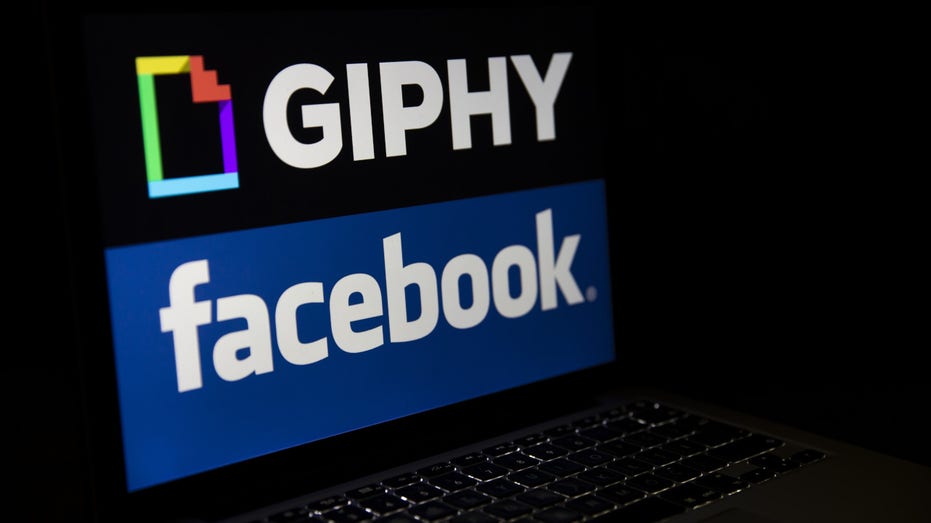 Its content, which also includes official submissions from media firms such as Disney and Netflix, garners 15 billion daily impressions.
Giphy's database draws more than 1.3 billion search queries daily and powers more than 15 billion daily media impressions, according to Shutterstock. The company expects the deal to grant access to 1.7 billion daily Giphy users. 
"GIPHY enables everyday users to express themselves in memorable ways with GIF and sticker content while also enabling brands to be a part of these casual conversations," Hennessy said. "We plan to leverage Shutterstock's unique capabilities in content and metadata monetization, generative AI, studio production and creative automation to enable the commercialization of our GIF library as we roll this offering out to customers."
Shutterstock is a leading provider of stock photography and footage headquartered in New York City. 
The Associated Press contributed to this report.
Read the full article here