Elon Musk's X on Monday filed a lawsuit against Media Matters for America, alleging that the media watchdog had defamed the social media platform.
The lawsuit comes after Media Matters for America claimed in a report last week that ads from major brands – including IBM and Comcast – could be seen next to pro-Nazi posts on X. 
The report pointed to ads from Apple and Oracle that also were placed next to antisemitic material on X. On Friday, it said it also found ads from Amazon, NBA Mexico, NBCUniversal and others next to white nationalist hashtags.
Musk, in turn, accused the group of having "completely misrepresented the real user experience" to mislead advertisers. On Saturday, he vowed to file a "thermonuclear" lawsuit against Media Matters and others "who colluded in this fraudulent attack on our company." 
SALESFORCE TO RECRUIT UNSETTLED OPENAI WORKERS AMID ALTMAN DEPARTURE
The San Francisco-based X said in its complaint filed in federal court in Fort Worth, Texas, that Media Matters "knowingly and maliciously" portrayed ads next to hateful material "as if they were what typical X users experience on the platform."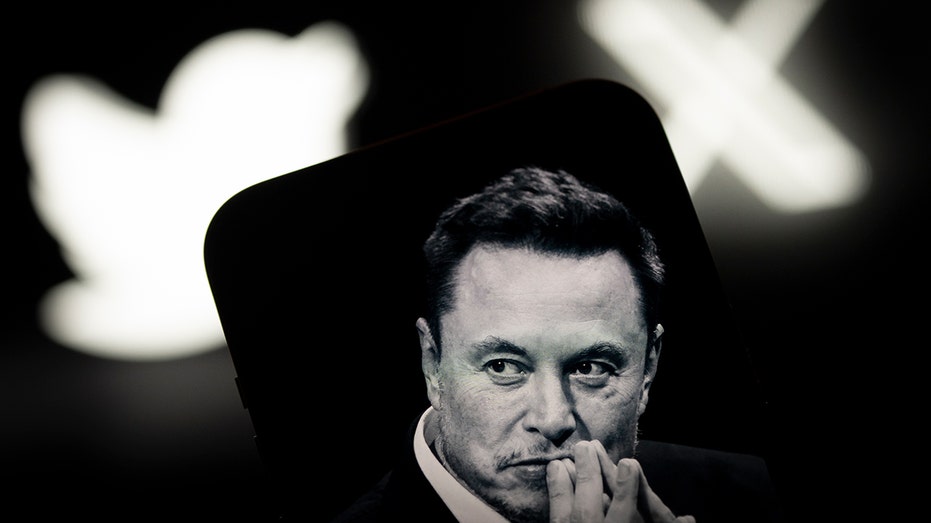 The nonprofit, X's complaint claims, "has manipulated algorithms governing the user experience on X to bypass safeguards and create images of X's largest advertisers' paid posts adjacent to racist, incendiary content, leaving the false impression that these pairings are anything but what they actually are: manufactured, inorganic and extraordinarily rare."
Earlier Monday, Texas Attorney Ken Paxton opened a separate investigation into Media Matters for what his office deemed to be "potential fraudulent activity."
"We are examining the issue closely to ensure that the public has not been deceived by the schemes of the radical left-wing organizations who would like nothing more than to limit freedom by reducing participation in the public square," Paxton said. 
In response to the Paxton lawsuit, Musk derided Media Matters as "pure evil." 
FOX Business has reached out to Media Matters for comment on Musk's lawsuit. 
Media Matters President Angelo Carusone told Reuters earlier Monday that X's assurances of having introduced safety protections to prevent ads from appearing next to harmful content were at odds with their research. 
CONGRESS SUBPOENAS CEOS OF SX, SNAP AND DISCORD TO TESTIFY BEFORE CHRISTMAS ON KIDS' SOCIAL MEDIA RISKS
"If you search for white nationalist content, there are ads flourishing," Carusone said. "The system they say exists is not operating as such." 
Musk found himself in hot water last week after commenting on a post on X that critics deemed antisemitic. Musk later clarified that anyone posting genocidal content will be suspended from X.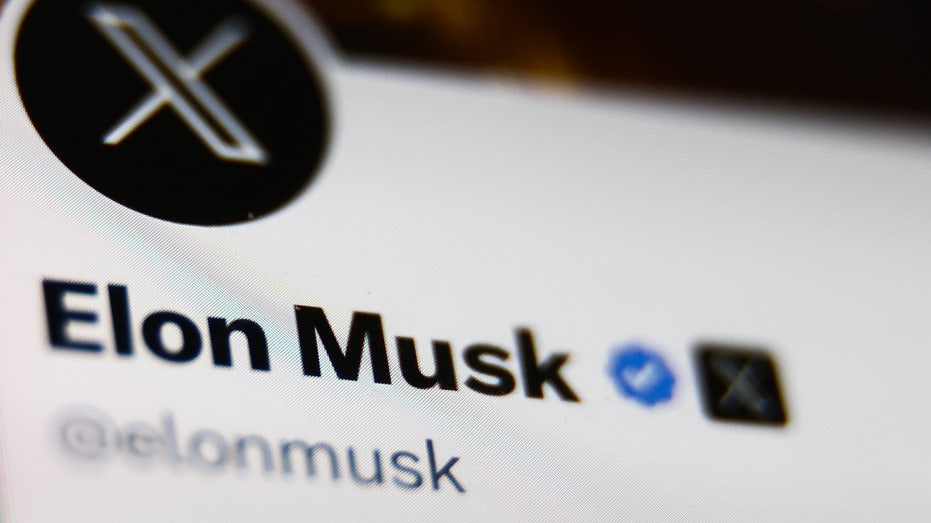 "At risk of stating the obvious, anyone advocating the genocide of *any* group will be suspended from this platform," Musk said. 
This is not the first time advertisers have abandoned Twitter, now known as X. Last year, when Musk first acquired the platform in a $44 billion acquisition, he promised to restore free speech to the platform – prompting hundreds of advertisers to pull their ads. 
CLICK HERE TO GET THE FOX BUSINESS APP
Now, the CEO is hoping to uncover the truth behind the Media Matters report, saying "the discovery and depositions will be glorious to behold."
Fox News Digital's Lacey Christ and The Associated Press contributed to this report. 
Read the full article here