Twitter users on Monday noticed the social media platform's well-known bird logo had been exchanged for a different animal.
In the spot on Twitter's website where visitors usually find the blue bird, there was an image of a shiba inu as of late in the afternoon. The image of the dog appeared to match the one used by the cryptocurrency Dogecoin. 
TWITTER VERIFICATION CHECKMARK REMOVES DISTINCTION BETWEEN 'LEGACY' VERIFIED ACCOUNTS AND PAID SUBSCRIBERS
Dogecoin, which Twitter CEO Elon Musk has spoken favorably about in the past, has been around since 2013. On its website, the cryptocurrency describes itself as both an "accidental crypto movement that makes people smile" and an "open-sourced peer-to-peer" coin that uses blockchain. 
Musk tweeted about the shiba inu appearing as Twitter's logo on Monday afternoon, with one tweet featuring a related meme and the other showing a screenshot of him interacting with a Twitter user in March 2022. In that interaction, the Twitter user suggested the logo change, prompting Musk to reply by saying, "Haha that would sickkk."
"As promised," he wrote Monday in the tweet along with that screenshotted exchange.
Musk and a couple of his companies were hit with a lawsuit in connection to Dogecoin in mid-2022 that made allegations of racketeering and a pyramid scheme and sought $258 billion in damages. His legal team filed a motion late last week requesting to have the suit dismissed, arguing it was a "fanciful work of fiction," according to Reuters. 
ELON MUSK SAYS TESLA IS ACCEPTING DOGECOIN FOR SOME MERCHANDISE
Dogecoin has seen its price skyrocketed 18% on Monday amid the Twitter logo swap.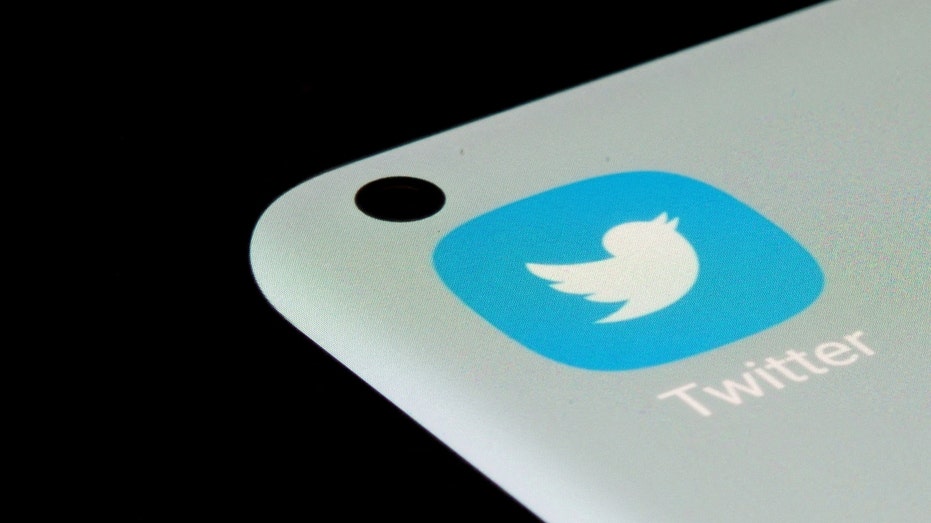 Twitter has been owned by Musk for roughly five months. The closing of his $44 billion purchase of the social media company came after he and Twitter engaged in a lengthy legal battle.
TWITTER'S WILD RIDE UNDER ELON MUSK – 1 YEAR LATER
Read the full article here