Despite his purported reservations against artificial intelligence, Elon Musk has reportedly purchased thousands of graphics processing units for a Twitter A.I. project. 
Tech companies often use GPU's to handle the large computational workload required for large A.I. models. 
People familiar with the company told Business Insider that Musk's A.I. project involves a large language model, or "LLM," which are training on vast amounts of text data to learn patterns. 
It's unclear what the ultimate objective is, but the sources suggested it could be geared toward improving search functionality or improving users' advertising experience. 
FAKE CHATGPT, BARD ADS CON FACEBOOK USERS: REPORT
The new units will likely operate from one of Twitter's two remaining data centers in either Atlanta or Oregon. Musk abruptly closed Twitter's third data center in Sacramento on Christmas Eve to cut costs. 
The reported project is peculiar given Musk's reservations about artificial intelligence. Late last month, he, along with a group of prominent computer scientists and other tech notables like Apple co-founder Steve Wozniak, signed an open letter warning that A.I. systems with "human-competitive intelligence can pose profound risks to society and humanity."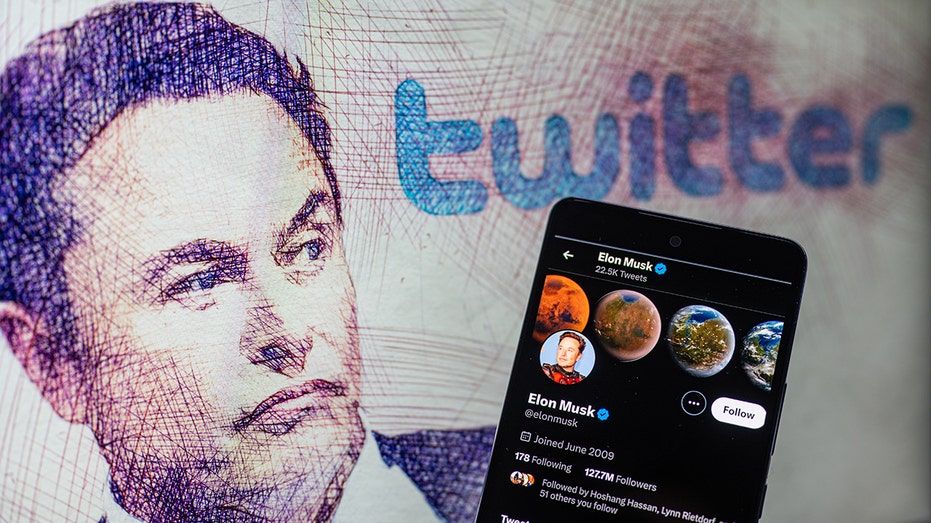 It said: "recent months have seen A.I. labs locked in an out-of-control race to develop and deploy ever more powerful digital minds that no one – not even their creators – can understand, predict, or reliably control." 
Still, Musk has moved forward with bolstering Twitter's A.I. infrastructure. Last month, he began assembling a team of A.I. gurus to build a non-woke alternative to ChatGPT, the much-hyped bot developed by OpenAI. 
Sources familiar with the matter told The Information that Musk, who has criticized OpenAI for "training A.I. to be woke" with politically-correct messaging, has been actively recruiting experts for the project – including Igor Babuschkin, who recently left Alphabet's DeepMind AI division.
CLICK HERE TO GET THE FOX BUSINESS APP 
A representative for Twitter did not respond to FOX Business request for comment. 
The Associated Press contributed to this report. 
Read the full article here