Tesla CEO Elon Musk is facing a subpoena from the U.S. Virgin Islands in relation to its lawsuit against JPMorgan Chase, who it wants to hold liable for sex trafficking acts committed by Jeffrey Epstein.
The U.S. Virgin Islands government isn't able to find Musk in order to serve him with the subpoena, and is asking a federal judge to serve it on Tesla Inc. instead.
According to a court filing, the subpoena was issued on April 28.
Lawyers for the island wrote that an investigative firm was contracted to find possible addresses for Musk and also reached out to a lawyer for Musk, but hasn't received a response.
JPMORGAN CHASE URGES 'NO' VOTE ON SHAREHOLDER PROPOSAL TO EVALUATE ALLEGED RELIGIOUS DISCRIMINATION AT BANK
U.S. Virgin Islands is suing the bank giant because it believes that JPMorgan enabled recruiters of Epstein to pay victims and was "indispensable to the operation and concealment of the Epstein trafficking enterprise."
JEFFREY EPSTEIN-RELATED LAWSUIT REVEALS EXPLOSIVE NEW DETAILS: REPORT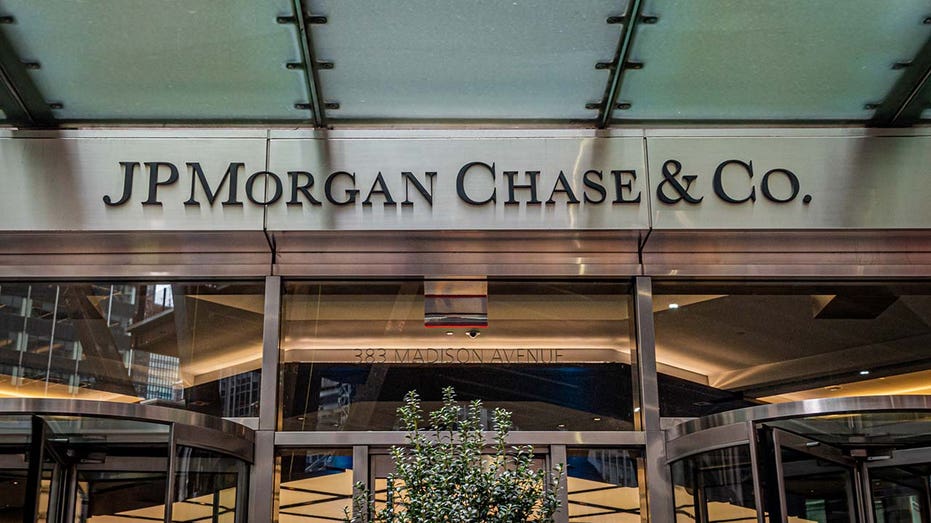 It also says that Epstein could have referred or have attempted to refer Musk to JPMorgan Chase.
READ MORE FROM FOX BUSINESS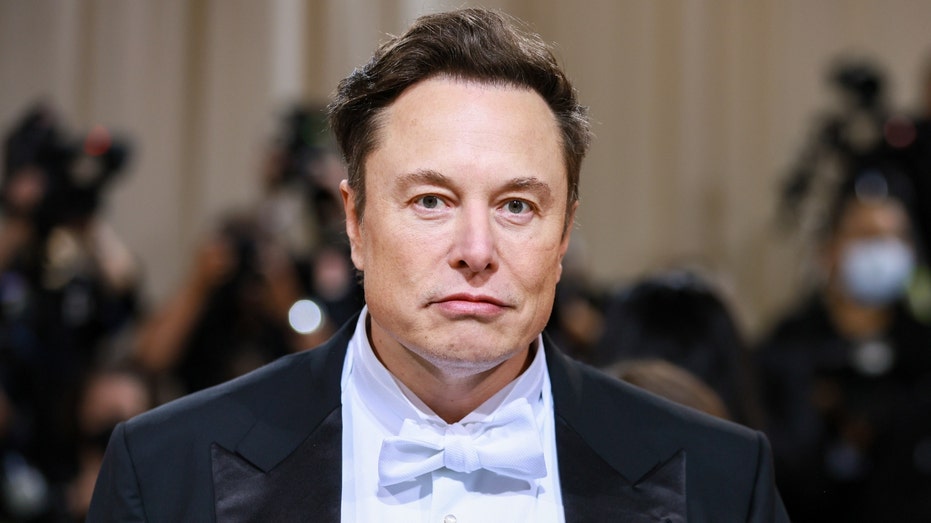 Lawyers for JPMorgan said that Epstein's victims are entitled to justice, but the litigation brought against the company is meritless.
The Asssociated Press contributed to this report.
Read the full article here