Twitter chief Elon Musk confirmed 80% of the social media company's staff when he took over is now gone, saying you don't need that many people to run a business with little to no product development.
"Years versus product improvement is a pretty flat line," he added. "It took a year to add an edit button that doesn't work most of the time. It was like a comedy situation here," Musk said on "Tucker Carlson Tonight." 
Musk became the largest Twitter shareholder in April 2022 with a 9% stake in the company and was asked to join the board of directors. Later that month, Musk made an offer to purchase Twitter for $43 billion, or $54.20 per share, and take the company private.
TWITTER SAYS LABELS TO APPEAR ON TWEETS CURTAILED OVER HATEFUL CONDUCT POLICY BREACHES
On April 25, 2022, a filing with the Securities and Exchange Commission revealed Twitter's board publicly and unanimously accepted Musk's buyout offer.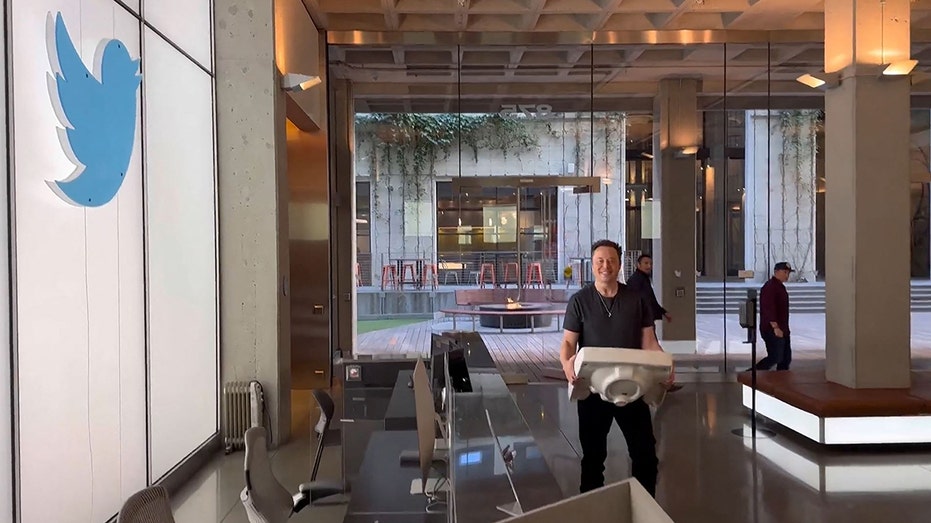 Despite a contentious start to the buyout, including threats of backing out and lawsuits, the deal was finally closed on Oct. 27, 2022. Since, Musk has made a series of changes to the platform to promote less censorship and free speech.
ETORO'S TWITTER PARTNERSHIP IS A NATURAL MOVE
"If you're not trying to run a glorified activist organization, you can really let go of lots of people," Musk said. 
"What does it really take to operate Twitter, a group text service at scale, how many people are really needed for that," he continued. "Maybe we can make Twitter the least untrustworthy. Try to get the truth to the people as best we can."
CLICK HERE TO GET THE FOX BUSINESS APP
Read the full article here