Guests riding Walt Disney World's monorail were evacuated on Tuesday after the train experienced a flat tire causing it to stall on the tracks, according to officials.
A total of 71 passengers onboard the monorail were evacuated, taking about an hour and 20 minutes, according to FOX 35.
The incident happened near the EPCOT parking lot toll plaza, according to a spokesperson for Disney.
Kris Lenk, a passenger on the monorail when it stalled, said he could smell burning rubber and smoke.
DISNEY DELAYS WOKE 'SNOW WHITE' REBOOT FOR A YEAR FOLLOWING BACKLASH: 'WHAT A DISASTER'
"There was a loud bang explosion, and then we kind of saw a big flash of light. After that, the monorail slowed down," Lenk said.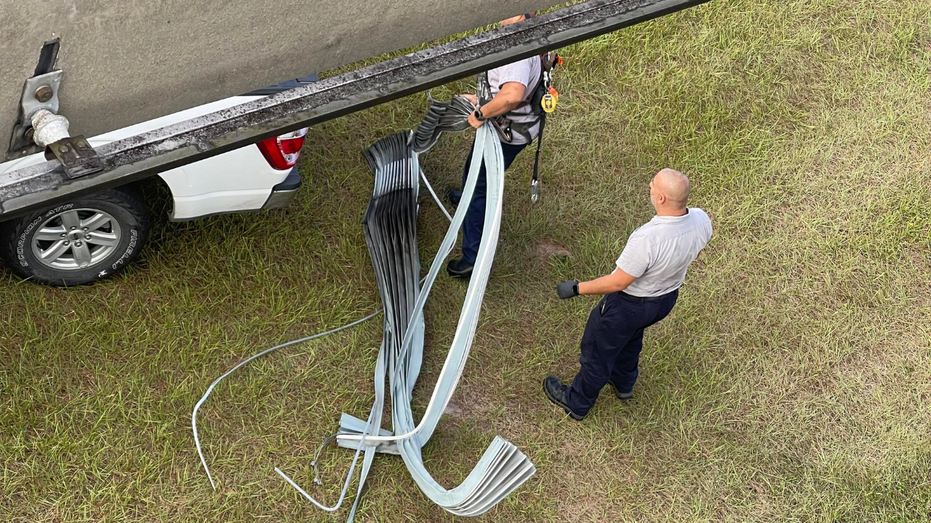 Lenk said the AC wasn't working, forcing passengers to open up the windows so air could circulate.
DISNEY'S POTENTIAL ABC SALE COULD HAVE MAJOR RAMIFICATIONS FOR NETWORK'S NEWS DIVISION, HIGH-PAID ANCHORS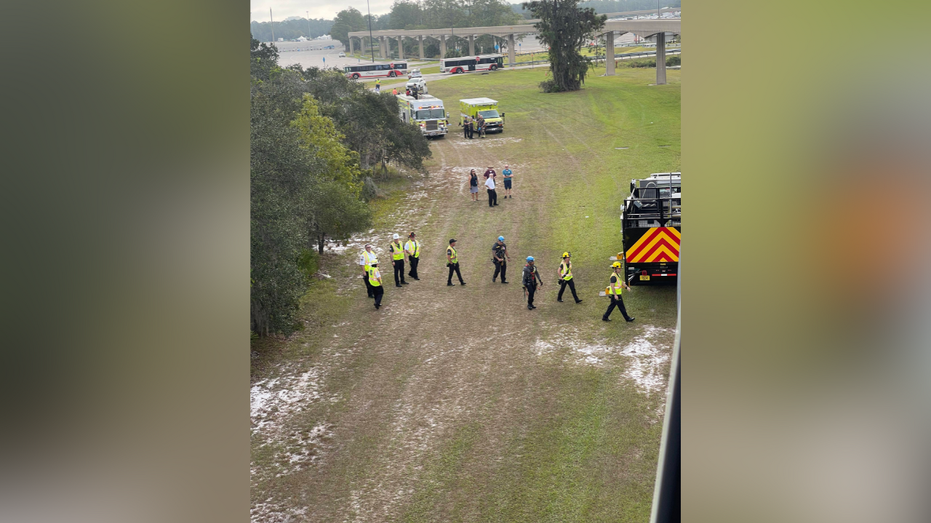 "They told us to pretty much bust open the windows, unfortunately, because the AC wasn't working, so not sure if the whole monorail just decided to shut off after that loud bang and everything. But, you know, it was kind of nice to finally get out of there."
Read the full article here