Sean "Diddy" Combs is spending a pretty penny every single day.
On Wednesday, the hip-hop mogul took to Twitter to reveal that he pays Sting $5,000 per day for sampling The Police frontman's "Every Breath You Take" in Combs' song "I'll Be Missing You." 
In 1997, Diddy released "I'll Be Missing You" without permission from Sting for using his 1983 hit.
A 2018 interview with The Breakfast Club recently resurfaced in which Sting confirmed that Diddy paid him $2,000 per day "for the rest of his life."
WHAT IS SEAN 'DIDDY' COMBS' NET WORTH?
On Wednesday, Diddy clarified the amount.
"Nope. 5k a day. Love to my brother," he wrote before tagging Sting in the post.
Due to the fact that Diddy asked Sting for permission to use the song after he already released the hit, he legally owes Sting money "for the rest of his life."
In the interview with The Breakfast Club, Sting said that he and Combs are on good terms despite the legal interference.
"We're very good friends now," Sting said. "It was a beautiful version of that song."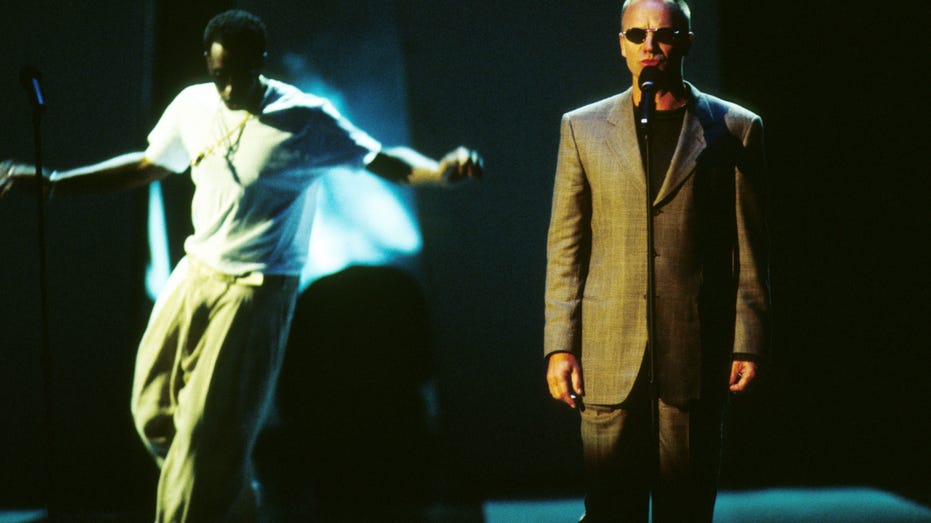 In 2003, Sting told Rolling Stone that he "put a couple of my kids through college with the proceeds. Me and Diddy are good pals still."
If Diddy cashes out $5,000 a day for 365 days a year, he roughly pays Sting $1,825,000 annually.
Diddy – or at the time Puff Daddy – wrote the song in tribute to his late friend, Notorious B.I.G., after he was murdered.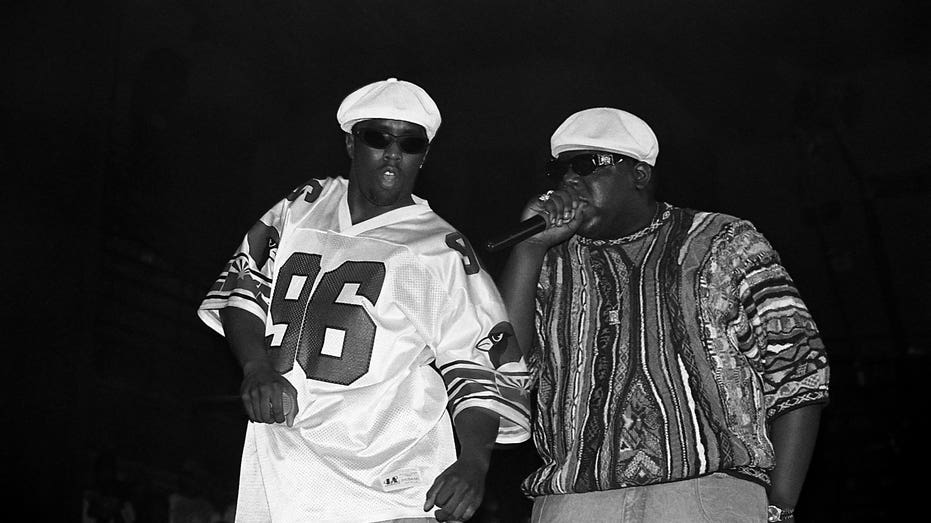 Sting and Diddy have performed together in the past.
In 1997, the duo took the stage at the MTV Video Music Awards to sing "I'll Be Missing You."
Read the full article here