Demand for vacation homes is significantly waning, according to a new report.
Mortgage-rate locks for second homes fell 52% from pre-pandemic levels in March on a seasonally adjusted basis, according to real estate brokerage Redfin. Comparatively, mortgage-rate locks for primary homes declined 13%, according to the data.
The number of people locking in mortgages for second homes fell to the lowest level since 2016 in February and remained "nearly as low in March," according to the report.
BEST PLACES TO BUY A BEACH HOUSE IN THE US RANKED
Hannah Jones, economic data analyst at Realtor.com, told FOX Business that the data isn't surprising due to the fact that vacation homes no longer provide the same benefits they did a few years ago. 
During the pandemic, the demand for vacation homes skyrocketed. Buyers that could afford a second home were encouraged to nab another spot given low mortgage rates, travel restrictions and remote work, according to Jones.  
Redfin data shows that mortgage-rate locks for second homes reached a peak of 89% above pre-pandemic levels in August 2020. 
"Vacation markets are always relatively expensive, but mortgage rates were really, really low and everyone's lifestyle was changing in such a way that you could take advantage of a second home," Jones said. 
MORTGAGE RATES FALL, BUT LOW INVENTORY HAUNTS WOULD BE HOMEBUYERS
Now, the current economic conditions including elevated mortgage rates, high home prices and persistent inflation are holding buyers back from taking the plunge. 
Interest in second homes started to decline in March 2022 as mortgage rates began to rise, according to Redfin.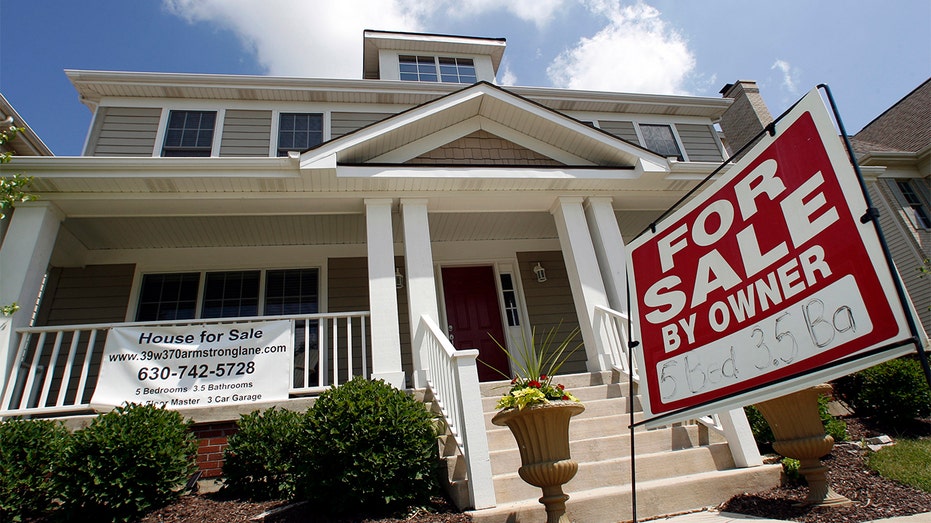 "With housing payments near their all-time high; a lot of people can't afford to buy one home right now, let alone a second," Taylor Marr, Redfin's deputy chief economist, said. 
Marr continued: "Add the recent increase in loan fees, inflation, shaky financial markets, the end of pandemic-related financial stimulus and many companies calling workers back to the office, and it's simply a challenging time for most Americans to buy a vacation home."
Read the full article here