Dean Cain's Malibu home has hit the market for $7.25 million.
The "Louis & Clark: The New Adventures of Superman" actor's property features four bedrooms, five bathrooms and coastline views.
The single-story home, which is about 3,300 square-feet, sits on a private cul-de-sac in the coveted Southern California neighborhood.
The outdoor space features a pool, waterfall spa and plenty of grassy space for entertaining. There is also a terraced garden with "roses, aloe vera and corral trees, along with an orchard of avocado, orange, lemon, grapefruit, tangerine and loquat trees."
CELEBRITY REAL ESTATE AGENT SAYS LA MARKET TAKING 'SLOW' TURN AS MANSION TAX GOES INTO EFFECT
The property is listed by Brian Merrick of Coldwell Banker Realty.
"Its proximity to beaches, downtown Malibu shopping and local eateries, as well as the ability to join the Pepperdine Crest Club for access to athletic facilities and events, make this property the perfect way to enjoy the Malibu way of life," Merrick said.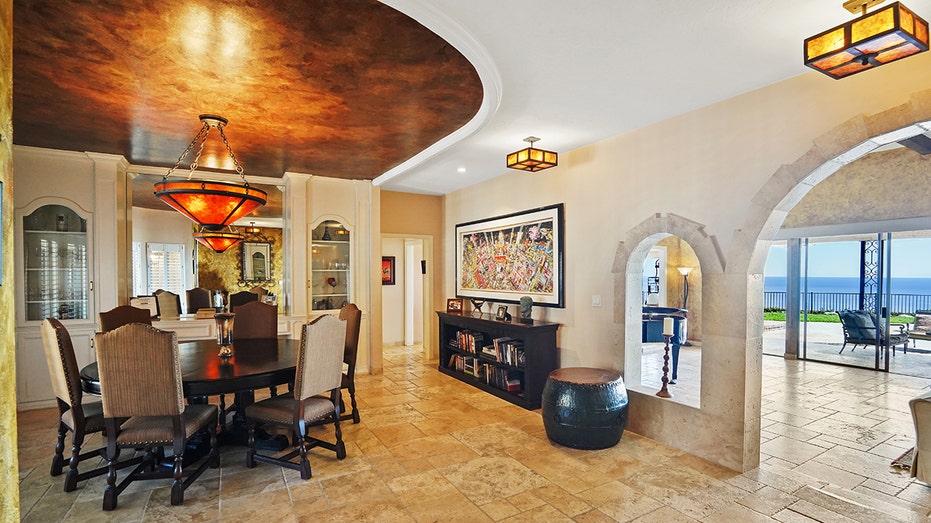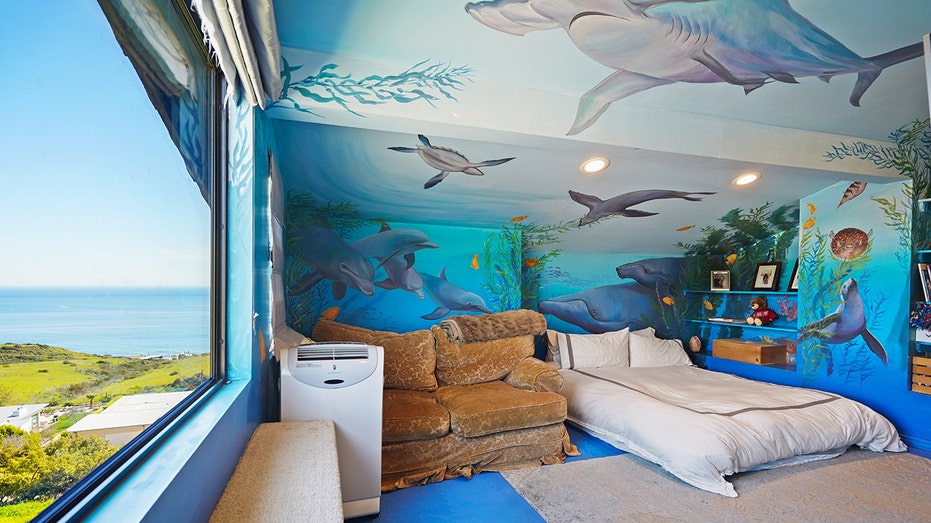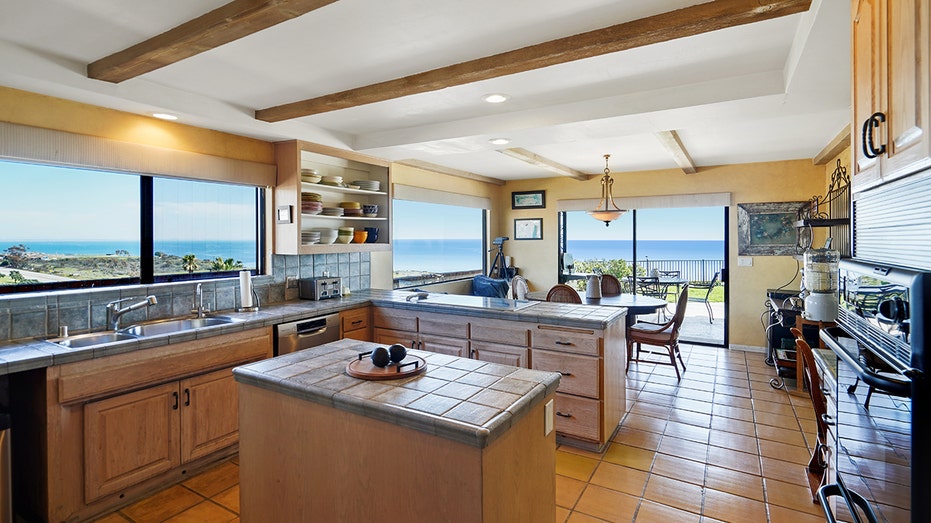 Cain has made headlines recently after his college sweetheart, Brooke Shields, revealed details about the couple's past relationship.
In a recent interview with People, Shields shared that she apologized to Cain "a few years back" for not maximizing their time together during their college romance.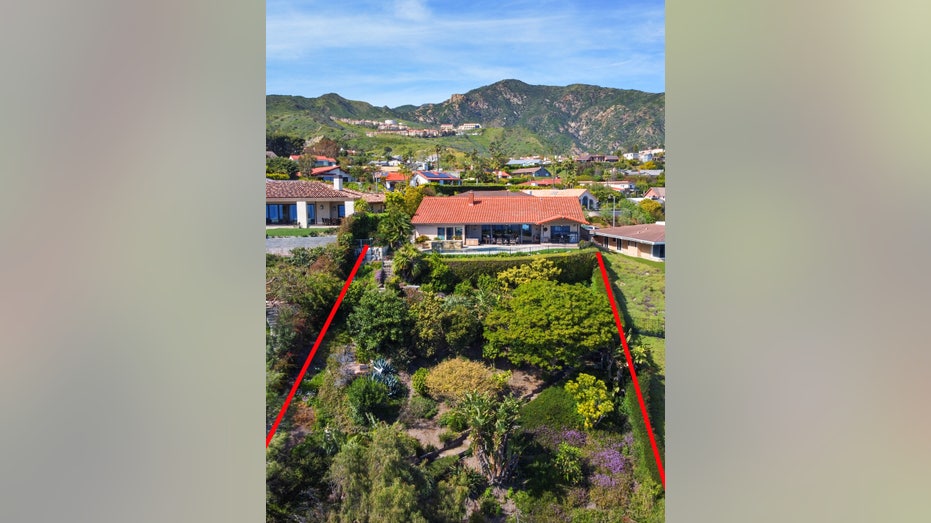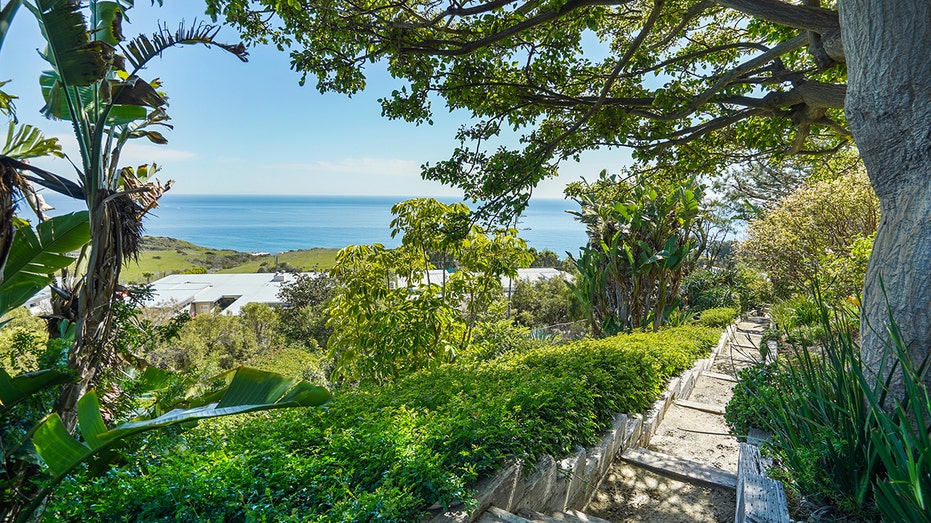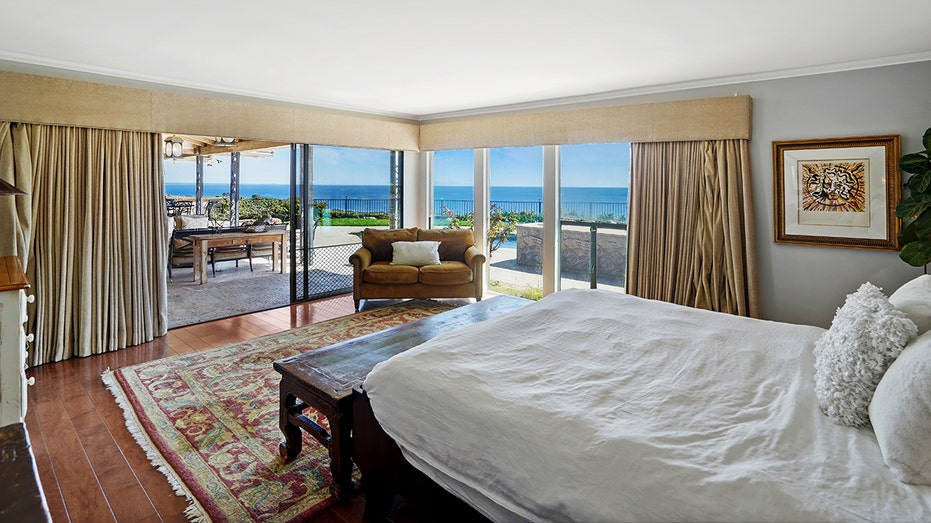 "I said, 'I'm sorry for you, and I'm really sorry for me,'" she said.
Shields, 57, and Cain, 56, dated while they were classmates at Princeton. She recalled being in a "great relationship" with Cain, who was "beautiful" and "mouthwatering."
In her recently-released Hulu documentary, "Brooke Shields: Pretty Baby," the mother of two talks about being sexualized in films at an early age, which made her "paralyzed from shame" in her real-life relationships.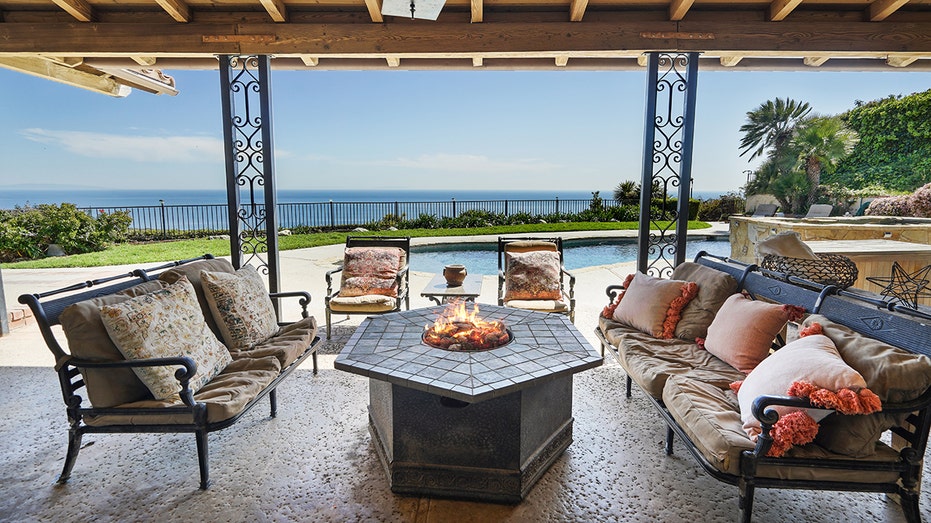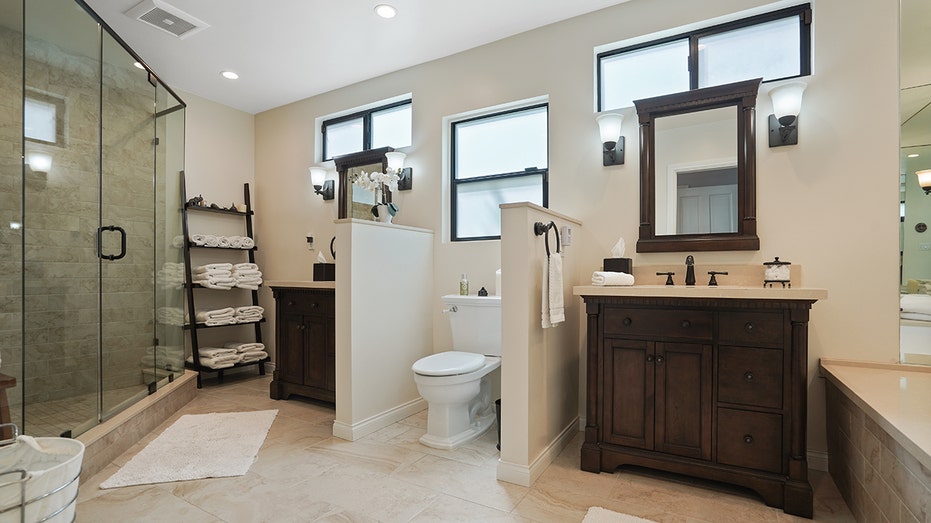 "We had a great relationship, broke up, got back together again after three years. And that should have been a delicious time for me of reveling in it and feeling proud and free because I was in love," Shields said of Cain. 
CLICK HERE TO READ MORE FROM FOX BUSINESS
"But it was as if I was just paralyzed from shame, thinking everybody was going to know, thinking of letting my fans down because I had professed one thing," added Shields, who had previously proclaimed, "I was the most famous virgin in the world." 
The "Endless Love" actress said of Cain, "He just was so loyal and loving and just so in love. And I did not make it easy."
Read the full article here