Dave Chappelle is clapping back at the critics.
The controversial comedian gave context to why he owns millions of dollars in real estate in Yellow Springs, Ohio, in a recent feature in Bloomberg magazine.
Homeowners in Yellow Springs became concerned once Chappelle started buying large swaths of real estate in their small town.
"With the decline of Antioch College several years ago, Yellow Springs lost its cultural anchor," Chappelle's rep told the outlet on behalf of the comedian. "My interest has always been in restoring the cultural and creative economy Antioch helped to foster and which made Yellow Springs a haven for art, music, culture and academia."
DAVE CHAPPELLE ADDRESSES NETFLIX SPECIAL BACKLASH
Some residents in the town spoke out about their concerns with Chappelle's real estate purchases in their county.
According to Bloomberg, a resident shared that the comedian is "a force that's turning us into the place that we're all trying to stay away from."
Chappelle spent most of his adolescent years with his mother in Washington, D.C., but lived with his father in Yellow Springs in middle school.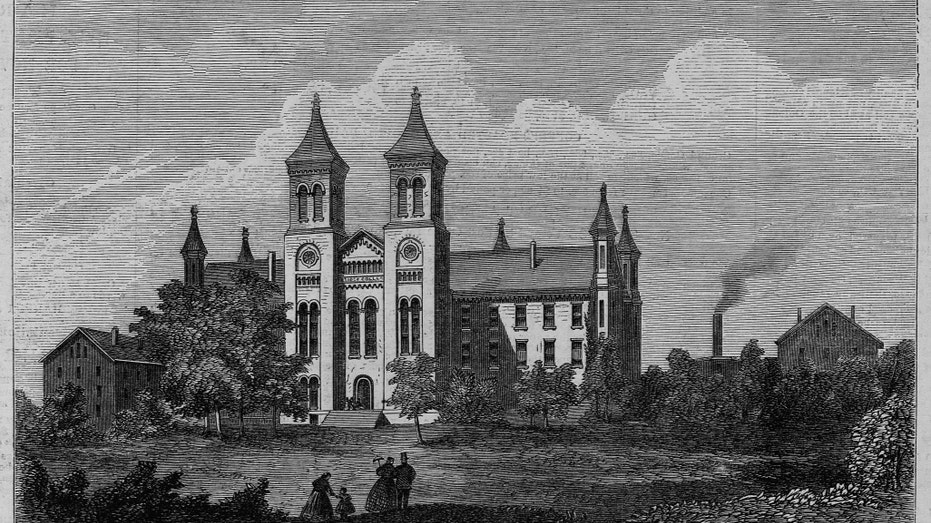 Chappelle bought a home in Ohio in the late '90s and moved back full time in 2004, according to the outlet. He stepped away from his Comedy Central show around the time he left Hollywood for the Midwest.
He continued to tour nationally but kept a low profile locally, Bloomberg reported. It wasn't until 2015 that he started hosting shows in Ohio, beginning in a local barn. Chappelle called these shows "Juke Joints."
In 2017, he made a "rare public appearance" going in front of the village council to call for police reform. In 2018, he signed a multimillion-dollar Netflix deal for his comedy specials and founded Iron Table Holdings LLC.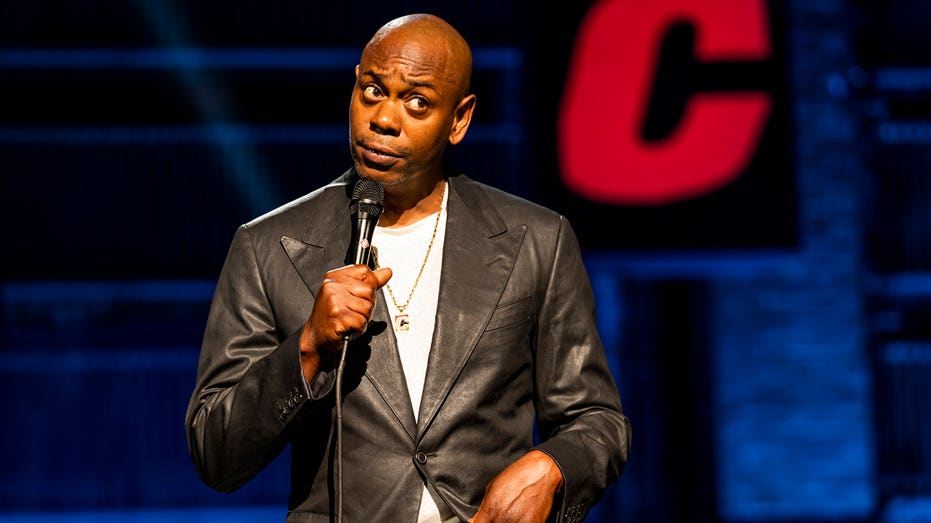 He then began buying up real estate in Ohio. In 2020, he purchased eight homes in Greene County, bringing his total to 20, according to the outlet.
In November 2020, Chappelle appeared on "Saturday Night Live" and discussed the state of his small town after the coronavirus pandemic hit, prompting businesses to close and people to remain indoors.
"My town was dying," he said at the time, so "I did shows in my neighbor's cornfield, and these shows were very successful and may have even helped save the town." 
He also said in his 2020 SNL monologue, "The local farmers — my neighbors — started to complain that my shows were too noisy — in a cornfield!"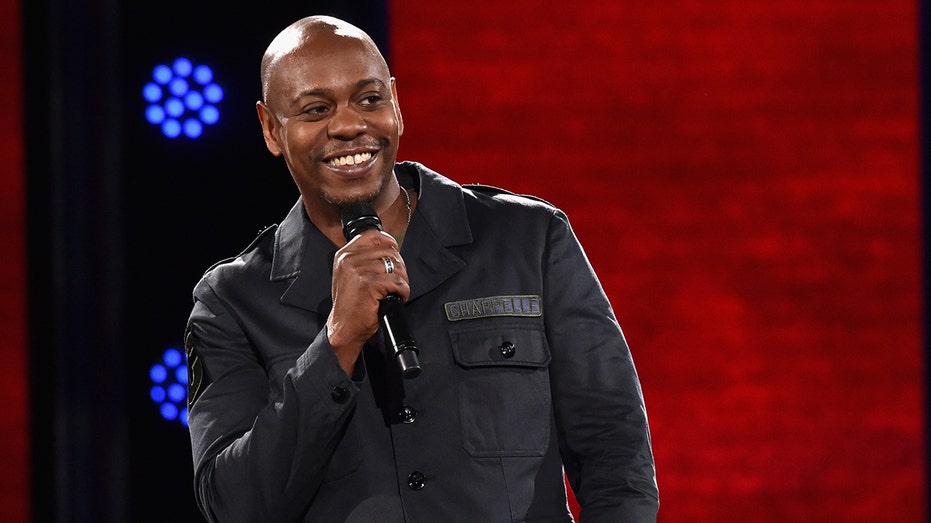 Chappelle said the town meetings were "embarrassing," which stirred resentment. 
"I resented that these country farmers could decide a guy like me's fate. People don't deserve to do that. They haven't seen enough. They don't know anything," he said at the time, per Bloomberg.
Chappelle's outdoor comedy shows reportedly commissioned "$12 million in direct and indirect economic activity for the state of Ohio, including $4 million for the village."
According to Bloomberg, at the time, Matthew Cole, the area's only CPA, wrote in a letter, "A few local businesses would not exist today if it weren't for the shows."
Read the full article here