Higher interest rates have not only put a squeeze on loans in the banking industry. They are now threatening small to mid-sized companies across the manufacturing sector, where working capital is required to conduct business.
In an interview with FOX Business, Rodney Hill, president of MFG Empire, a marketing firm and website designer in the manufacturing sector, said "while many business models can circumnavigate the credit crunch, there are many others that require resources to stay alive, whether it be through materials, machinery or employees.
"As banks put the squeeze on lending, small manufacturing firms could be on the chopping block. These firms are always resource-starved and need working capital to continue production.
"Under the current economic conditions, you'd better be a tiered supplier with plenty of cash, or the banks will likely tell you no when you need them." 
JAMIE DIMON ADVISES AGAINST USING TERM 'CREDIT CRUNCH'
Last month, the Federal Reserve raised its benchmark interest rate again, moving it up by a quarter of a point to a range of 5% to 5.25%, its highest mark since 2007 and the 10th consecutive rate increase.
In April's jobs report, manufacturers added just 11,000 roles compared to the overall 253,000 non-farm payroll count, according to data compiled by the Bureau of Labor Statistics. In March, the sector lost 8,000 positions.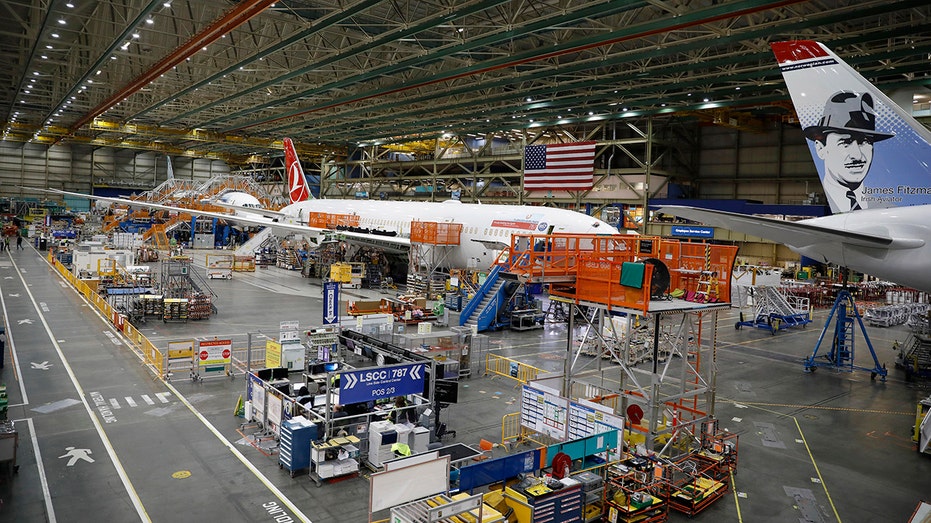 "The small mom-and-pop manufacturers are always in need of loans to cover capital expenses like raw material and equipment, but that doesn't include payroll," said Brian Kuney, a vice president at the Manufacturing Extension Partnership. 
"Micro loans are available through the Small Business Administration, but they have high interest rates and come only through approved lenders. The loan is a risk, but turning orders away is riskier."
US JOB GROWTH BEATS EXPECTATIONS IN APRIL AS ECONOMY ADDS 253,000 NEW POSITIONS
Before the banking crisis began, the U.S. Census Bureau released data in January confirming there were 5 million new American businesses created in 2022, a 42% increase from pre-pandemic levels. 
Since then, persistent inflationary pressures have pushed the Fed into additional rate hikes, spurring the banking crisis and subsequent credit crunch.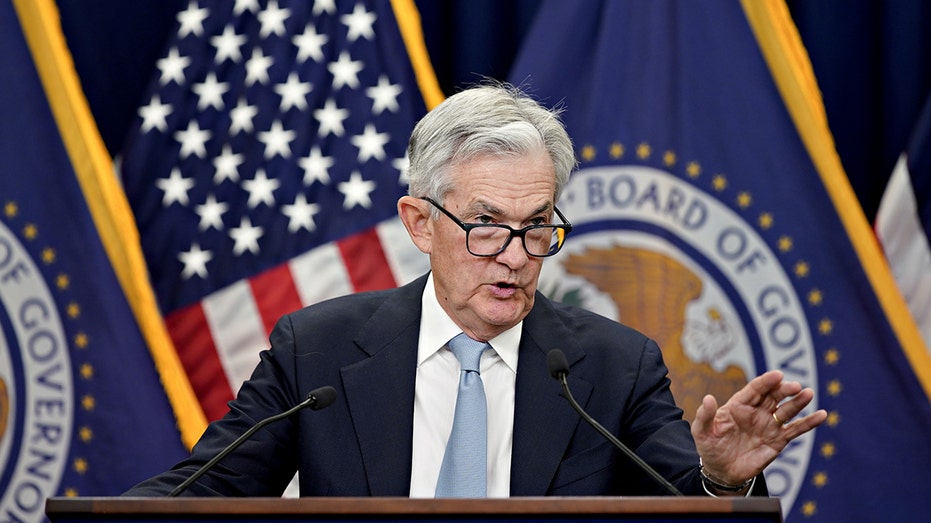 "With interest rates, leasing and purchase prices essentially doubling the last few years, the current economic situation is not favorable for starting a business, much less trying to grow one," Ada Wallace, president of Piedmont Warehousing & Manufacturing Support, warned.
"Pay rates are not keeping pace with the current inflation rate," she added. "As a result, working-class people are also struggling to put food on the table."
FIRST HORIZON SHARES TANK AFTER TD BANK DEAL SCRAPPED
As finding capital becomes harder for some businesses in 2023, B2B Reviews surveyed nearly a thousand business owners, and almost one in 15 said they were impacted by the banking collapses.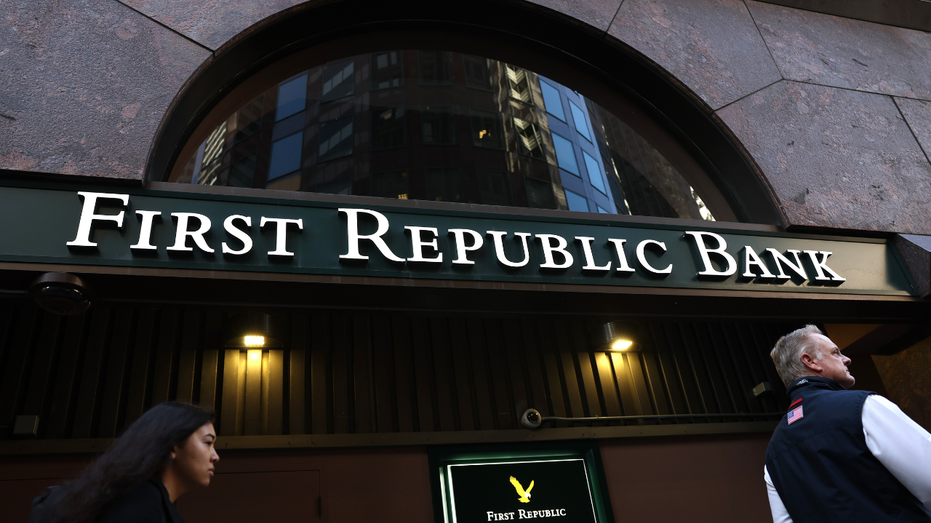 Silicon Valley Bank, Signature Bank and First Republic have all failed with JPMorgan picking up certain assets of First Republic, including $30 billion of securities and $173 billion in loans. 
SMALL BUSINESS CHECKUP: RECESSION, INFLATION, LENDING TOP CONCERNS
Ticker
Security
Last
Change
Change %
JPM
JPMORGAN CHASE & CO.
134.10
-1.95
-1.43%
BXK
n.a.
n.a.
n.a.
n.a.
XLF
FINANCIAL SELECT SECTOR SPDR ETF
31.90
-0.13
-0.41%
PacWest shares have lost 80% of their value this year as the bank tries to reassure shareholders of its survival. 
Read the full article here