Fans of the "Fast and the Furious" movies have an opportunity to earn $1,000 by binge-watching all 10 of the movies in the series and tracking the crashes ahead of the release of the latest film in the franchise.
FinanceBuzz, a website that offers informational tips and recommendations about money and things like car insurance, has put out a call for a "Fast and Furious claims adjuster" to take note of damages from all the car crashes in the more than 20 hours of the franchise's films.
"We'll pay our Fast & Furious Claims Adjuster $1,000, plus $100 to cover the cost of any streaming fees, movie tickets, and snacks," FinanceBuzz said in a press release. "As a bonus, you'll get a healthy education about the value of family."
BMW ISSUES 'DO NOT DRIVE' WARNING FOR OLDER MODELS WITH RECALLED AIRBAGS THAT MAY EXPLODE
The role involves taking inventory of all the car accidents from the films that result in damage, including the number of accidents, the extent of the damages and what cars are involved.
"We're curious if the number of wrecks in these movies has increased or decreased over the franchise's history. That's where you come in," FinanceBuzz wrote.
FORD'S PROFIT RISES ON TRUCK DEMAND BUT EV OUTLOOK SENDS SHARES LOWER
The website plans to use the findings from their "Fast and Furious claims adjuster" for a story about car insurance and how accidents impact those costs.
Those seeking to serve as FinanceBuzz's Fast and Furious claims adjuster must be at least 18 years of age and submit their application by May 19, 2023, while the chosen candidate will be notified a week later.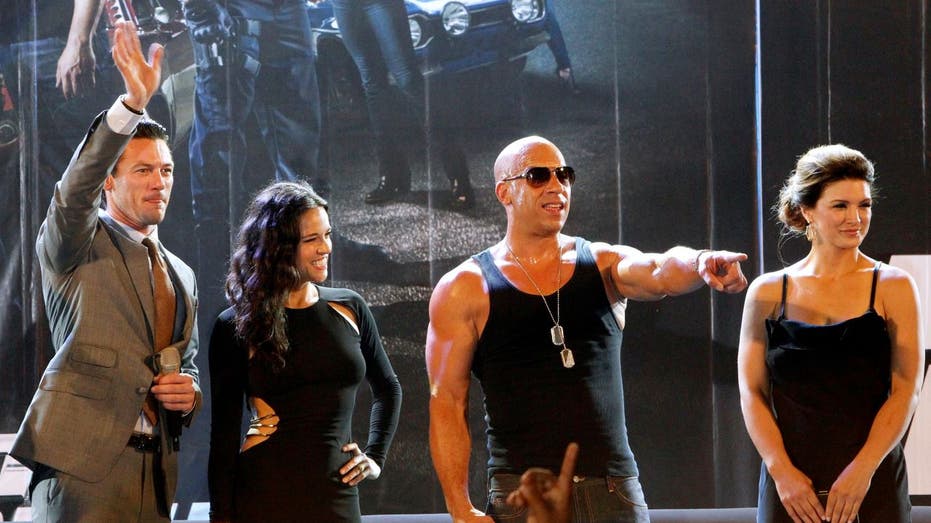 The winner will have two weeks to watch the "Fast and the Furious" franchise's films and document all the damages from car crashes.
"Fast X" – the latest installment in the franchise – will be released on May 19, 2023.
Read the full article here