All six of the General Motors electric vehicle models with prices that qualify them for the new federal EV purchase tax credits will be eligible for the full $7,500 amount.
The Treasury Department has released the list of 22 models that qualify for all or part of the credit.
The new rules set thresholds of $55,000 for cars and $80,000 for trucks and SUVs and require that the batteries are assembled in North America with at least 40% of their critical minerals sourced locally or from U.S. free trade partners.
A $3,750 credit is available for vehicles with North American-made battery packs that do not meet the mineral sourcing requirements.
JUST 4 IN 10 ADULTS SAY NEXT VEHICLE MAY BE ELECTRIC, POLL SHOWS
The Cadillac Lyriq, Chevrolet Bolt EV, Chevrolet Bolt EUV, Chevrolet Equinox EV, Chevrolet Blazer EV and Chevrolet Silverado EV trims come in under the price caps will get the full amount, but some fall outside the price range, as do the GMC Hummer EV pickup and SUV.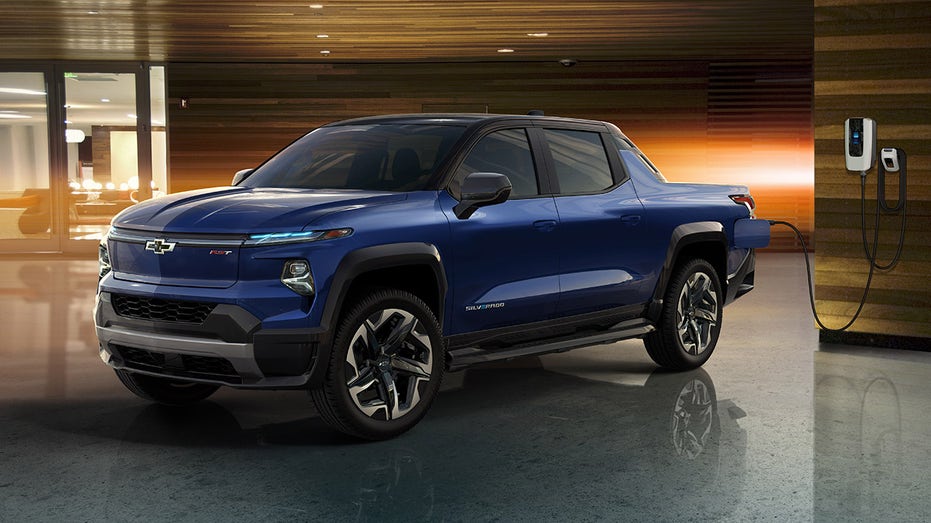 Electric vehicles can also qualify for the $7,500 amount when leased without regard to content sourcing under commercial vehicle rules.
GM ONLY SOLD 2 HUMMER EVS IN Q1. HERE'S WHY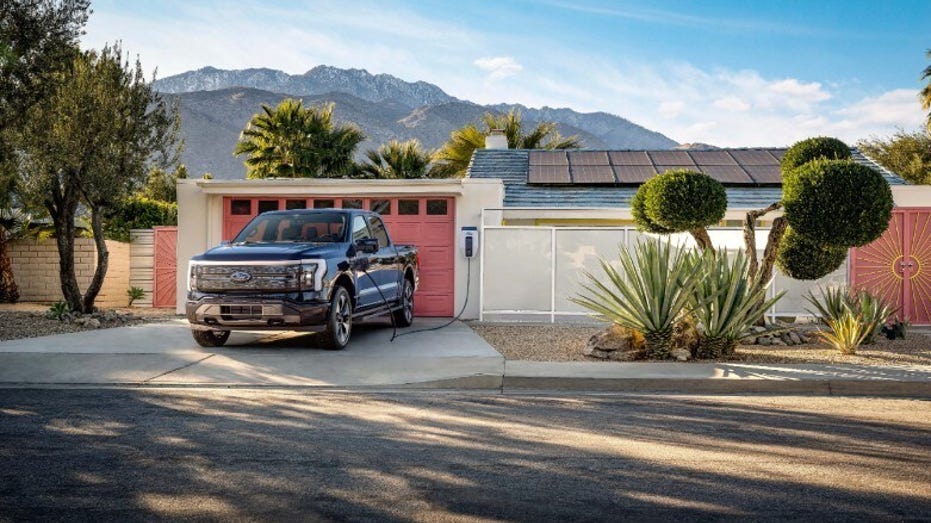 Among the other electric vehicles that will get the full purchase credit are the Ford F-150 Lighting and Mustang Mach-E; the Lincoln Navigator Grand Touring; the Chrysler Pacifica PHEV; the Tesla Model 3 Performance; and all three versions of the Tesla Model Y.
Many automakers have accelerated their investments in U.S. and North American electric vehicle manufacturing in order to take advantage of the new tax credit program, which runs through 2032. 
Read the full article here