Popular fast food chain Chick-fil-A has done a U-turn on plans to remove one of its menu items after hearing from consumers.
Last month, Chick-fil-A announced that it would be discontinuing its side salad at all locations, but changed course this week due to customer feedback.
CHICK-FIL-A REMOVING MENU ITEM EFFECTIVE APRIL 3
"At Chick-fil-A, our guests come first. Based on feedback, we have decided not to proceed with removing our Side Salad from the menu. We will continue serving the item at participating restaurant locations and hope customers continue to enjoy this menu offering," the fast food chain told FOX Business.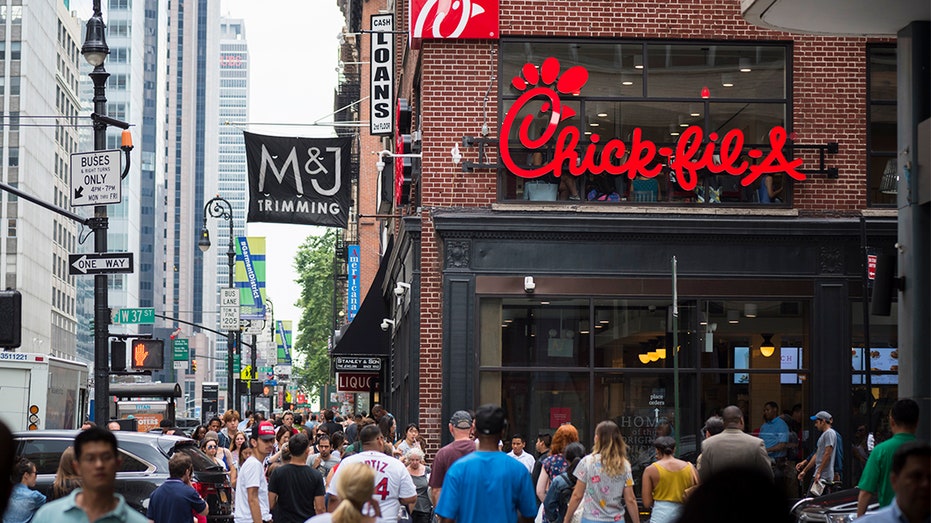 The menu item was originally intended to be cut from distribution on April 3.
CHICK-FIL-A TESTING NEW SANDWICH OPTION FEATURING CAULIFLOWER FILET
The Atlanta chain went as far as handing out flyers to customers ordering the item to announce the impending change. 
Chick-fil-A has saved the fresh greens salad at the same time it is experimenting with a cauliflower filet sandwich option.
CHICK-FIL-A OPENS BREAK ROOM FOR NYC FOOD DELIVERY WORKERS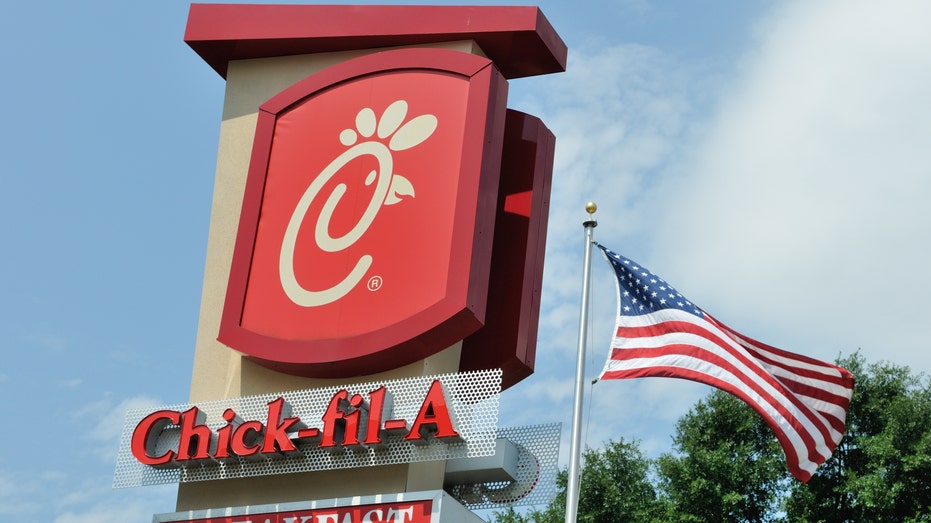 Chick-fil-A said the test markets for the cauliflower sandwich are Denver, Colorado; Charleston, South Carolina; and Greensboro-Triad, North Carolina. 
The market tests for the cauliflower sandwich come after almost four years of in-house development, Chick-fil-A said. 
Other menu changes are on the way beginning April 3. The chain is bringing back its Watermelon Mint Lemonade, and introducing three other beverages: Watermelon Mint Sunjoy, Watermelon Mint Frosted Lemonade and Watermelon Mint Iced Tea. 
Read the full article here