Eligible TurboTax customers who paid to file their taxes through the service when they could have filed them for free through federally supported services will soon receive their cut of Intuit's $141 million settlement for allegedly using deceptive and unfair trade practices.
Intuit agreed to the payout a year ago after a multi-state investigation led by the New York Attorney General's Office determined that the company deceived consumers by advertising free services that were not free to everyone. Intuit did not admit to any wrongdoing as part of the settlement.
Ticker
Security
Last
Change
Change %
INTU
INTUIT INC.
422.45
-7.20
-1.68%
Under the terms of the settlement, Intuit agreed to suspend TurboTax's "free, free, free" ad campaign and provide restitution to nearly 4.4 million consumers who used TurboTax's Free Edition for tax years 2016 through 2018.
Impacted customers will automatically receive a direct payment of approximately $30 for each year that they paid for tax filing services that were advertised as free.
IRS PLANS TO HIRE GUN-CARRYING SPECIAL AGENTS IN ALL 50 STATES
New York Attorney General Letitia James announced Thursday that the checks will be sent out beginning next week and throughout May.
"TurboTax's predatory and deceptive marketing cheated millions of low-income Americans who were trying to fulfill their legal duties to file their taxes," James said in a statement.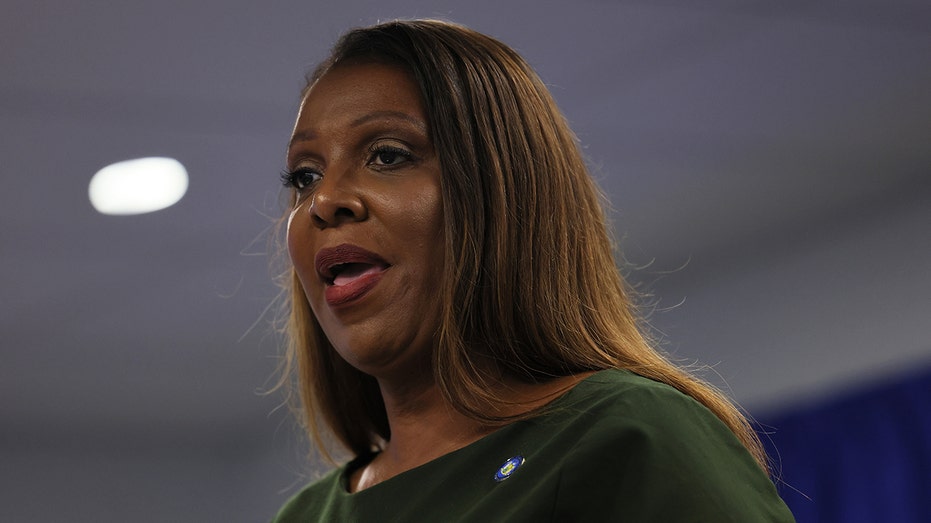 "Today we are righting that wrong and putting money back into the pockets of hardworking taxpayers who should have never paid to file their taxes," she continued. "I thank my fellow attorneys general for their partnership in this effort to stand up for ordinary Americans and hold companies who cheat consumers accountable."
Up until July 2021, TurboTax allowed taxpayers earning up to roughly $34,000 and members of the military to file their taxes for free through the IRS Free filing program. In exchange for participating in the program, the IRS agreed not to compete with Intuit and other tax-prep companies by providing its own electronic tax preparation and filing services.
IRS HAS SPENT $10 MILLION ON 'WEAPONRY AND GEAR' SINCE START OF CORONAVIRUS PANDEMIC, REPORT SAYS
Intuit also offers a free edition of TurboTax for taxpayers with "simple returns." However, the New York Attorney General's Office says the aggressively marketed "freemium" product is only free for approximately one-third of U.S. taxpayers. In comparison, the IRS' Free File products are free for approximately 70% of taxpayers.
The investigation was sparked by a 2019 ProPublica report that claimed that Intuit executives knew they were deceiving customers.
"The website lists 'Free, Free, Free,' and the customers are assuming their return will be free," an internal company PowerPoint presentation reportedly said. "Customers are getting upset."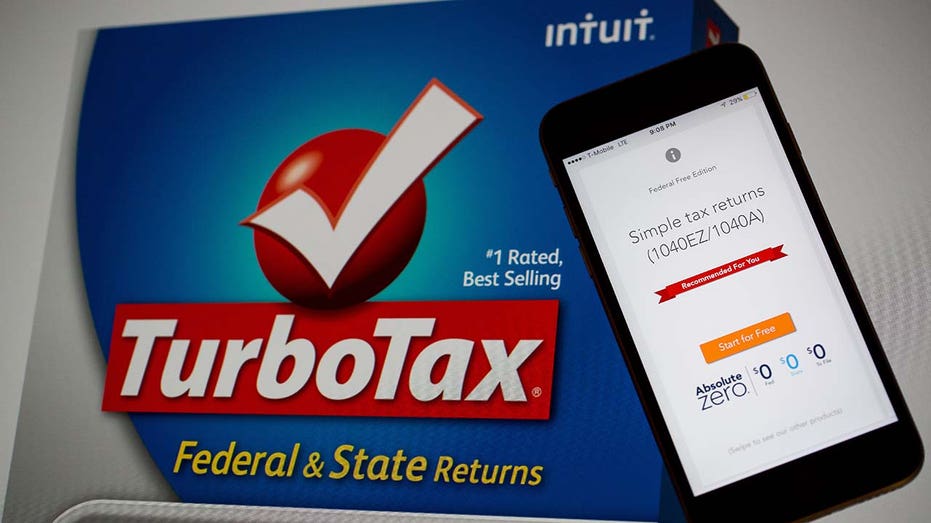 After reaching the settlement, which was signed on to by all 50 states and the District of Columbia, Intuit Executive Vice President and General Counsel Kerry McLean said in a blog post at the time that the company was "pleased to have reached a resolution with the state attorneys general that will ensure the company can return our focus to providing vital services to American taxpayers today and in the future."
"Intuit is clear and fair with its customers, including with the nearly 100 million Americans who filed their taxes free of charge with our products over the last eight years – more than all other tax prep software companies combined," McLean wrote. "In coming to a resolution on this matter, we admitted no wrongdoing and are pleased to be able to continue our strong partnership with governments to best serve the needs of taxpayers across the country."
Former FOX Business reporter Lucas Manfredi's previous reporting contributed to this story.
Read the full article here