A manager at a Big Lots store in California claimed she and her colleague were fired after wrangling back a shopping cart from an alleged shoplifter who made off with a haul of laundry detergent.
Lily Oxford said she and another manager were trying to recover the shopping cart after a homeless man left the store in Bakersfield without paying for 17 jugs of Tide pods last month, according to local NBC affiliate KGET.
The managers were trying to maintain their dwindling supply of carts without even attempting to recover the stolen merchandise, Oxford told the local outlet.
"For Christmas, we had just got 40 brand new carts," said Oxford, who managed the store's furniture department. "It's March, we're down to five carts. So, we are instructed, no carts are to leave that store whatsoever. No matter… customers are not allowed to take it."
LOS ANGELES POLICE ANNOUNCE 18 ARRESTS IN MASSIVE ORGANIZED RETAIL THEFT RING DAY AFTER NEW SHERIFF SWORN IN
The thief reportedly had to drag the cart to his alleged getaway car because the cart's wheels locked when he left the store.
When the Big Lots managers caught up with him, he was loading the pilfered detergent into the car as they began recording the incident on their phones, according to KGET.
The shoplifter was reportedly flustered that he was being recorded and ran away from the car, but the driver who was with him apologized to the managers when they arrived.
"The other guy got out of his car and said, 'Here, ma'am, take it all, take it all,'" Oxford said. "I'm thinking, 'Oh great, I'm getting all my stuff back.'"
CALIFORNIA BUSINESS OWNER CLOSES BEAUTY STORES DUE TO RETAIL CRIME: 'MY PASSION HAS BEEN STOLEN'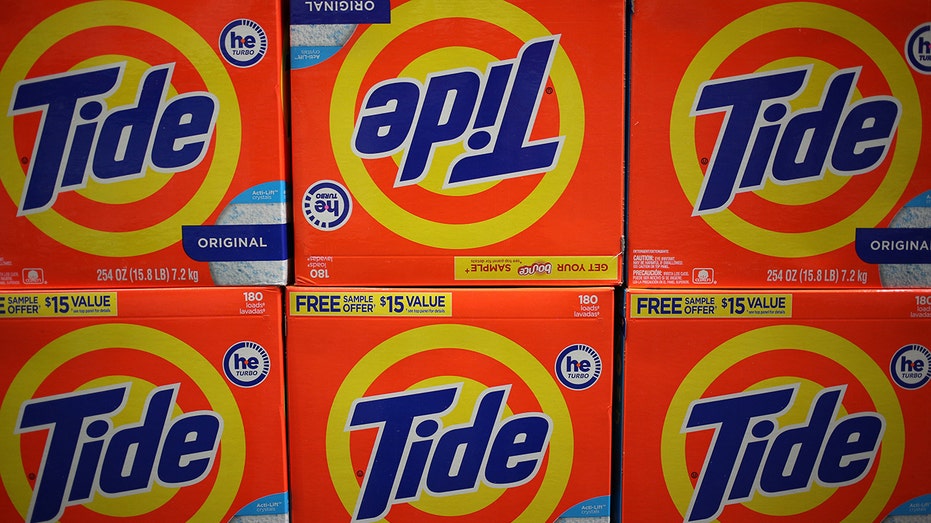 Several appreciative onlookers reportedly gathered around the scene to cheer on the managers.
"I had people, at least three different people out here, applauding me, because it happens so much," Oxford said. "So many customers see it happen on a daily basis. At least four to five times a day this happens, whether they go out the front door or whether they go out the back door."
Oxford said she and her coworker were subsequently fired despite managing to recover both the cart and the Tide pods. She said she is a single mother of two teenagers and has filed for unemployment as she struggles to pay rent, according to her GoFundMe.
"I really thought I did a good thing by recovering the product, but instead I was fired," Oxford said.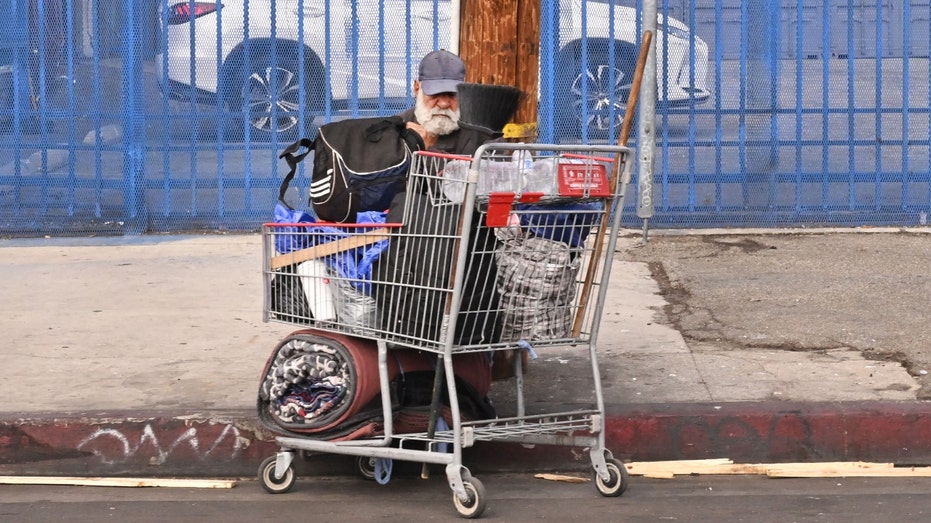 Mike Jelletich, a risk management consultant who is not involved with the situation, told KGET that employers in California have to be careful because they could be on the hook for major damages if an employee is injured on the job.
"Some of these employees, they know what's right and what's wrong, and they feel, 'Hey, this is wrong.' And they think it's almost their duty to step up and not let this kind of crap happen," Jelletich said. "However, from the employers' standpoint, flat out they do not want this employee injured, God forbid killed.… The financial aspect of a person, a guard, a cashier, being injured can really, really get into the high dollar."
FOX Business has reached out to Big Lots for comment.
Read the full article here