CEOs and business leaders "can't afford not to pay attention" to artificial intelligence, Effie Epstein, a managing partner of Sound Ventures told Fox News Digital. 
Sound Ventures, a venture capital firm founded by Ashton Kutcher and Guy Oseary, recently announced it had closed an AI fund "oversubscribed at nearly $240M." The firm has invested in AI for over a decade, Epstein said.
That fund is designed to invest in AI technologies at the "foundation layer," Epstein told Fox News Digital, adding that Sound believes challenges to building new AI platforms means they will rely on existing foundation models, such as OpenAI's GPT.
FOX NEWS POLL: MORE SEE BAD THAN GOOD IN AI
"We believe that every application will need to ultimately plug into a foundational company, because it is very expensive to build," she told Fox News Digital. 
Access to talent, and the capital required to build a foundation model, Effie said, posed challenges for new AI applications, such as photo and text generation models. 
HOW TO INVEST IN CHATGPT
"When you look at the application layer, the easiest thing to do is not to build your own, but to plug into the existing," she added.
And while OpenAI's ChatGPT was quickly adopted by millions of users, Epstein said she believes it will take longer for businesses to adopt new AI technologies. But despite this, CEO's can't afford not to pay attention, she said.
"At the end of the day, every industry sector function will be impacted," she continued. 
ASHTON KUTCHER REVEALS WHY HE'S BETTING ON ARTIFICIAL INTELLIGENCE: 'A REALLY BEAUTIFUL THING'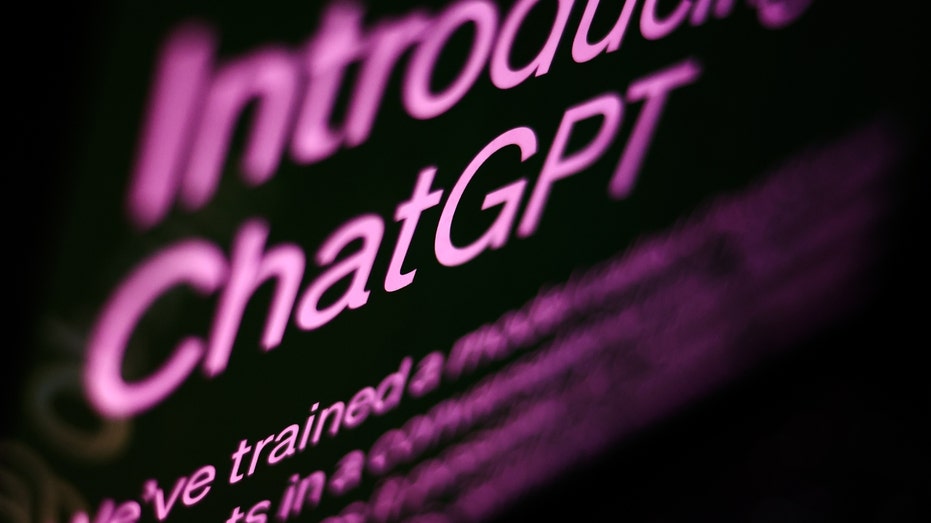 At the Milken Institute Global Conference earlier in May, Kutcher said he views artificial intelligence as an "equity and inclusion play that is massive." 
"We believe this is potentially the most significant technology we will experience since the advent of the internet," Kutcher said in a statement. "The foundation model layer companies are defining the category, and, in our view, they have the power to transform businesses and everyday life. That is a conversation we want to be in."
Read the full article here