That's the way they became the Brady Bunch … the "Brady Bunch" homeowners, that is.
For several years, a house in Los Angeles provided a backdrop for the 1969 hit sitcom, "The Brady Bunch."
The unique home was featured in the show's exterior shots. Then, in 2018, HGTV purchased the home and did a complete renovation on the inside to make it an exact replica of the set. Now, the home has a new owner.
Trina Trahan is a "Brady Bunch" fan who is also married to TV executive Chris Albrecht. She just purchased the home for $3.2 million, considerably less than the asking price.
'THE BRADY BUNCH' HOME HITS THE MARKET FOR $5.5 MILLION
After spending nearly $2 million on renovations, HGTV listed the home at $5.5 million.
"This is a one-of-a-kind property which was impossible to comp," the listing agent for the property explained to TVLine. "This is not a home anyone would ever live in, and savvy investors understand that Airbnb rental laws are nuanced and restrictive.
"We felt the property was worth about $3-$3.5 million, and that's exactly where it landed; there are no intellectual property rights that are included in the sale. HGTV spent about $5.5 million purchasing and gutting the house, which is why we listed it at $5.5 million, even though we knew it was an aspirational list price."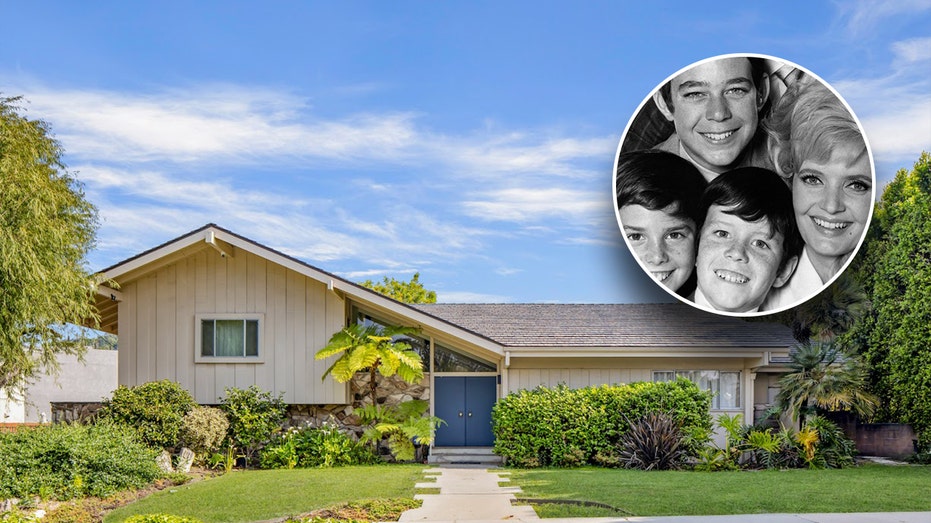 Trahan, the new owner, agreed the house wasn't meant to be lived in, telling The Wall Street Journal, "No one is going in there to make pork chops and applesauce in that kitchen. Anything you might do to make the house livable would take away from what I consider artwork.
MICK JAGGER'S FORMER HOME SELLS FOR $3.25 MILLION AFTER LESS THAN 2 MONTHS ON MARKET
"Nobody is going to live in it. It's almost like a life-size dollhouse."
Instead of moving in, Trahan said she plans to use the space for fundraising and charity events.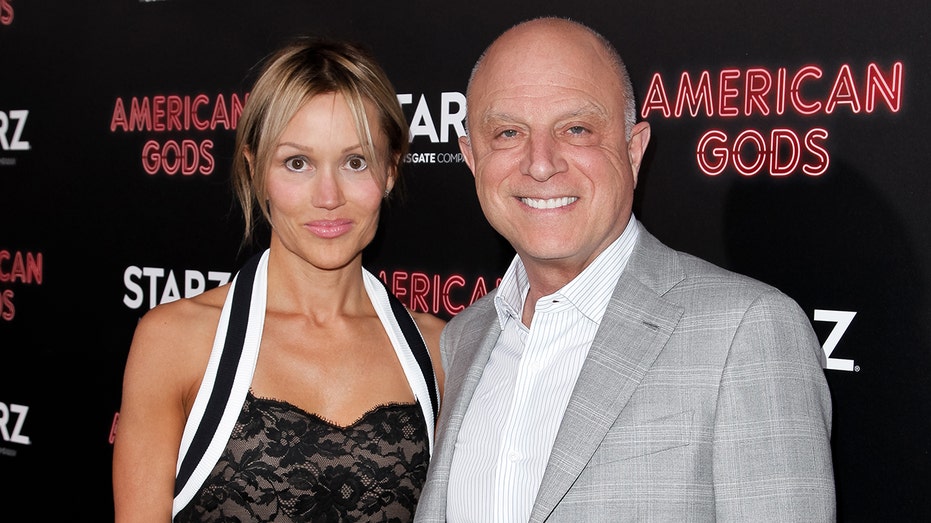 She even called the home the "worst investment ever" despite purchasing it for much less than the asking price.
In 2019, HGTV used the home to film a miniseries called "A Very Brady Renovation." All six of the actors who originally played the Brady children — Barry Williams (Greg), Christopher Knight (Peter), Maureen McCormick (Marcia) Eve Plumb (Jan), Mike Lookinland (Bobby) and Susan Olsen (Cindy) — appeared, along with hosts Jonathan and Drew Scott.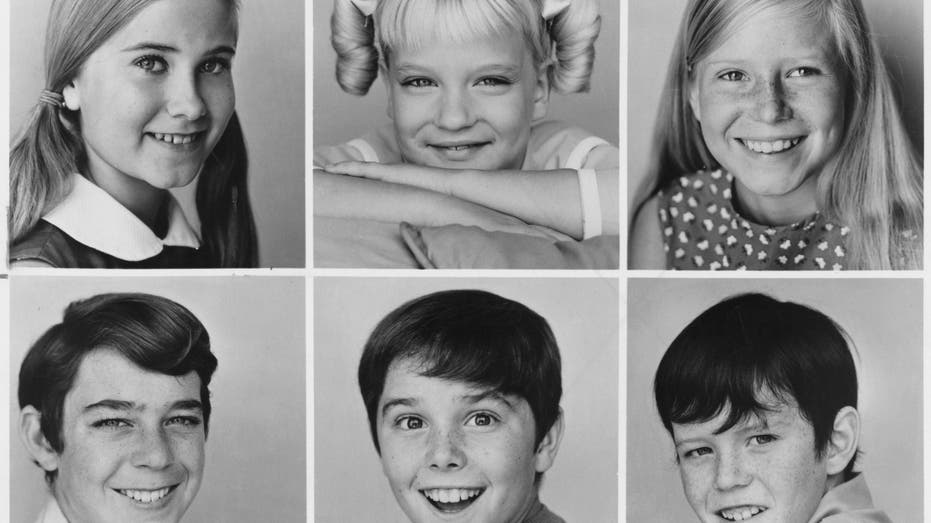 The North Hollywood home gained an additional 2,000 square feet, including a second story, which cost $1.9 million.
READ MORE FROM FOX BUSINESS
The inside of the home looks like a blast from the past. The house has the famous floating staircase and burnt orange and avocado green kitchen. Small details were included too, like a swing set in the backyard that was seen on the show and a doghouse for the Brady family pet, Tiger.
Fox News Digital's Janelle Ash contributed to this report.
Read the full article here