Bikini baristas have scored a win in Washington state after a long legal battle on acceptable attire. 
The city council of Everett — a city north of Seattle — voted this week in favor of a $500,000 settlement with local business owner Jovanna Edge and her employees at the Hillbilly Hotties coffee stand.
Edge and employees Natalie Bjerke, Matteson Hernandez, Leah Humphrey, Amelia Powell and Liberty Ziska filed a legal complaint that city ordinances requiring quick-service employees to wear at least a tank top and shorts violated their First Amendment rights, according to The Daily Herald.
STARBUCKS CUSTOMERS SAY OLIVE OIL-INFUSED DRINKS HAVE LAXATIVE PROPERTIES: 'YOU'LL RUN TO IT AND FROM IT'
The issue began in 2009 when local police were forced to deal with a spate of complaints that various lewd coffee stands in Everett were the scene of inappropriate conduct including "sex shows" and prostitution.
Four individuals were arrested following investigations into the establishments, and law enforcement believed the problem had been solved. But by 2013, arrests were still being made on charges of prostitution and exploitation of a minor.
SWEETGREEN CHANGES NAME OF CHICK BURRITO BOWL, TWO DAYS AFTER CHIPOTLE SUES
The city attempted to prevent sexual exploitation of workers by instituting the tank top-and-shorts dress requirements in 2017.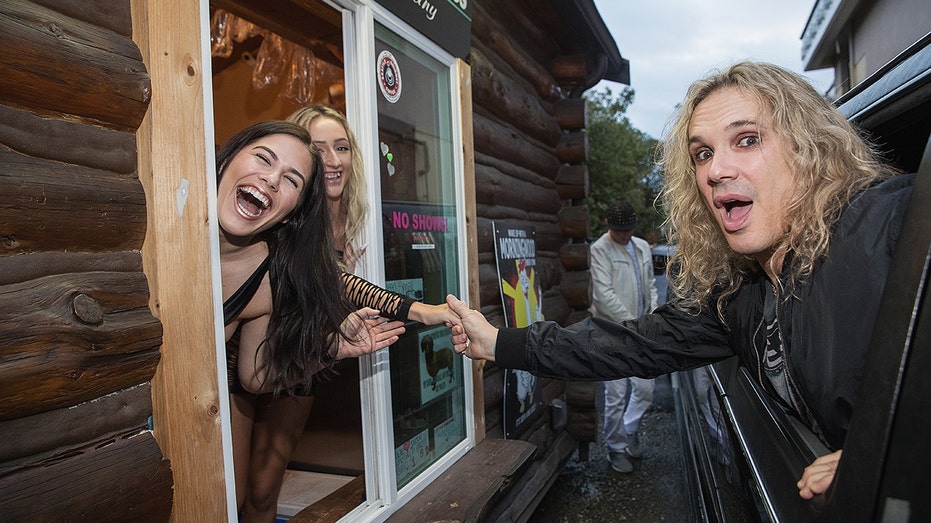 Those requirements were deemed unconstitutional in October.
Under the newly amended ordinance, baristas will be allowed to continue working in minimal clothing, but they will be subject to the city's standing lewd-conduct laws.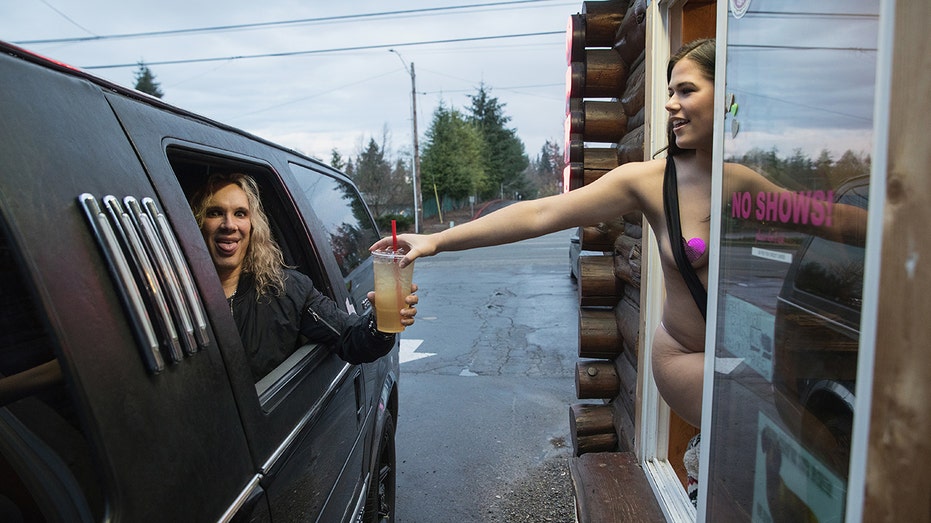 If an establishment receives two or more violations, it can be shut down.
"This has always been about protecting the best interest of our community and preventing exploitation," Mayor Cassie Franklin said.
She continued, "The amendments to the ordinance we are agreeing to enact will provide us with a new tool for addressing issues at individual stands while also providing support to employees that are being coerced or exploited in any way."
Read the full article here