As the Biden administration makes plans to crack down on the fentanyl supply chain, the drug is being trafficked across the country and making its way to non-border states.
In one of the largest fentanyl seizures in recent memory, New York's Nassau County Police Department seized over three kilos of fentanyl in a motor vehicle Wednesday night. 
Officials tell FOX Business that the product originated in Mexico, made its way into the Bronx and was transported for distribution in Long Island. 
CITIES SUE HYUNDAI, KIA AFTER WAVE OF CAR THEFTS
The total amount found could have killed more than 2 million Americans, according to Nassau County Executive Bruce Blakeman. The suspect has been arrested and details of the case are still developing. 
"It just underscores the fact that our borders are porous," Blakeman told FOX Business. "These drugs are going everywhere. If they can find their way 2,500 miles away from the border, you know they are going there all over the United States."
As the number of fentanyl deaths grows and becomes more widespread, the Biden administration announced new plans to combat the supply chain for fentanyl and other illicit synthetic drugs in the U.S. and abroad in coordination with international governments. They will also build a coalition to help create solutions and strengthen federal law enforcement coordination at the southern border. 
The Biden administration claims that most fentanyl being brought into the U.S. is caught at ports of entry. At a Senate Judiciary Hearing Committee last month, Secretary of State Antony Blinken said 96% of the fentanyl coming to the U.S. is entering through legal ports of entry. He testified that more would be seized by expanding technology at the ports. 
"They need to be more effective," he said. "One way we can do that is making sure that we have, for example, the technology on our borders to detect and intercept the fentanyl. We have the technology that can catch a lot of that. We need to deploy it faster."
TEXAS TAKES CONTROL OF ISLAND HOTSPOTS WHERE MIGRANTS HIDE TO EVADE ARREST 
However, officials in New York say organized crime rings are finding covert ways to move the drugs through the border and up as far as the Northeast.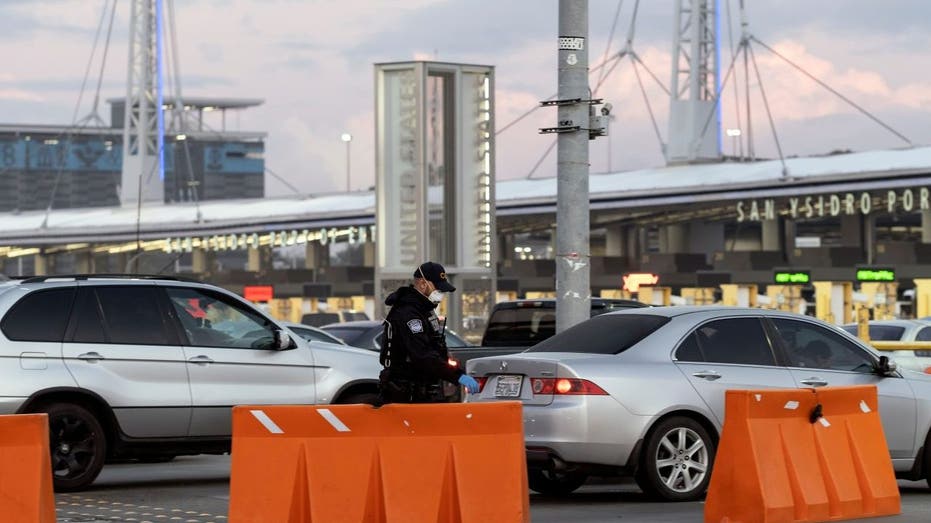 During 2022, New York City reported record amounts of fentanyl products, which claimed the lives of thousands. According to the Drug Enforcement Administration, New York Division and New York City's Office of the Special Narcotics Prosecutor, fentanyl is a factor in roughly 80% of overdose deaths. 
CLICK HERE TO GET FOX BUSINESS ON THE GO
In Nassau County, the medical examiner reported 172 overdose deaths, 50 of which came from fentanyl.
Carol Trottere, a Long Island resident who lost her son to fentanyl in 2018 and advocates for awareness to the crisis, told FOX Business that Mexico and the open border policies are not the only players at fault.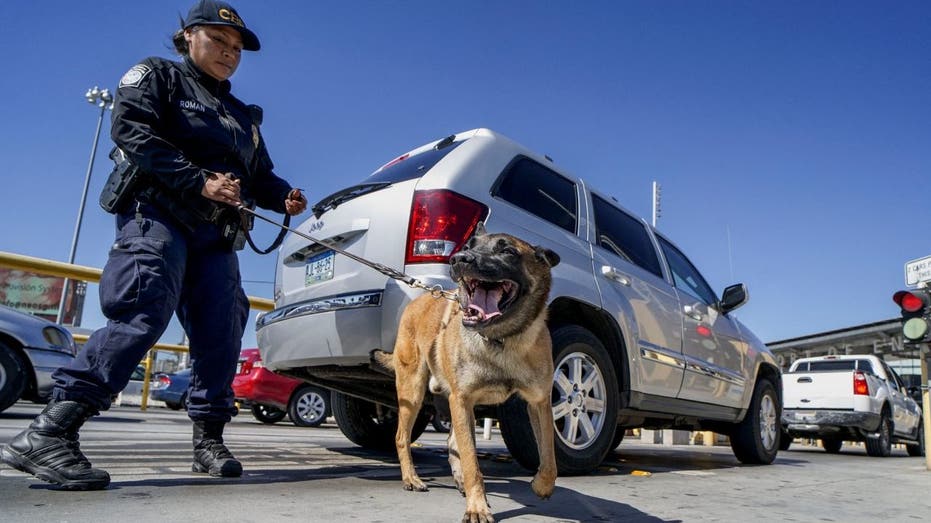 "I think we need to come down a little harder on China," Trottere told FOX Business last month. "They send all the ingredients, the precursors to Mexico. That's where it starts. They produce those precursors on Main Street, not on side streets. And they don't seem to have many repercussions from that."
Nationwide, the Drug Enforcement Administration seized over 50.6 million fentanyl-laced, fake prescription pills in addition to more than 10,000 pounds of fentanyl powder last year. That total accounts for more than 379 million potentially deadly doses of the drug. 
The rate of drug overdose deaths involving synthetic opioids other than methadone, primarily fentanyl, increased around 22% from 2020 to 2021, up from 56,516 to over 70,601. Meanwhile, the rate of deaths involving heroin declined 32% between 2020 and 2021, according to the National Center of Health Statistics. 
"We are in a crisis situation because our borders are not secured," Nassau County Executive Bruce Blakeman. "Until we secure the border, no community will be safe."
Read the full article here