A city in the Midwest has beat out 149 of the U.S.'s other most populous places to grab the title of the best locale to reside, a report released Tuesday found.
U.S. News & World Report bestowed upon Green Bay, Wisconsin, the overall highest spot on its 2023-2024 Best Places to Live" report. The outlet publishes the list on a yearly basis.
Green Bay saw itself boosted into first place thanks to how it scored in terms of value and quality of life, U.S. News & World Report said. Its rise on this year's list marked a two-spot climb from the prior year, when it moved up 18 places to reach third-place.
U.S. News considered data about the quality of life, value, desirability and job market in the 150 largest U.S. metropolitan areas to create its list. 
MOST 'RECESSION-PROOF' JOBS IN 2022
For the 2023-2024 rankings, the outlet started figuring weather temperateness and the ratio of "restaurants, bars and activities per 1,000 residents" into its desirability score. Net migration also got moved into that analysis category. 
Meanwhile, U.S. News began incorporating price parity for general goods into its value index for a wider calculation of affordability and considering risk and resiliency in terms of severe weather for quality of life.
U.S. News real estate editor Devon Thorsby said the latest rankings "are a reflection of the current economic, social and natural factors that impact a place's livability for its residents."
"People are considering more than housing when they look at an area's affordability — they want to know how much goods cost in that area," he continued. "The ever-present risk for severe weather and a community's ability to recover — couple's with the area's opportunities for social activities — are also taken into account when evaluating a best place to live."
CITIES WHERE IT'S CHEAPER TO RENT VS. OWN
In second place after Green Bay was Huntsville, the Alabama city that held the top spot in last year's list, according to the report. Raleigh and Durham, North Carolina rose three spots to rank No. 3.
The report identified the other two cities that made the top five as being:
Boulder, Colorado
Sarasota, Florida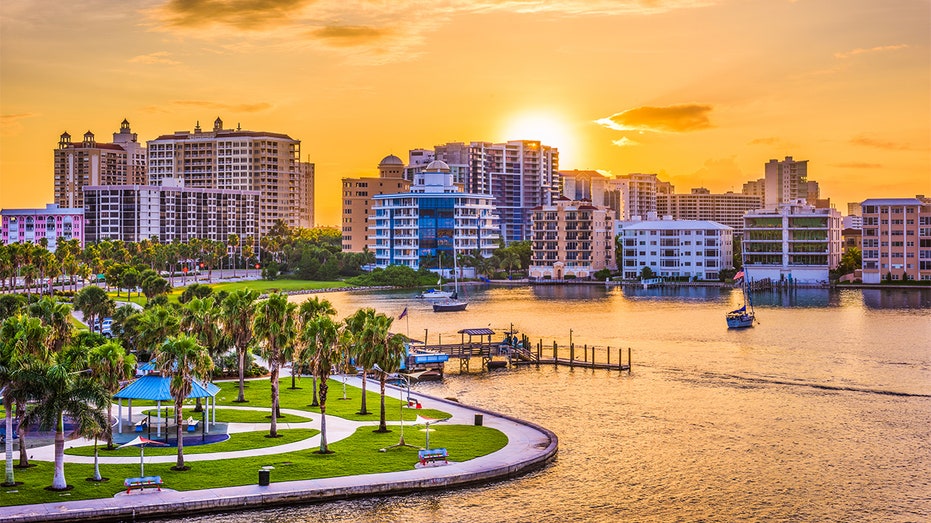 Boulder previously held the "Best Place to Live" title for two back-to-back years in the 2021-2022 and 2020-2021 lists from U.S. News & World Report.
In the annual list put out Tuesday, "increased desirability and quality of life scores" lifted the city of Naples in Florida to the sixth-place ranking, having climbed from No. 12. It was also dubbed the safest.
Portland, Maine, was No. 7.
North Carolina's Charlotte, at No. 8, experienced a leap up the rankings with its climb from 28th best place to live, according to the report. U.S. News attributed that move to the city's desirability receiving a strong score.
PANTHERS PARTNERING WITH SMALL BUSINESSES IN THEIR COMMUNITY IN CAROLINAS
The No. 9 and No. 10 rankings respectively went to: 
Colorado Springs, Colorado
Fayetteville, Arkansas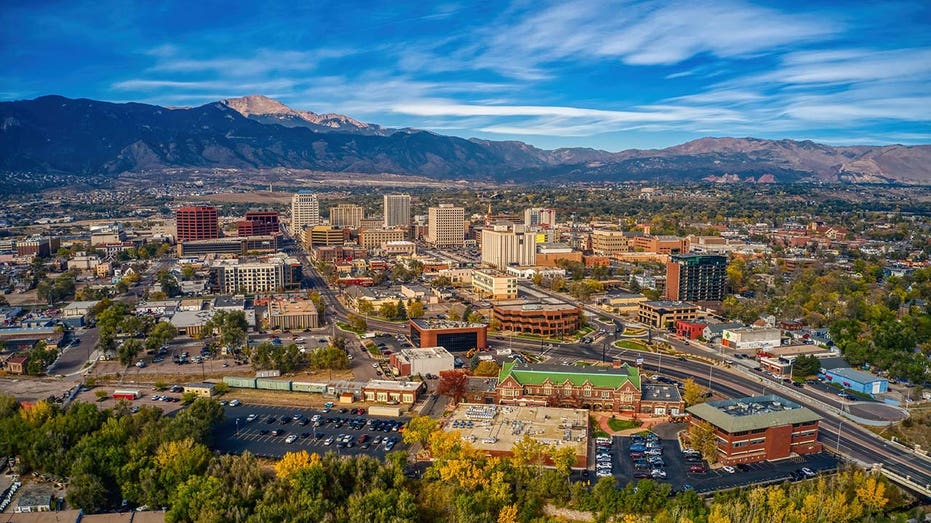 Two cities in California's Bay Area – San Jose and San Francisco – fell out of U.S. News' top ten this year. The former dropped to 13, while the latter hit 45, according to the report.
Read the full article here